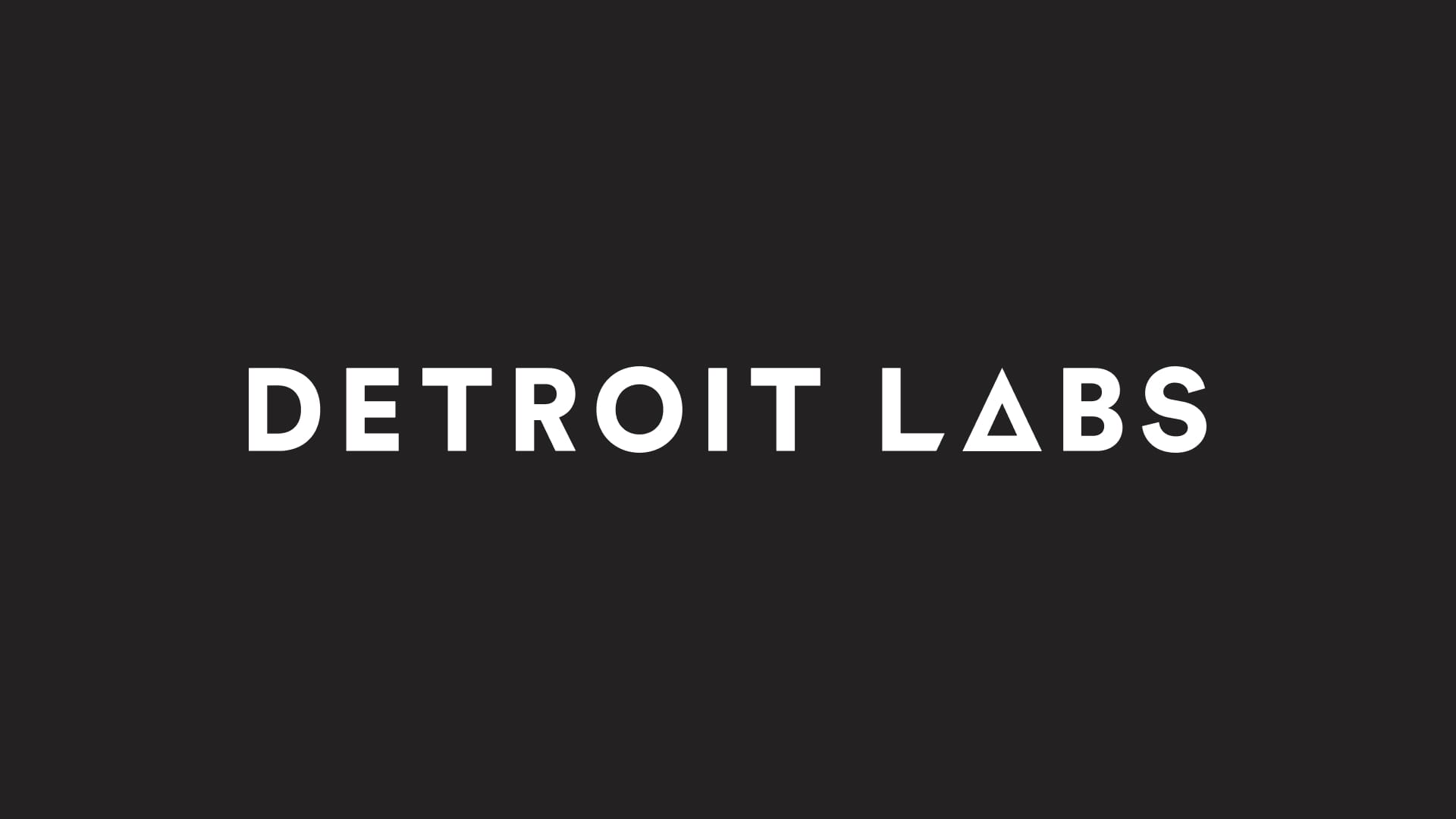 6/6/18 Apprenticeship Open House Panel
Tonight (6/6/2018) we are hosting an Apprenticeship Open House (SOLD OUT)for those who are interested in the program. Much to our delight, when we sent out the Eventbrite link in May, we sold out in 2.5 hours. We are very excited to meet and answer questions from the many who will be in attendance, but we will make sure that everyone who is interested, whether you are there in person or not, has the chance to get the information shared at the Open House.
To be clear: the Open House is not an interview and does not affect the apprenticeship application process. You do not have to attend the Open House in order to apply for the program.
In the meantime, check out our blog, subscribe to the Apprenticeship newsletter for updates on future events, and read testimonials below from former apprentices.
No one tells the story quite like they do.
Mariah Hanson
Gamma Apprentice – JavaScript
"Being part of the Detroit Labs Apprenticeship was one of the most challenging experiences of my life, but also one of the most rewarding. With the support of the program, I became a developer after having no prior development experience. Becoming a developer checked off two major goals for me: one, which was having an invigorating and rewarding career at a great company, and two, which was re-entering into the STEM field after having left several years prior. I love working on software, getting all the pieces to work together, and seeing my team's work out in the hands of users. Expect to put blood, sweat, and tears into the program (I sure did!) but you'll see the outcome once you have those lightbulb moments, then working software, and then being part of a wonderful development team."
Brandy Foster
Beta Apprentice – Android
"Would a developer by any other name write good code?
"I got interested in Android development by searching through the Google Play Store. I decided that day that I would learn how to write an app. After a few months of taking online courses, a friend mentioned the Detroit Labs Apprenticeship program to me. I decided the worst that could happen was kinda already happening — being stuck in a job career that I hated — so I applied. To be honest, I was shocked each round I got through. I assumed they had me confused with some other almost-30-year-old black single mother of two trying to reinvent herself. Regardless of the possible case of mistaken identity, I got in and experienced the most challenging educational experience of my life. I was no longer the smartest person in my class. I was no longer able to pass the test without studying. I was no longer able to be a small "i" in a team. I learned a lot. A whole lot more than just how to write good clean code, but how to function on a development team. How to lead and how to follow. I learned a lot about myself and where my passions truly lie. Applying to the Detroit Labs Apprenticeship program was the best chance I've ever taken. And I will ever be grateful they took a chance on me."
Dan Newport
Beta Apprentice – Android
"It is hard to convey the effect the Detroit Labs apprenticeship had on my life. The breadth and scale of the rewards and challenges are immense and unique. In all the things that are most important, that program fundamentally changed my life for the better. I not only learned a skill set but new ways of considering work, myself, and the world. It is hard work, stressful, emotional, and exhausting in ways I had not faced previously but it is extremely worthwhile if you're interested in programming."
Ellen Mey
Delta Apprentice – iOS
"The apprenticeship was one of the most challenging experiences I've ever faced. It was also one of the most rewarding experiences. I came into the apprenticeship without any experience in tech and through the support of my team plus a lot of blood, sweat, and compiler errors, I not only gained a new skill set, but also a new career I absolutely love."