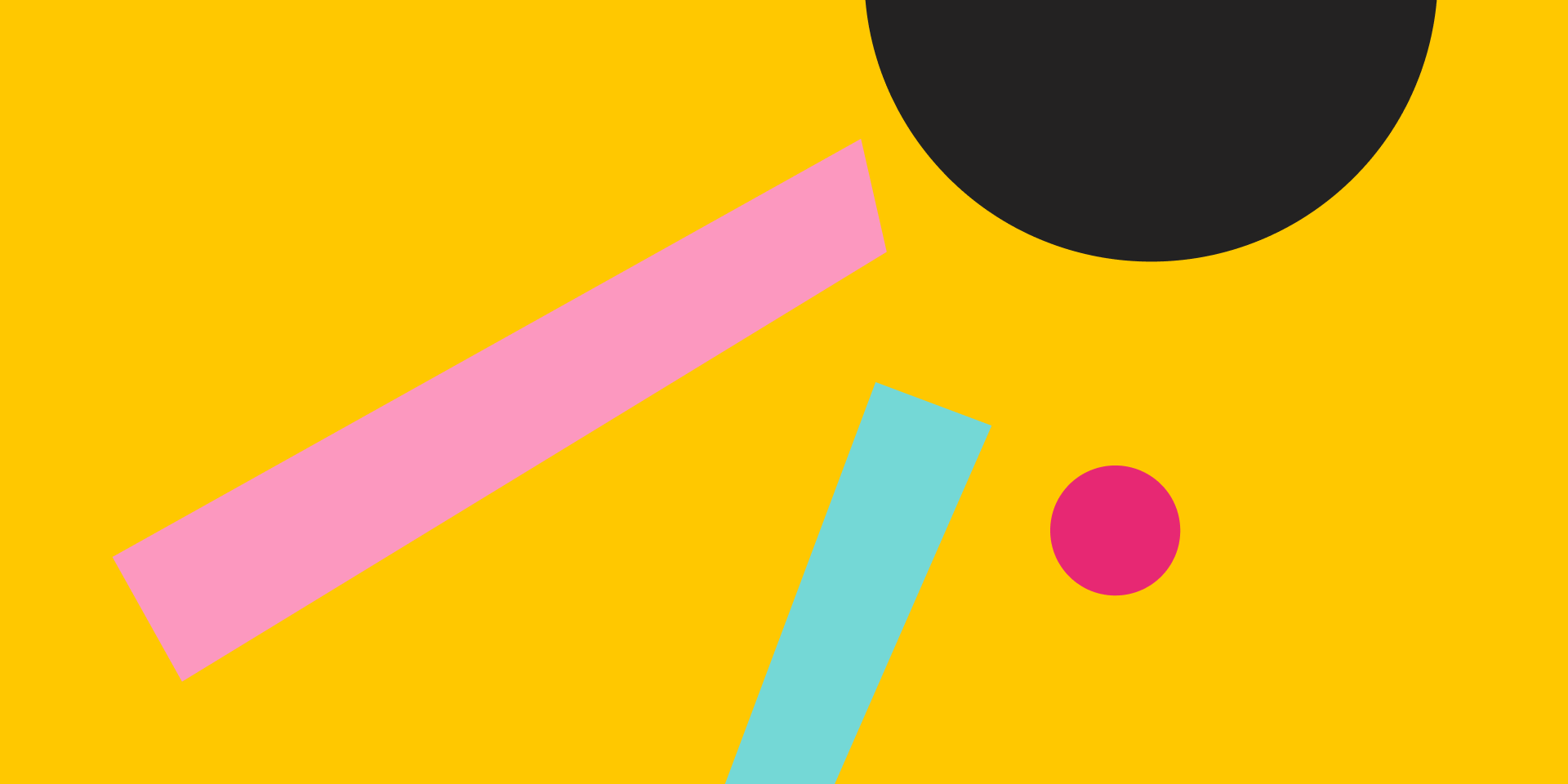 Building with Empathy: Following Our Journey Beyond the Build
After more than a decade of designing and building software for others, Detroit Labs ventured into a product offering of its own. In the final installment of this series, we pull back the curtain and share our efforts to make Octocart—our e-commerce platform—a success in the marketplace.
No product sells itself. For all the work we've done launching technology for others, marketing and selling our own has been a new experience. Here, we share our go-to-market journey and how this initiative forced us to put on new hats, including product ownership, marketing, and sales.
How our marketing team got involved
No product can make it on its own without the right exposure. Octocart needed strong marketing to get it off the ground, and that required two things: the right strategy and the right team to promote the platform.
Speedy marketing initiatives
We had a tall order for our Detroit Labs marketing team once Octocart was underway. Customers move at lightning speed and have many options to choose from, so we needed to get our voices heard. As a result, the team was tasked with quickly launching a website and subsequent marketing campaign.
But they weren't flying blind in their efforts. For one, Detroit Labs is no stranger to marketing ourselves—between our website, blog, and various digital initiatives—giving us the know-how to create and launch full-scale marketing campaigns. But the team also drew on lessons from prior product attempts. Octocart wasn't our first rodeo, after all. Over the years, team members have created platforms and tools, but they didn't materialize as full-fledged products. Lessons learned from those experiences helped us to make more informed decisions this time around.
It takes two
Marketing for Octocart had humble beginnings with a team of two: Kelsey Hilbers, Product Manager—and Dave Klawitter, Creative Director. The duo went to work with a few specific goals in mind, like using HubSpot because the sales team was already familiar with it. HubSpot's tools would help us to quickly launch a marketing site, then manage our marketing and sales activities. The platform fit Detroit Labs' needs because it's easy to set up and use, but it also allowed the team to start small and grow. The same way we iterate on software, our marketing would start with the essentials and continually evolve as we learn.
As the newly appointed Product Manager, Kelsey led the entire go-to-market plan. Octocart's marketing initiatives were informed by data that Kelsey collected in collaboration with a growing marketing team to outline what was both reasonable and attainable. In the end, we drew on what we knew best, as Octocart's marketing process closely mirrored Detroit Labs' minimum viable product (MVP) process.
How our sales process adapted
Building web apps, mobile apps, custom software–Detroit Labs is well acquainted with selling custom design and development services. But putting our own product up for grabs? The process looks and feels a little different.
Going beyond selling design and development
Introducing our own product came with various nuances. So how did the sales team go about it? By choosing a familiar starting point. The team began by looking at past clients in the restaurant industry, plus a few similar non-client companies. Doing this gave us valuable intel—helping us understand why we were winning and why we weren't—and informed Octocart's ideal customer profile (ICP).
As the product manager, Kelsey wasn't just in charge of marketing—she coordinated efforts across the board, including sales. Was a client a better fit for Octocart or custom development? Kelsey joined sales meetings to find out. She also owned the product demo process with prospective clients. She was used to meeting with clients that knew what they wanted, so this was like helping prospective clients through discovery, finding the right balance between three things:
What the prospective client needed.
What the prospective client didn't need.
What the prospective client could invest.
Sales refined its process as the team learned. After meeting several prospects, the team realized how diverse their needs were. The solution? Create different options! Octocart is available in several product tiers based on needs.
Sales and marketing lessons learned
Both sales and marketing walked away with valuable lessons from supporting Octocart. The project tested their comfort levels. And, at a high level, the teams dusted off old skills and implemented a few new ones, such as:
How to have sales conversations when you are not a salesperson.
How to explain or describe a product to established contacts.
The power of presentation decks to keep everyone on the same page.
Of course, we also learned where to focus our efforts moving forward, which could inform both Octocart and future projects.
Do more for marketing
In retrospect, we would allocate more capacity and budget toward marketing. After all, there's so much we want to do—and will over time—but we had to make tough calls based on resources.
We know from experience that you can't just "build it and they will come." You can build something useful (and Detroit Labs is known for this), but growing your user base is a different type of challenge. The process doesn't end with building the software. Being able to bring Octocart to our sales conversations is just one piece, and marketing must step in to help the platform grow.
Leverage events
Attending industry events can pack a punch, and the team didn't realize their potential to reach prospects. Restaurant association events, trade shows, and other such events help spread the word about new tech tools like Octocart. These open up the possibility to start conversations with potential Octocart customers and promote the product.
Clarify costs
Money talks, and Detroit Labs learned a lot from prospective clients about how to talk about Octocart's costs, features, and benefits. What we've learned is to share the value. That is to say, Detroit Labs shares the long-term roadmap for individual Octocart deployments, including the features and benefits customers get for the price. The earliest adopters of Octocart enjoy the different platform tiers because of the control it allows, from analytics to customization.
Get on the inside of what goes into stellar tech
Building a winning product is a culmination of efforts not only from design and development, but also marketing and sales. Detroit Labs has pros in both of those arenas, and we leveraged past experiences and on-the-fly lessons to set Octocart on a trajectory for success. The product may be built and in the hands of many, but big things are in store for Octocart in the future. We continue to grow and refine the product and look forward to using it to help restaurants and other businesses.
Thanks for tuning into our journey.
Did you miss a piece of our Octocart blog series? Head over to the blog to catch up on all four parts and subscribe to stay updated on Detroit Labs and the latest in tech.