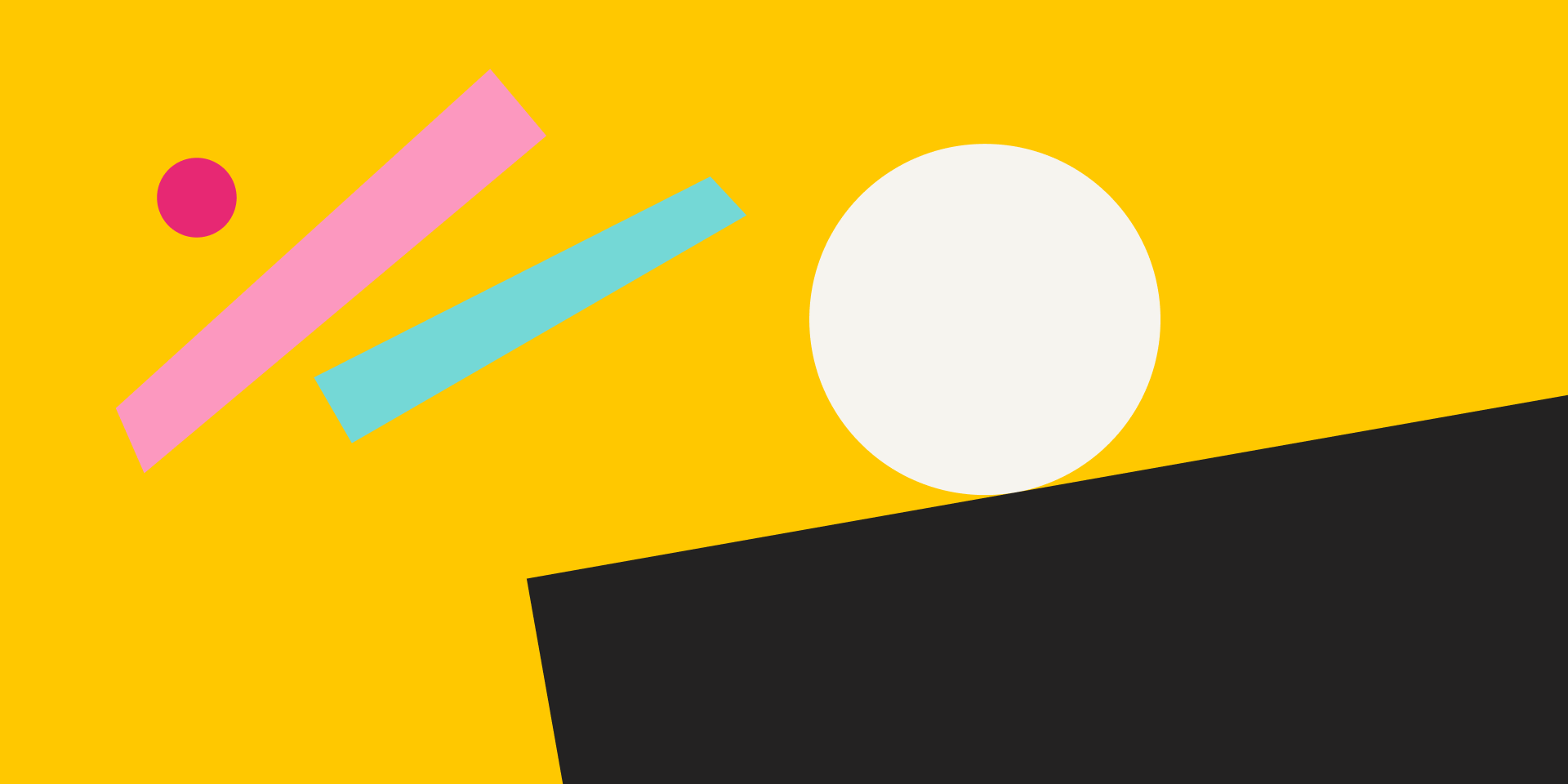 Building with Empathy: Our Journey Bringing a Product to Life
After more than a decade of designing and building software for others, Detroit Labs ventured into a product offering of its own—Octocart. But there's more that goes into product development than meets the eye! We'll pull back the curtain and share what we've learned from developing our e-commerce platform. In part one of this series, we will explore the business decision that inspired us to launch the product.
Coming from a background as builders
Detroit Labs is a collective of developers, designers, UX, and QA pros, so we are no strangers to using technology to build successful solutions. We've been building mobile apps, web apps, and cutting-edge technology since 2011 and have a track record of app development, especially in the food space—the focus area of our new Octocart product.
When Jimmy John's needed a mobile experience to make ordering sandwiches easier, we answered the call with iOS and Android apps that helped transform their digital channel. And when Domino's was changing the pizza industry through technology, Detroit Labs stepped up with mobile apps, voice ordering, and a 3D pizza builder.
Having that experience and fielding other incoming e-commerce opportunities, we wondered: How could set ourselves and our partners up for success? We love a challenge, so we put our heads together to refine an idea.
Team, growth, and opportunity
At Detroit Labs, people come first. We solve complex problems guided by four principles: growth, team, opportunity, and community. Octocart was driven by the first three.
How these principles drove the WHY of the Octocart venture
Detroit Labs always wants to level up, both as a business and as individual professionals. We like to think we're open-minded to opportunities. After all, that drives change for us.
And change matters. We wouldn't be here today if we didn't stay nimble and cognizant of changing client needs. Octocart follows along the same lines, offering new opportunities for us as a business and for our team members.
The development of Octocart represented our principles of team, growth, and opportunity. It provided our team members with a new challenge that was our own—not a client's—with plenty of opportunity to flex and grow our skill sets. Not to mention expanding our capabilities as a partner.
Taking the leap has been a transformative experience. Our own Kelsey Hilbers leaned on her experience as a Delivery Lead to lead the Octocart initiative as our first Product Owner.
By offering a flexible solution, we opened ourselves up to a new ideal customer profile (ICP). What we love about Octocart is that it provides a solution for clients who need a solution and would make a fantastic partner, but aren't a budget fit for custom app development.
Not so long ago, our team built an app for a small coffee company bursting with potential, but it wasn't in their best interest to invest in the fancier bells and whistles. Looking back, that limitation created a missed opportunity on both sides. But with Octocart and Labs Cloud—its foundational product—clients like this can split the difference between custom and out-of-the-box solutions.
What is Octocart?
If you haven't explored it already, Octocart is a customizable digital ordering solution. It's powered by Labs Cloud, our API toolset, allowing us to start a new backend or frontend with a few APIs to get new projects up and running faster.
With Octocart, our clients can offer fast and secure online ordering for pickup, delivery, and curbside, driving sales and building their brand no matter what they have for sale. (Fun fact: Octocart was born out of an idea to provide an ordering solution for the cannabis industry. More on this in our next article!)
Financial and operational benefits
That's the spot! Octocart scratches everyone's backs. The system delivers quick wins for our clients who want to remain competitive with online ordering, helping to maximize profitability.
But we're "in it to win it" too! Octocart is effectively a reusable backend, so our team can build upon and modify it based on unique project needs, continuing to learn and adjust for different applications and offer that new value to our clients
The value of Octocart
Creating Octocart wasn't one-sided. Sure, it provides another option for clients in different budget ranges, but the undertaking also gave Detroit Labs a unique perspective: We were building something for us.
From creator to client
For years, we've been developing apps for clients, advising on best practices and approaches. We know what it takes to make digital products viable and successful, which is why well-established brands trust us. But with Octocart, we became our own client.
The experience was humbling, helping us understand our clients even better. Through this project, we learned what it was like to be in our clients' shoes, taking on the brand new experience of launching our own branded product.
Take it from Bryan Kelly, Lead Architect for Octocart: "Taking lessons learned from both Domino's and Jimmy John's allowed us to create a flexible, reusable and secure framework for Octocart. It's also been really fun to draw from past experiences and see how it's shaped our product."
And, of course, Octocart opened the door to new revenue opportunities—never a bad thing!
Blue skies ahead for Octocart
We've spent our company's history designing and developing winning mobile solutions for some of the most recognizable brands. However, you never truly understand the anticipation, nerves, and personal investment clients have in a project until you build your own product.
Octocart was Detroit Labs' eye-opener, providing ways for us to work together, grow our skills, and pursue opportunities to benefit a wider range of clients. We might be starting with restaurants, but we've laid the groundwork to touch endless industries with Octocart as a backbone.