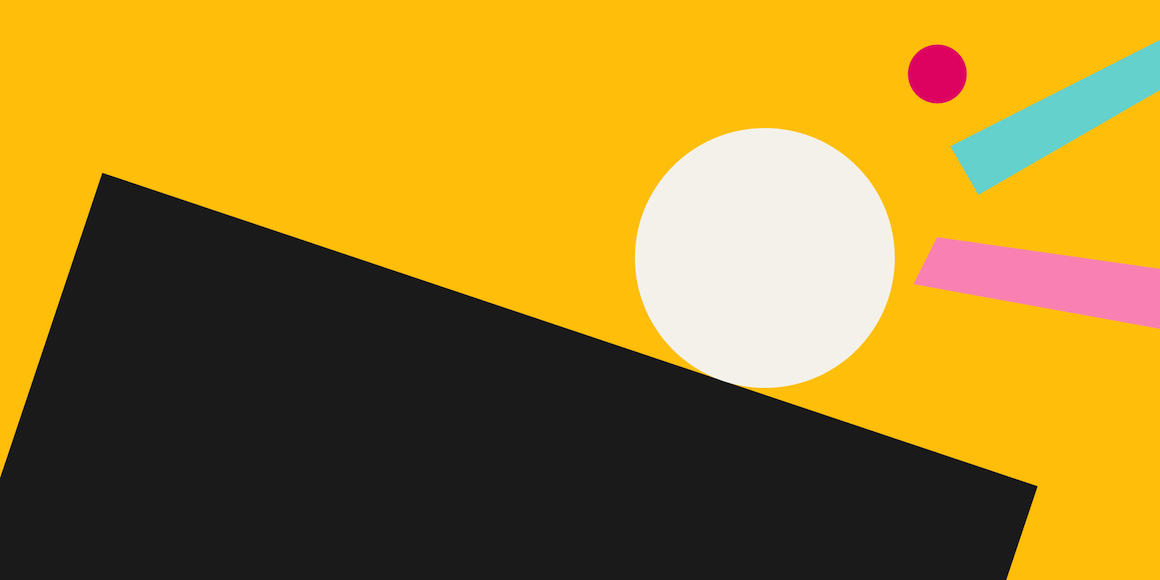 Building with Empathy: When One Opportunity Leads to Another
Detroit Labs has been designing and building software for others for over a decade, so it was high time for us to create a product offering of our own. In part two of this series, we pull back the curtain to share what we learned from developing our new e-commerce platform. Here, we'll get into how the opportunity came about and a high-level look at the product launch.
OG opportunity: Streamlining the cannabis industry
Every innovation grows from a seed of opportunity, and the cannabis industry was ours. Although Detroit Labs wasn't in the market to start a cannabis company, we saw the potential of working alongside one to develop a platform that would provide digital ordering options. At the time, few solutions existed. But could it work?
Cannabis would have to wait
Cannabis presented a niche focus and a unique opportunity, but the industry also came with many unique challenges. It is a highly regulated industry, with most states only approving it for medical use. Vendors need special permits and licenses, so it takes a long time for a location to open and even longer until technology is a factor.
To run a cannabis operation, dispensaries need to adhere to various federal and state regulations:
Obtain a permit
Define the grow operation
Get a dispenser
Subject products to testing
Every cannabis product must be tracked and fed into the appropriate state database. As vendors transact, they must report back to a database for the state to track.
Sound complicated? We thought so too. With so many regulations, digital ordering isn't the priority yet. Decision makers aren't as focused on investing in digital products as they are navigating regulatory issues and offering the products people want and need.
Time to pivot
Just because our cannabis opportunity was a no-go didn't mean that the time and energy we invested into developing the platform would go to waste. Quite the opposite! We recognized that fast, reliable, secure digital ordering is a need across markets—whether it's cannabis, alcohol, food, or kitty litter.
We shifted our priorities away from niche functionality for the cannabis industry to become a white-label solution for restaurants (and others) who weren't a fit for expensive custom apps and who had begrudgingly come to rely on third-party solutions.
Applicable across industries
Even though food ordering took center stage, Detroit Labs did have one goal: to create something that's agnostic of the industry. That meant building something that could flex by swapping out the ordering point-of-sale (POS) system to accommodate various industries.
App development translates to digital commerce
Between past successes and current pursuits that aligned perfectly with what we wanted to build, evolving into a broader digital commerce platform was a natural shift.
Why reinvent the wheel?
Octocart allows us to launch each client's digital experience with a tried-and-tested codebase built upon experience rather than rebuilding functionality from scratch with each new project. Our typical client projects require a heavy dose of unique business logic, but digital ordering is more or less the same across the board.
Having Octocart as a starting point saves our clients time and money, and allows our team members to focus on tasks like adding all-new functionality. Something like this benefits Detroit Labs and our team members, providing growth opportunities for revenue, skill sets, and capabilities.
Trying a new pair of kicks
"One of the reasons we went down this road is to put ourselves in our client's shoes." — Dan Ward, President & Co-Founder
You can't underestimate the value of perspective. Although we've been building client apps for years, we have never dipped our toes into creating our own product. By taking this leap, we not only opened a new revenue stream, but also discovered what it was like to be in our clients' shoes. Imagining solutions, setting goals, and creating to completion are our bread and butter, and it helped drive us to build a business around our own piece of software. But the challenge of this journey has been the high-stakes learning process of marketing, selling, and nurturing a brand new product tied to the Detroit Labs organization.
Launching a new product
Cannabis delivery turned into food ordering. If you haven't guessed, we've been talking about Octocart—Detroit Labs' customizable digital ordering platform that makes ordering online fast, simple, and secure.
It's powered by Labs Cloud, our API toolset, allowing us to start a new backend or frontend with a few APIs to get new projects up and running faster. It paves the way for growing businesses to expand via e-commerce.
Navigating the launch strategy
Not only did our team introduce a product offering into a crowded market, but we did so with a thoughtful strategy behind the effort. The Octocart launch required us to consider an online presence, thought leadership marketing, and sales to ensure that Octocart stood out to restaurants and showcased domain expertise.
Take Advantage of Digital Innovation Opportunities
Could a cannabis delivery platform transform the industry? Maybe, and this possibility cracked the door open for Detroit Labs to develop a unique ordering system. As the old cliché goes, "When one door closes … "
What started as an idea to support the cannabis industry blossomed into a product with wider applicability. Restaurants and consumers alike want food ordering apps that limit friction. Octocart delivers—with the potential to serve broader needs, from food to retail to pharmacy.
Subscribe to our blog to learn more about Octocart and follow our journey of creating it!