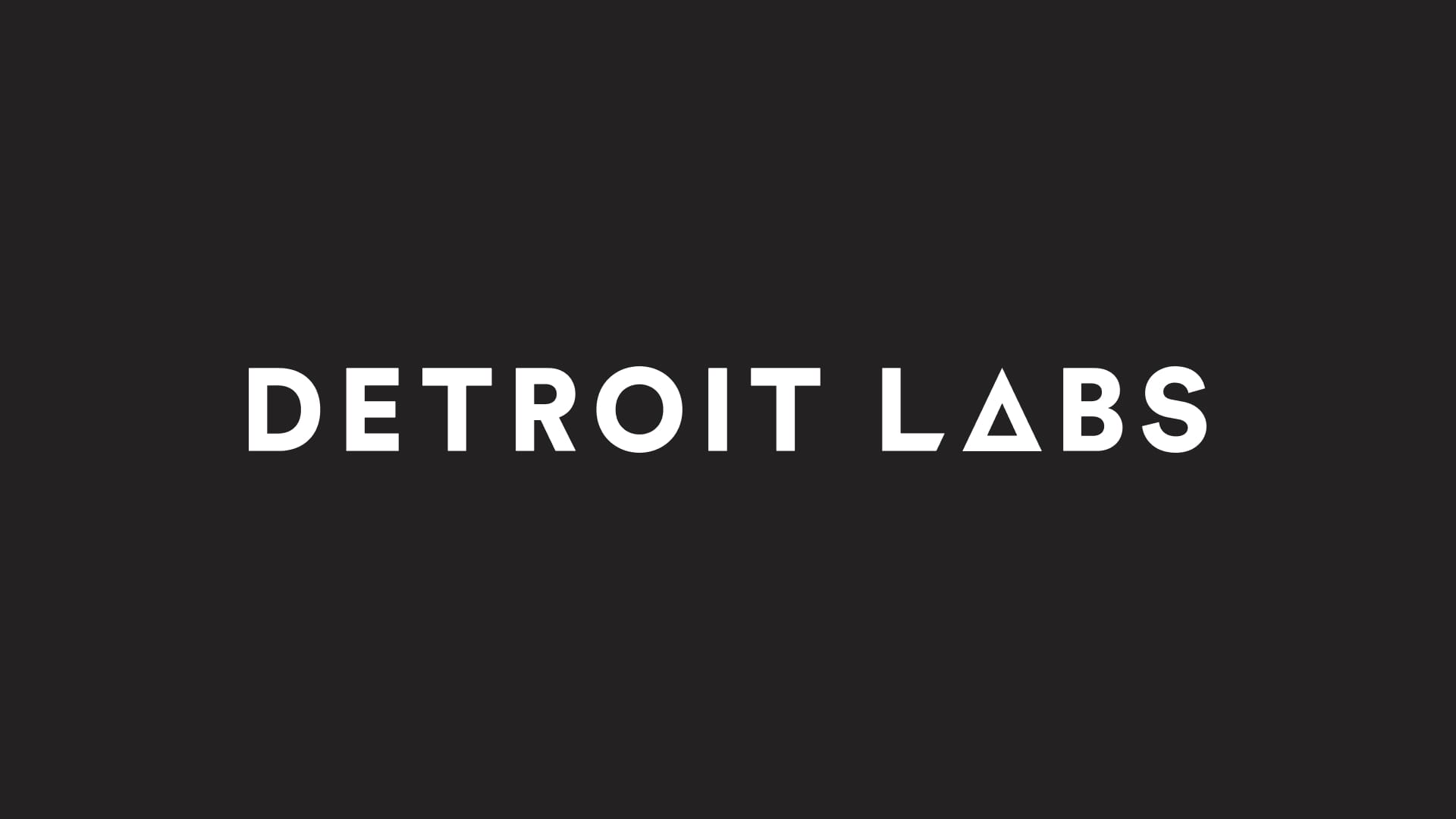 The 5 Must-Have Features for Retail Apps
By Dan Ward via Retail Info Systems News
Read the full article at Retail Info Systems News here.
In the retail space, converting sales is the ultimate goal, and when leveraged properly, mobile technology can help retailers do just that. In fact, nearly half of all shoppers at stores like Best Buy, Wal-Mart, Target and Kohl's only shop on smartphones and/or tablets. That's why it's important for retailers to understand that mobile apps can't rely simply on the "wow" factor. They need to provide tangible benefits for consumers to help encourage sales.Here are five "must-have" features that every retailer should include in their mobile app to help increase sales conversions:
Multiple purchase options
Allow consumers to pay the way they want to pay. Cash is going by the wayside with the emergence of mobile payment options like Google Wallet, Apple Pay and Lifelock Wallet, and debit and credit cards may be following soon enough. If consumers who prefer to use these options can't use them with your app, they may opt to go elsewhere to a competitor who does accept them.
Quick, problem-free purchasing
Retailers want to take full advantage of potential impulse buys. However, a hiccup in the checkout process can be the difference between a successful transaction and a missed opportunity. Any complication or delay can introduce an element of uncertainty that leads to second thoughts and, ultimately, lost sales. With mobile app purchasing, the goal should be to create a smooth, quick and error-free ordering purchasing process for customers.
Track and show inventory
One of the great advantages of brick-and-mortar retail locations is that shoppers can touch and feel the product they want to purchase. Shopping becomes an experience. Mobile apps are part of the discovery process—the lens into new products that drive consumers to brick-and-mortar locations. But, if a store's inventory is out of sync with what the app says, customers will quickly become frustrated when they take the time to drive to a store because the app says the product is in stock only to find it isn't.
Personalized experience
The best apps learn who the user is, what brands they like and their buying preferences—and then provide suggestions related to the user's unique, individual tastes. On the back end, retailers can leverage that data to maintain suitable levels of stock of certain products, styles and brands based on consumer preferences in a certain geo-targeted area. This way, when a customer enters a store, there exists a higher probability that their preferred style, size, brand, etc., is in stock. This holistic approach improves the customer experience from mobile to brick.
A unique approach
Similar to a retailer's website, the company's catalogue of products should be accessible within its app—but the experience needs to be different. If a retailer simply has the exact same information as its website, what's the point of having a mobile app? Legal information and FAQs don't need to be part of a mobile app. Understand that consumers are shopping on a five-inch screen—not a 15-inch monitor—meaning the shopping experience needs to be able to take place in the palm of your hand.
Dan Ward serves as co-founder of Detroit Labs, a Detroit-based mobile development company and maker of iPhone, iPad, Android and vehicle apps. The firm has partnered with national brands like Domino's Pizza, General Motors, DTE Energy and Hyundai to dream up, design and build beautiful, intuitive apps. For more information, visit www.detroitlabs.com.