We offer a path for talented individuals to access new opportunities.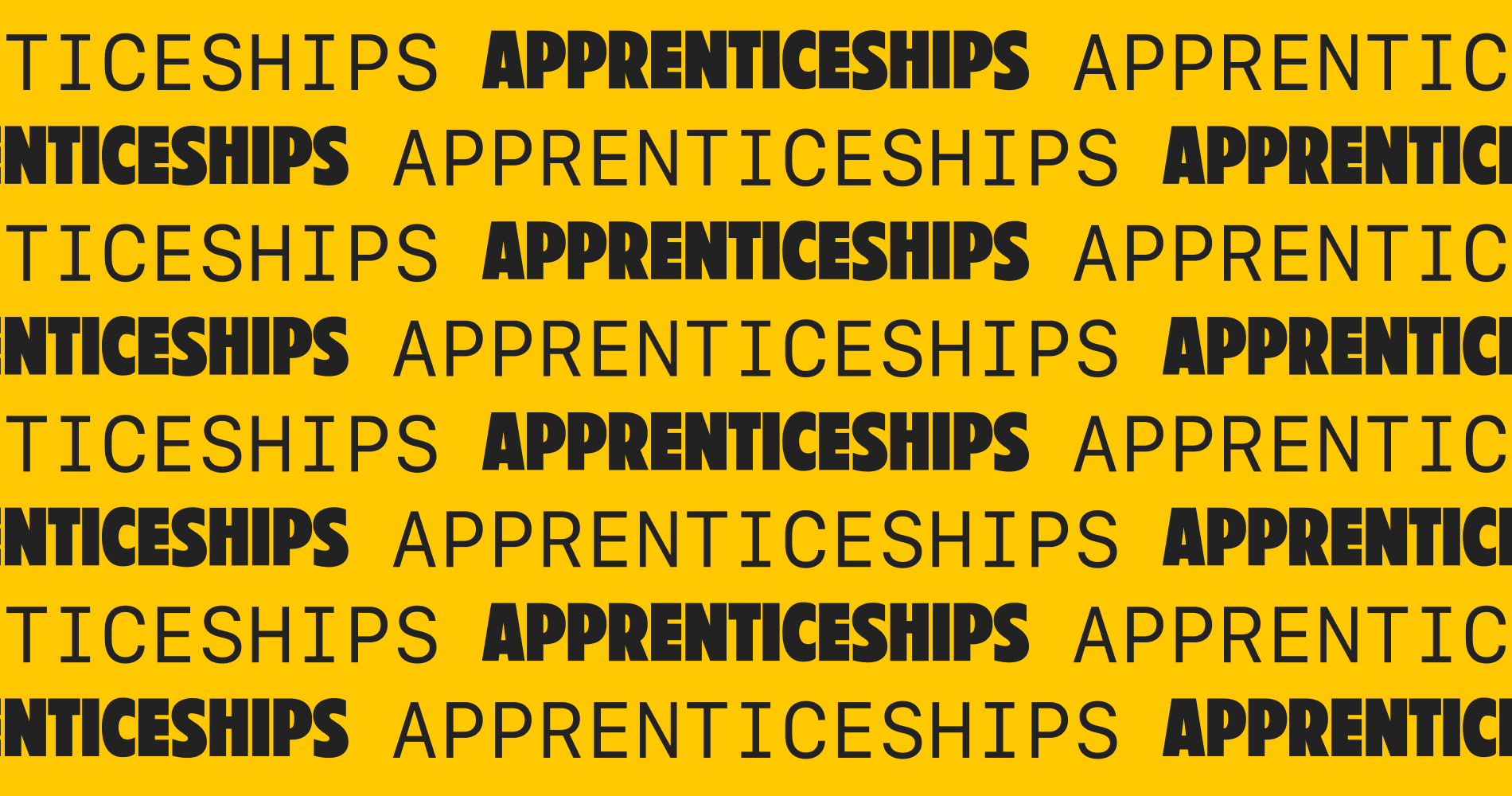 The apprenticeship program is a 3-month paid immersive training experience in software development. As an apprentice, you receive full-time classroom and project-based training in programming fundamentals, technology, team collaboration, and soft skills.
Apprentices work side-by-side with our developers, gaining experience with all aspects of the software development life cycle, including team collaboration and communication, pairing, testing, continuous integration, presentation, and project management.
01
Register below to recieve news and updates about apprenticeship opportunities. Keep in mind that you must be 18 years old and eligible to work in the U.S.
02
When new apprenticeship opportunities become available, you'll be invited to interview with Detroit Labs and any hiring partner that might be involved.
03
If selected for an apprenticeship, you'll join a cohort of peers and start full-time technical training. We'll provide the equipment, mentorship, and compensation during your time in the program.
04
After successfully completing the program, you're offered the option to interview for a full-time position at Detroit Labs, where you can continue to grow and be a positive force at Labs or with one of our hiring partners.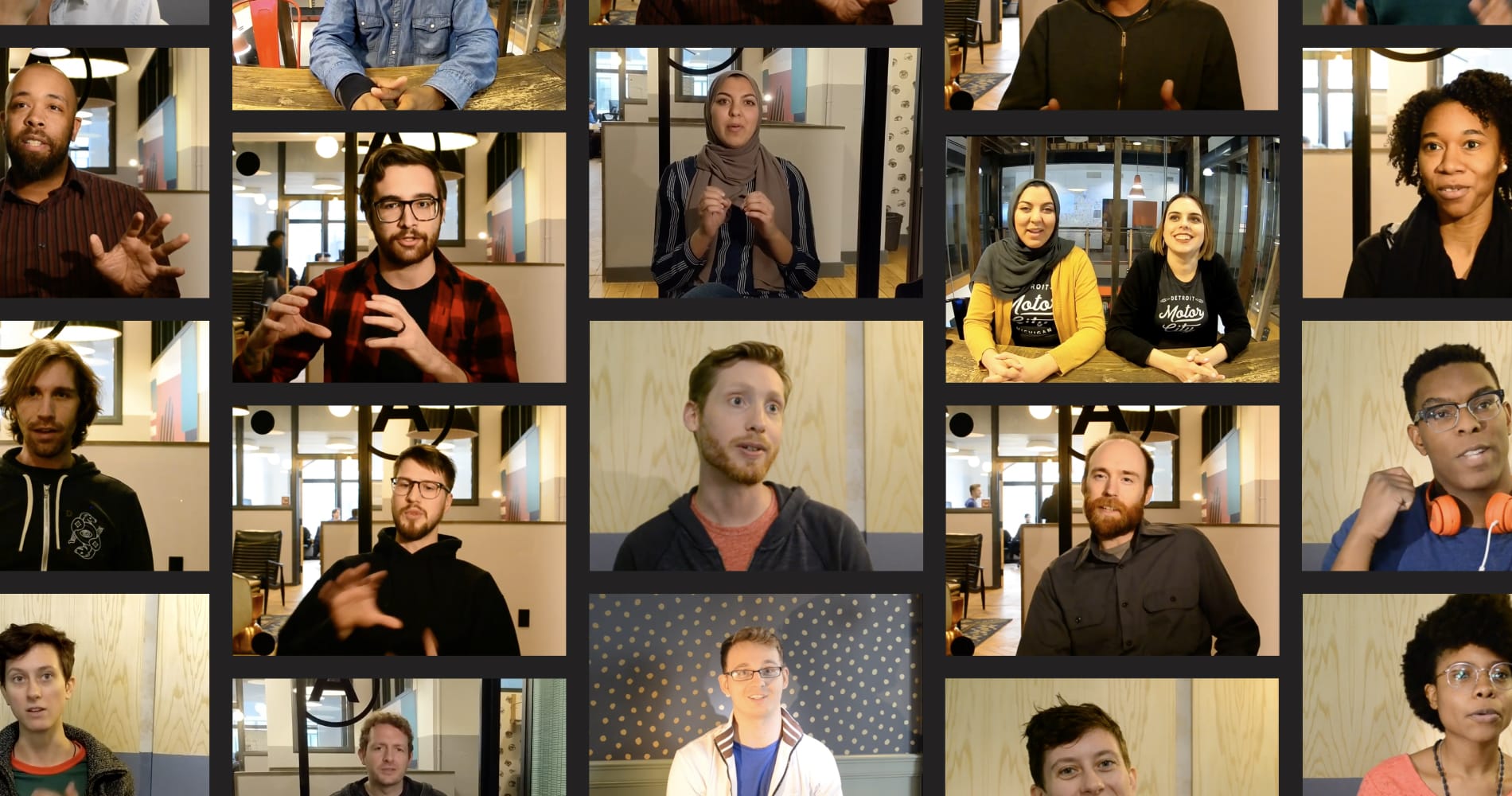 Register to learn about new opportunities.
Apprenticeship opportunities are not always available, but fill out the form to receive notifications when they become available.