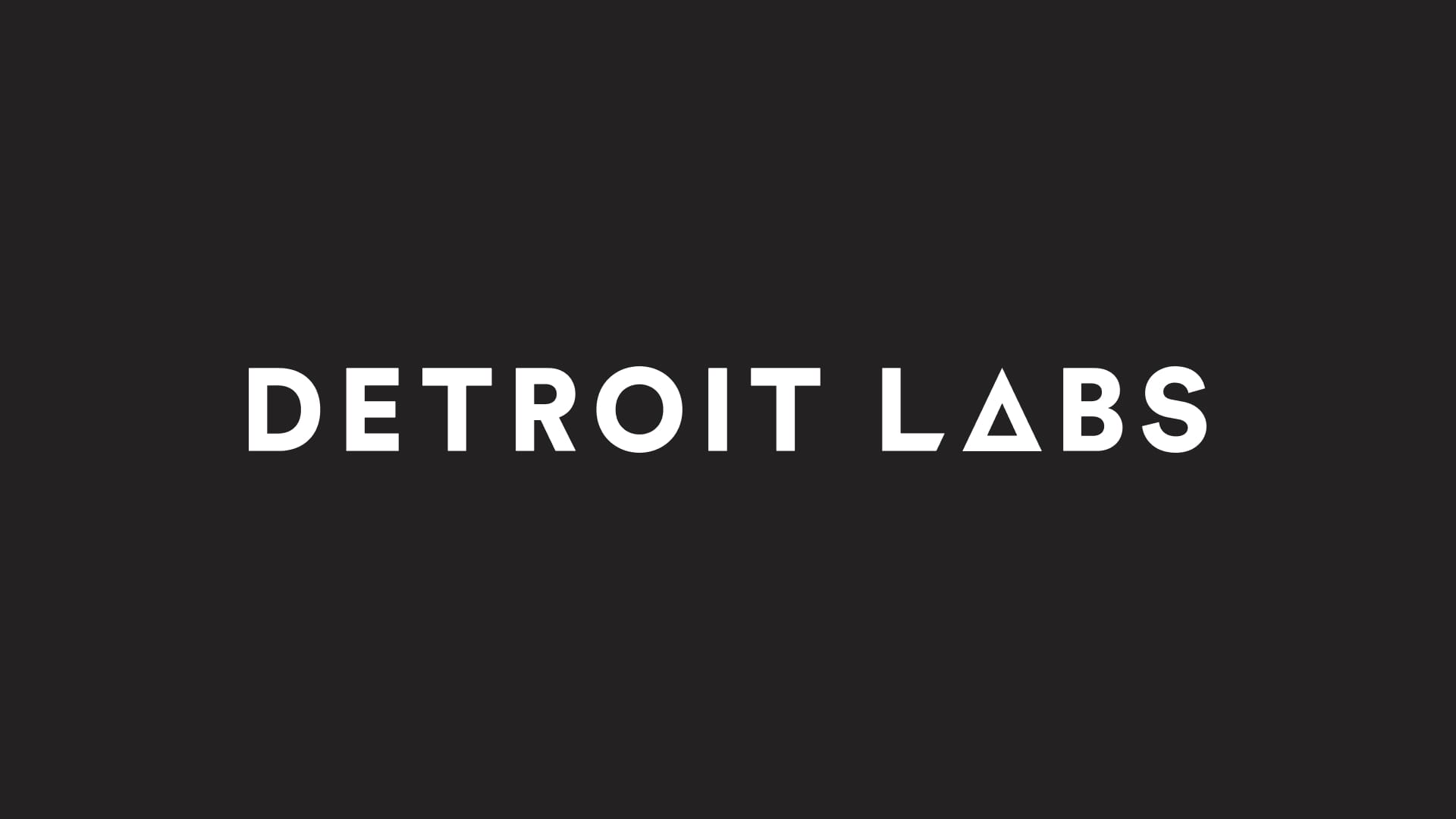 ​The Main Course
Mobile technology solutions continue to prove their worth in logistics
By Dan Ward via Transportation & Logistics International
Read the article on Transportation & Logistics International.
As the power and potential of mobile technology solutions continues to grow, businesses in every industry are looking for ways to leverage mobile technology to improve their operational efficiency and deliver better service to their customers. The logistics industry is no different. When designed and deployed correctly, mobile apps have the potential to make a meaningful difference for transportation logistics professionals looking to leverage new capabilities to enhance tracking, transparency, communication, and unparalleled utility for users at every link in the supply chain.
As smartphones, tablets and other mobile devices become ubiquitous, mobile apps provide an easy, convenient and affordable way to overcome these inherent strategic industry challenges. In that context, logistics professionals need to be fully cognizant of the best practices associated with the design and implementation of an effective mobile app. They also need to understand how these new tools are impacting the industry–as well as the specific strategic advantages they can deliver for an individual organization.
A Game-Changer
The best way to understand the game-changing nature of mobile apps in the logistics industry is to look at examples and the lessons learned from the real world. One such example is the Badger Freight Tracking app, the first- to-market logistics management app deployed by Troy, Michigan-based Badger, a logistics data management provider.
Badger Freight Tracking was designed to deliver a reliable, timely and hassle-free freight tracking system for shippers, third party logistics management providers, brokers and trucking companies. The app features an "open shipment dashboard," which allows the user to view an overall display of the shipping process.
The user interface is designed to be intuitive, simple, elegant and responsive, allowing clients to easily view their supply chain in transit. This display includes everything from the shipment's origin, destination and completion to its schedule, delays and automatically updated delivery ETAs – all in the form of real time updates sent directly to the user's mobile device.
With Badger Freight Tracking, users can filter the freight tracking display by customer, carrier, origin and destination. All freight deliveries within the app can be viewed on a map, and users have access to full contact information and shipment properties at the touch of a button, creating an easy-to-use experience for users.
Apps like Badger have the potential to revolutionize the logistics industry, providing accurate and affordable real-time solutions to freight and fleet tracking challenges. The experience of creating the app, and working closely with a skilled and experienced provider of transportation management logistics support, has been illuminating.
There are several noteworthy design features about the Badger app that are indispensable for any transportation logistics management solutions. A high quality app should deliver a high level of both accessibility and usability, and should integrate intuitive design and functionality cues that mobile-savvy users are already familiar with.
While different companies will emphasize specific custom development nuances, there are several universal priorities and key considerations that should be featured in any successful mobile app solution:
Simplicity
If the app is not intuitive and straight- forward, it will almost certainly fail. Simplicity and usability are amongthe most important factors in an app's success, and all design elements and features should be evaluated in that context. Badger offers silent location reporting via smartphone GPS and Google Maps integration for visual shipment tracking and ETA information. Consequently, full timing and location transparency is achieved, and drivers are not distracted with frequent location update requests.
Familiarity
Swiping the screen. Sliding tabs. These are actions that mobile device users are familiar with. They should, if possible, be woven into the functional architecture of the app. For example, the Badger Freight tracking app allows drivers to update various shipment statuses with a simple swipe.
Functionality
"Almost always" will not cut it. Your app has to work flawlessly every time. This is an industry where even small mistakes can have hefty financial penalties associated with them, and there is no room for error.
Utility
The app has to provide value. There are other ways of accomplishing the same tasks, but they are cumbersome. The value for the best logistics apps is that they present a lower hurdle for use, and they are powerful, flexible and convenient.
Diversity
Who are you designing the app for? Consider that many different users may be utilizing your app, and the interface and functionality need to be responsive to the needs and priorities of those groups. We developed the Badger app with one overarching function in mind (better freight tracking capabilities through smartphones), but we knew that it had to be usable and useful for everyone from executives and managers to drivers and warehouse/freight yard personnel.
Vetting and Due Diligence
Once decision-makers in the transportation logistics and supply chain industry think they know what they want in an app, its time to select a partner who can deliver on their vision. First, identify app designers who consistently demonstrate an ability to deliver a high level of design in conjunction with ease of use. Your app not only needs to work, it needs to be easy to use – and it needs to look good at the same time. Creating a proprietary app can be a complex process, and it is important that you are comfortable both personally and professionally with your app developer. The ability to work collaboratively to overcome obstacles and keep the development process moving forward is critical. Finally, be sure to ask whether the primary design team is based overseas or in the U.S. In-person meetings and discussions are a priority for many, and the ability to engage in those constructive sessions personally may be a factor.
More businesses are adopting a low-inventory model that depends on a sophisticated understanding of transportation logistics processes and priorities. The ability to achieve total transparency through real-time shipment tracking that allows you to precisely coordinate and confirm shipping and delivery is important. The fact that mobile apps like Badger Freight Tracking can deliver that transparency, and can do so at a fraction of the cost of more complex systems, is a potential game-changer.
Dan Ward serves as co-founder of Detroit Labs, a Detroit-based mobile development company and maker of iPhone, iPad, Android and vehicle apps. For more information, visit www.detroitlabs.com.