Since 2011, we've helped companies of all types design and build mobile apps, web apps, and cutting-edge technology.
We're continually working to create a place where everyone can be themselves and do their best work, to create thoughtful digital experiences, for people everywhere.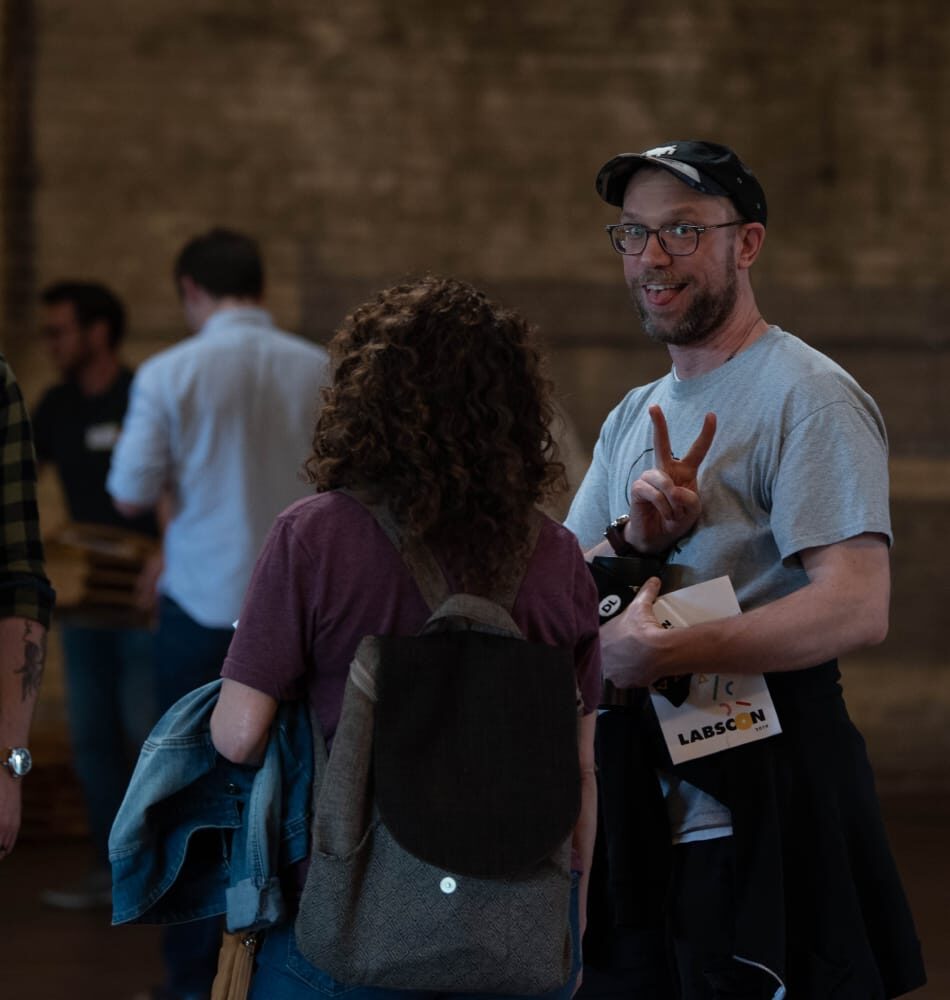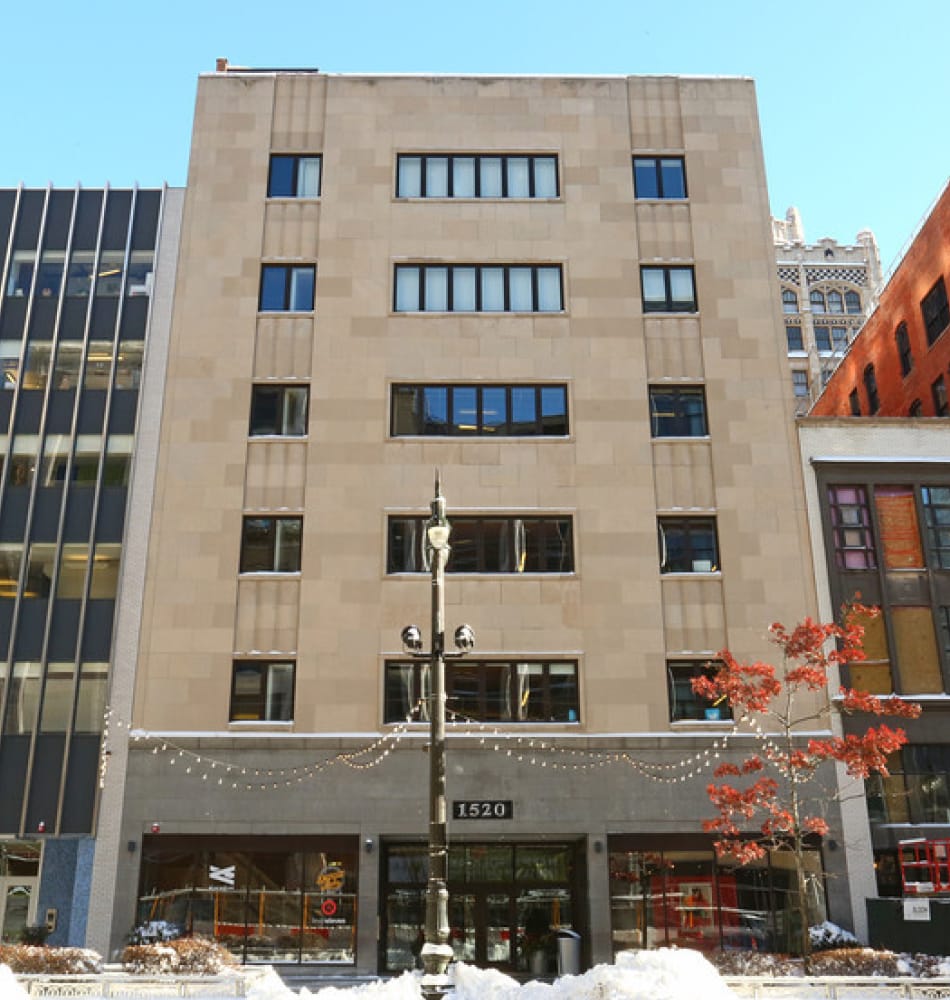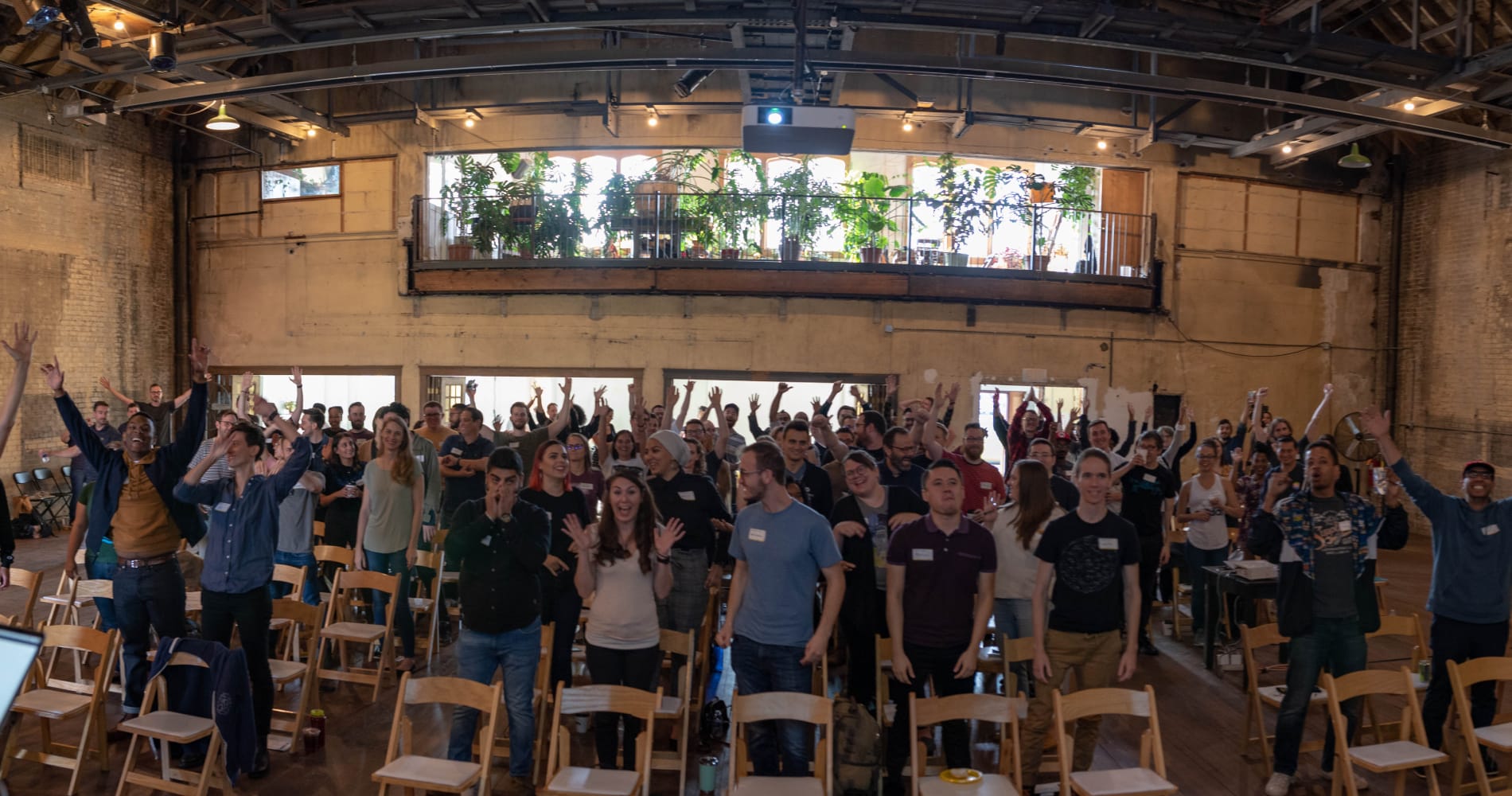 These are our principles.
We are a people-first company. A diverse and inclusive workplace. A place not afraid to try new things. By solving complex problems for our clients, we provide interesting opportunities for business and personal growth. Our community matters, and we strive to make a positive, lasting impact on our neighbors.
Growth
Create a place that generates stability and reward, and that enables personal and professional growth.
Team
Create a place where openness, honesty, transparency, and participation are necessary for success.
Opportunity
Create the ability to seize opportunities to take chances on new and emerging technologies and projects.
Community
Create a place to give back and appreciate the community we are in that provides so much value to us.
"We're constantly evolving. Constantly looking at ways to create an incredible space to work, for team members to be themselves, and to create interesting, rewarding opportunities."
Nathan Hughes
Co-Founder
Surround yourself with awesome people and solve interesting problems together.