Come create with us.
Since the beginning, our goals have been pretty simple: build high-quality software, create teams that have the freedom to learn, teach, and explore, and give every team member visibility and a voice. Come continue to build with us!
Office agnostic
Detroit Labs offers a flexible approach when it comes to where you work. Work from one of our offices (in Detroit and Ann Arbor, Michigan), fully remote, or both.
Diverse perspectives
We're committed to building a diverse and inclusive space where you feel welcome to be yourself and free to do your best work.
Work & life balance
Many of us work remotely and keep non-traditional hours because enjoying time with family, hobbies, and lives outside of work is vital.
Family care
We offer parental leave programs, virtual health and wellness, pet insurance, and a range of options for health, dental, and vision insurance.
Equitable healthcare
We offer reimbursement of travel expenses related to reproductive, gender affirming, sex affirming, and abortion care.
Grow together
We hold weekly all-hands meetings, demo days, and open office hours for many aspects of the business, and encourage everyone to share their work, collaborate, and ask questions.
Employee resource groups
We offer resources and support for team members to offer support and community through ERGs: Queer Unity and Diversity (QUAD) being the first.
Design your future
We invest in leadership through training, feedback, and mentorship opportunities for people at all levels to encourage upward mobility.
Fun stuff
Don't be surprised if you find yourself in a virtual baking class one week and a game night the next. There's a little something for everybody.
There's a fit that's right for you.
Services
Be a part of a dedicated project team, where you'll design and build for a variety of client needs. As a member of the Services team you'll be able to explore and hone many areas of your skillset.
OnSite
Work within our clients' teams (and other Labs team members). Our OnSite positions offer opportunities to focus on and flex your expertise, dive deep, and contribute where you're most passionate.
Apprenticeships
Commit to becoming a software professional through our paid apprenticeship program (when programs are available).
Learn more about apprenticeships
This is how we hire.
We know the application process can be intimidating, but we're here to set you up for success. Our goal is to create a candidate experience that's positive, inclusive, and helpful.
We seek culture-add, not culture-fit.
We're looking for people that will bring new ideas and backgrounds to our organization and our approach to problem-solving.
Résumés aren't everything.
We aren't searching for the perfect résumé. Alternative education, like bootcamps, or a switch in careers are welcome.
We see the possibilities.
We want to see you succeed. Our Talent Specialists can help spot opportunities and provide guidance during the process.
We strive to be better.
We're actively improving our job posts, taking interviewer training, and striving to make the most objective, inclusive process possible.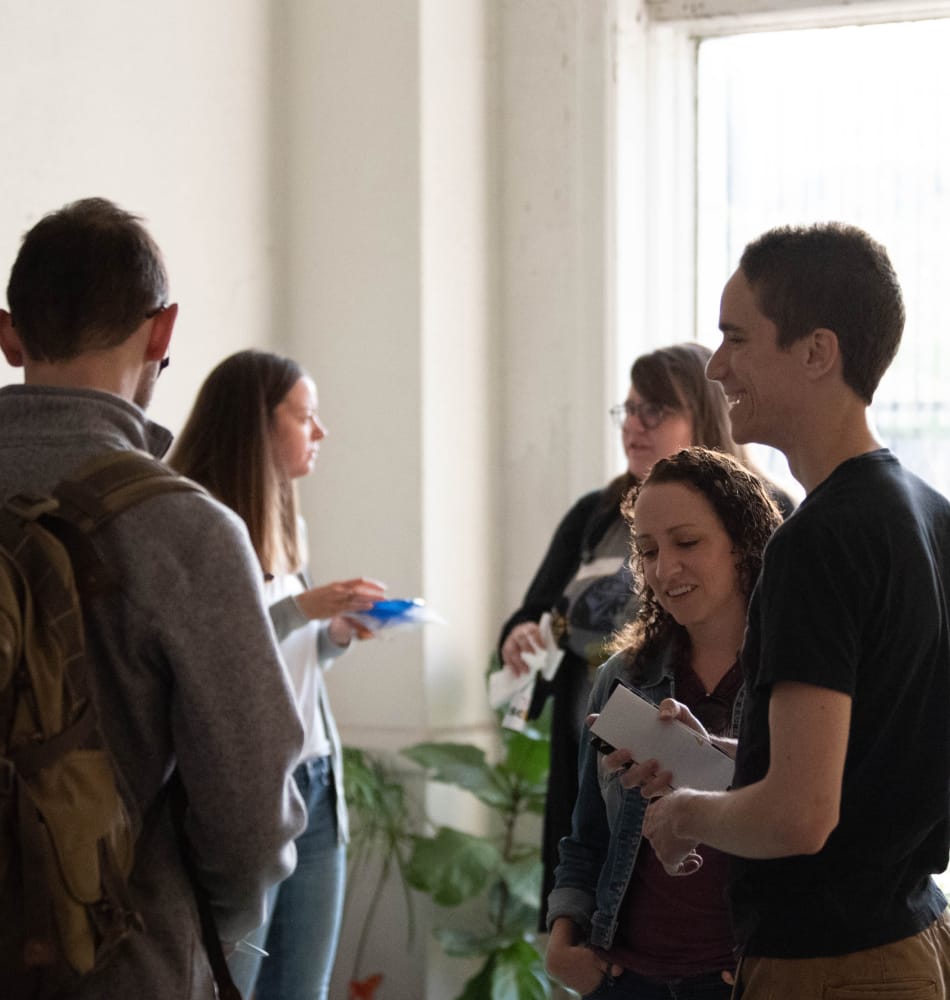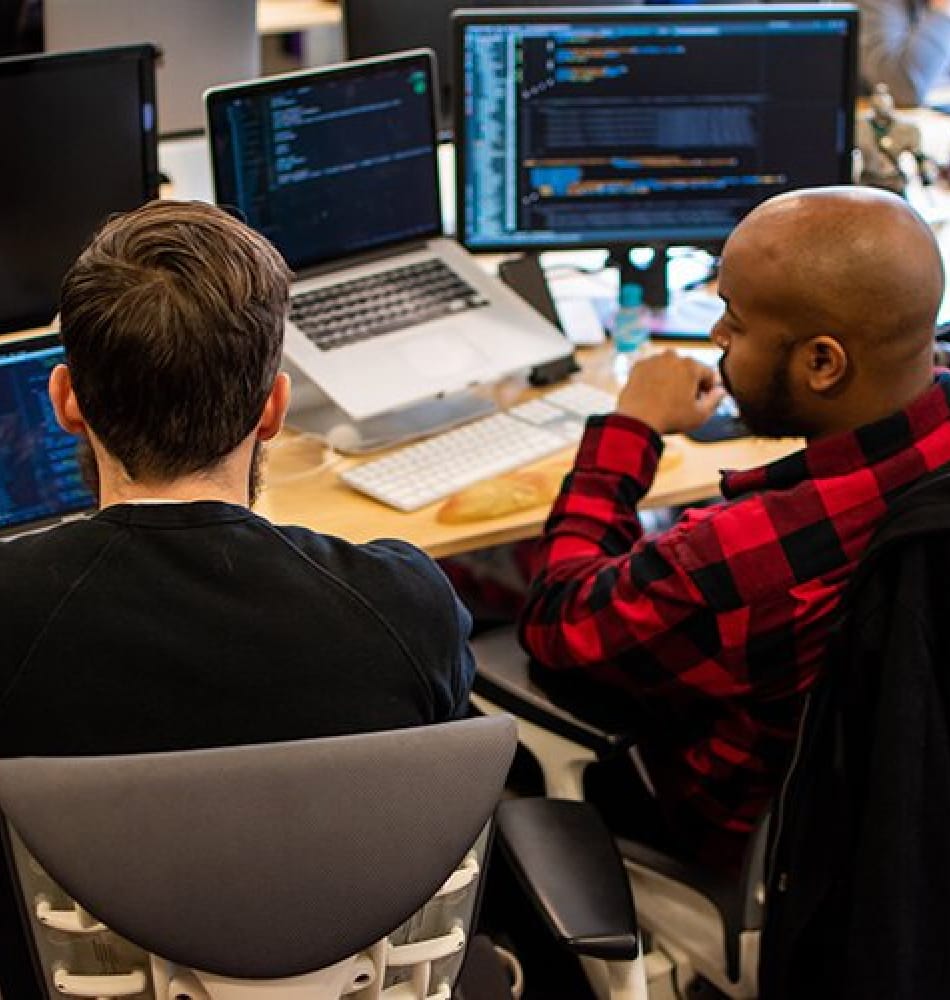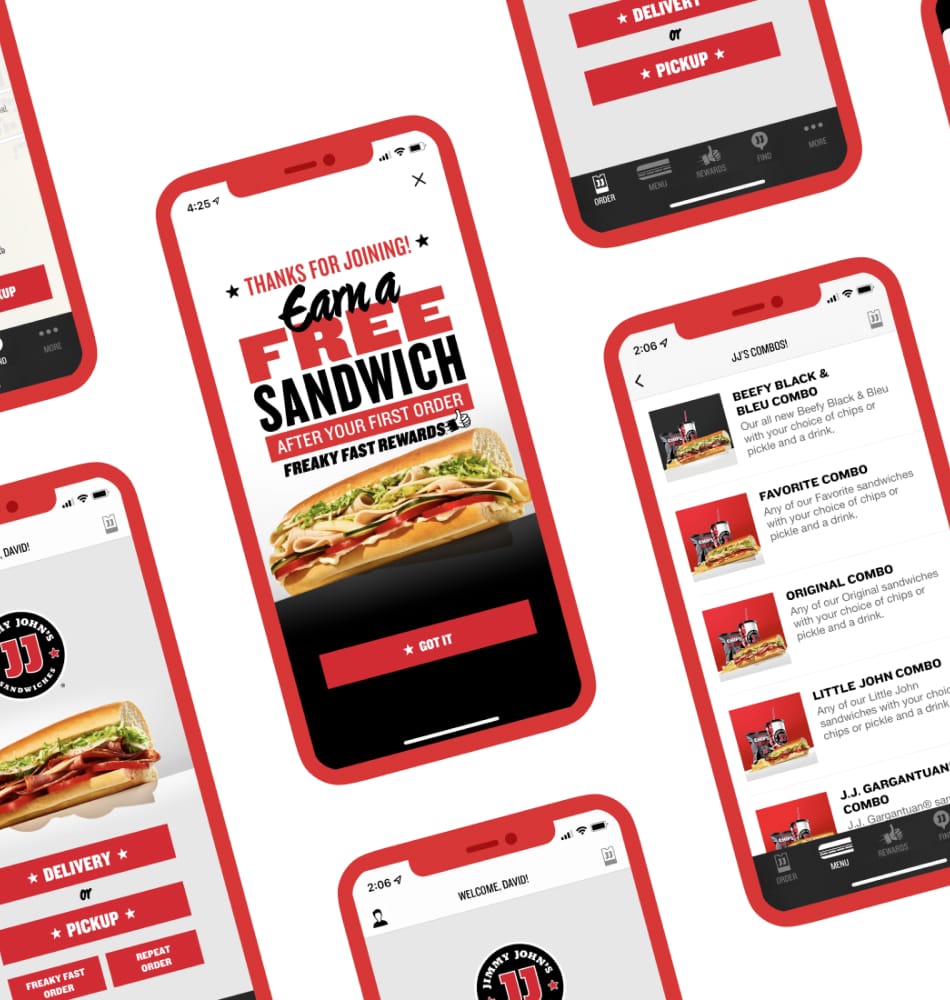 From start to finish.
Here's what you can expect from the application process once you apply for a job at Detroit Labs.
01
Application Review
Team members will review your application and follow up within 10 days about whether or not we'll be moving forward with your application.
02
First Interview
You'll work with our recruiting team to schedule an in-person or remote interview with 3-5 team members who have prepared to ask you thoughtful questions. If we decide not to move forward after this stage, you'll receive the decision via email.
03
Second Interview
You may receive an at-home assignment. Most roles have these to help give a sense of what the job is like. You'll meet with a new set of team members to discuss your assignment.
04
Decision
Hopefully, after the hiring team debriefs, you receive an offer. If not, we'll let you know as soon as possible and wish you all the best. If you're interested, we welcome you to apply again down the road.
05
Onboarding
Once you've accepted an offer, our recruiting team will give you all the information you need about the new hire onboarding process.
06
Beyond
You're a part of the team! Get involved, do great work, and enjoy the process.
Application processes can vary depending on the role. Some may include additional assessments or video interviews, for example.
Hear from our team!
What's it like to work remotely at Detroit Labs?
How does your team prioritize learning & career growth?
What's been your proudest moment to date at Detroit Labs, and why?
How does Detroit Labs enable you to bring your authentic self to work?