CES 2019: Year of Design
While we made predictions about what we would find at CES this year, what we came to realize during the actual show is that our favorite products and reveals had little to do with the tech. It wasn't the advanced technology that drew us in — it was the design. More than that, it was incredible attention to solving a problem and building a product with the user in mind. Here is a recap of our personal favorites that we felt modeled excellent design thinking.
Accessibility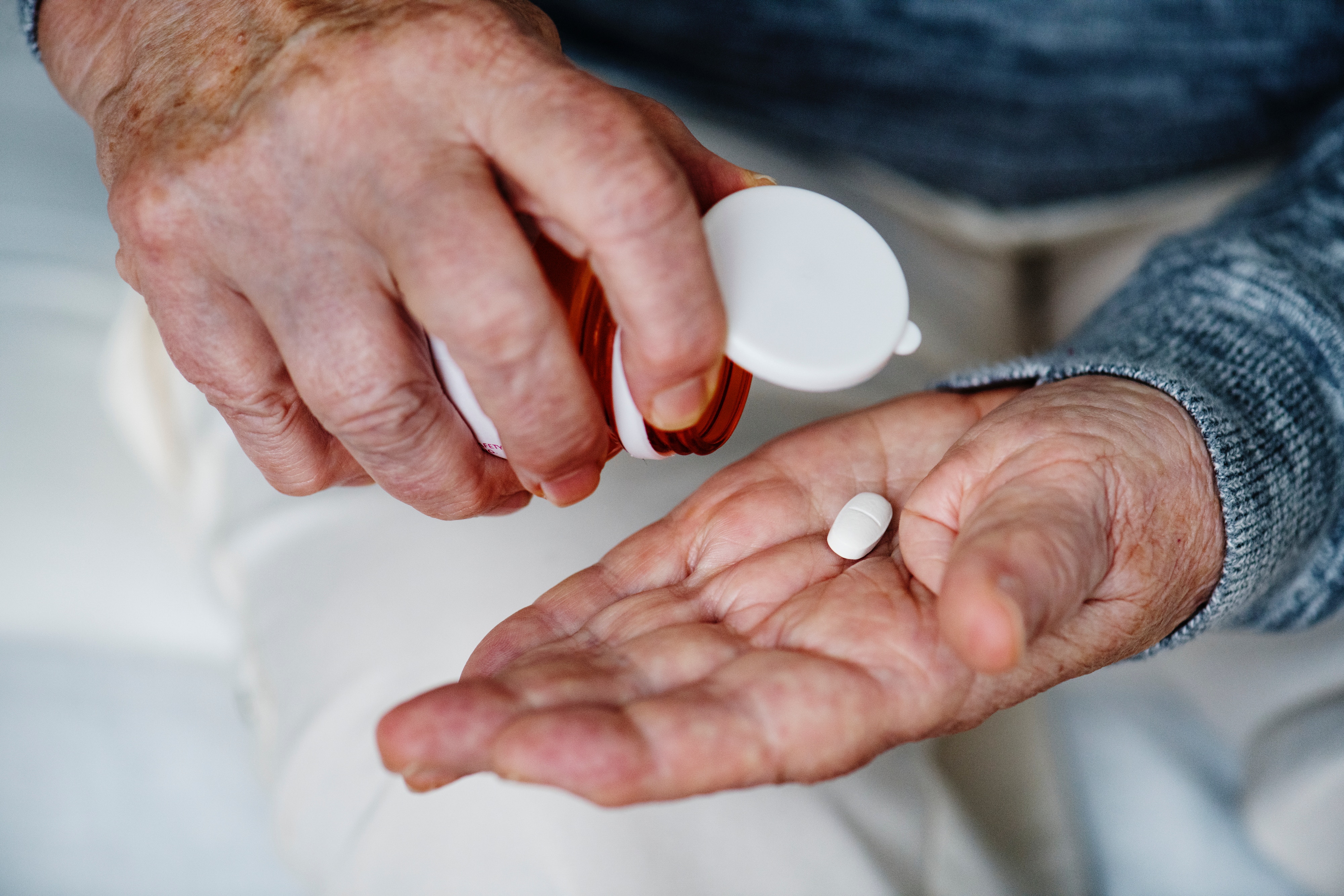 "The boomer generation is huge, active, and, for the most part, tech-savvy (132 million Americans age 50 and older will spend upwards of $84 billion a year on technology products by 2030). But how do you provide value for the 50-100+ crowd? The range of ages, cultures, health, and activity levels is vast. AARP hosted a pitch competition, highlighting technology that creates social connection in different ways — everything created around the philosophy that you can choose the way that you age. My favorite was a product called Pillo that distributes medications (at the correct times, making sure the person took medication), answers health related questions, can keep a schedule, and can also alert health caregiving teams."
– Josh Diskin
Healthcare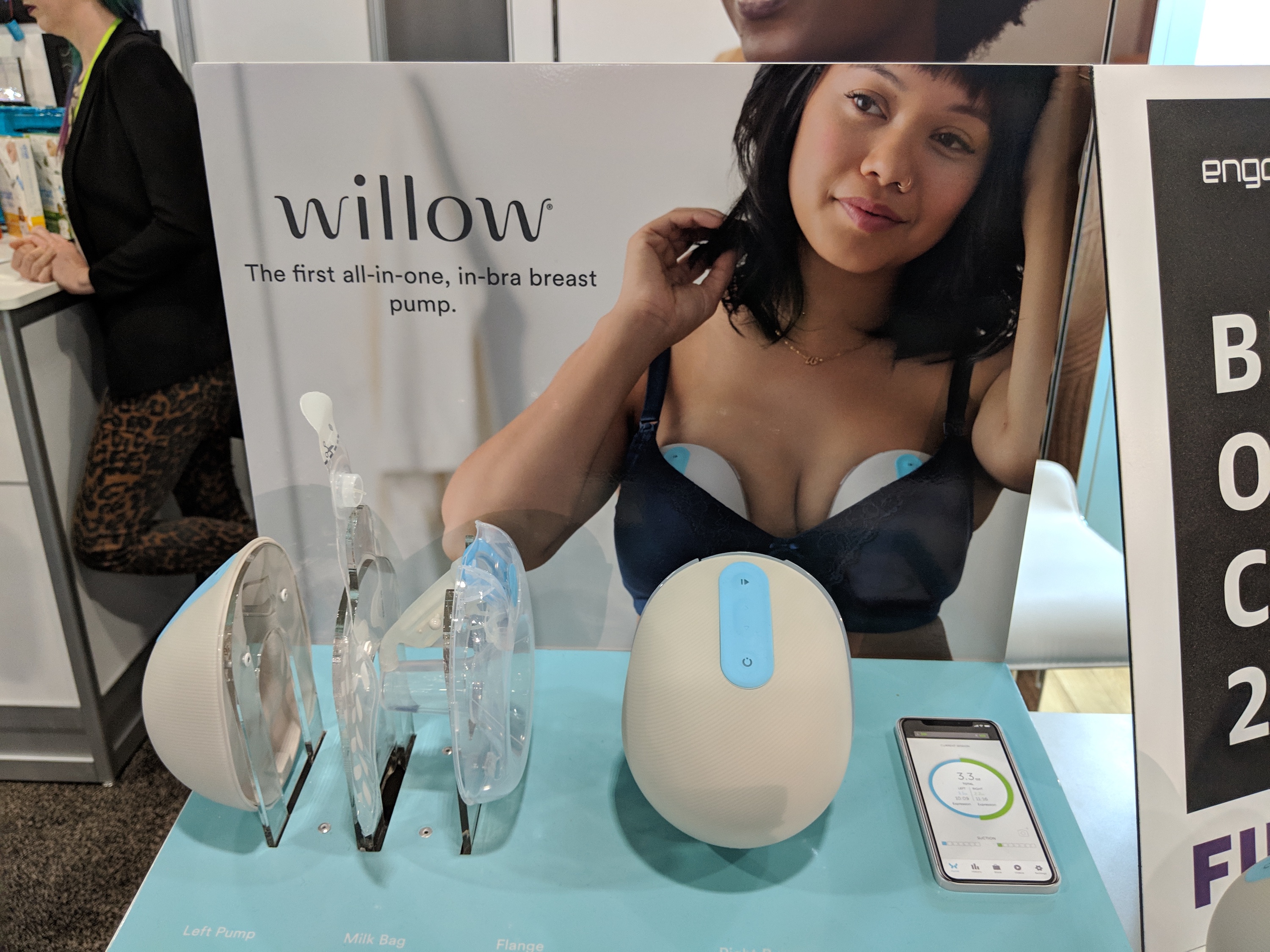 "I may be a bit biased, but I thought that the most innovative products in healthcare were ones that supported mothers and fit into their busy everyday lives. I was absolutely blown away by the Willow breast pump. The portable pump sits on the skin and can fit under the bra — it's a wearable that provides an incredible amount of value to any active mother, working or otherwise. I sat in on an Engadget session where CEO Naomi Kelman talked candidly about the stigma that women face about their postpartum bodies and breastfeeding and how breast pumps haven't been reimagined for over 25 years. 'We're not just throwing technology into this outdated process just because — we wanted to make things that will make her life easier.'"  
– Elyse Turner
"Many brands have smart baby monitors, which, depending on parenting preference or type of employment, can be awesome. Owlet has a highly rated smart cam, but the products that were the most exciting to me were the sock (currently available) and the pregnancy band (available later in 2019). Here's the thing about high-risk pregnancies — you basically live at the doctor's office or hospital, and then in between visits you're worrying or wondering, counting kicks, and overthinking everything. I would have LOVED a pregnancy band that could provide me with actual actionable data. No, I don't think this replaces seeing a health care provider and asking for medical attention when you're skeptical. BUT, if it's 3 a.m. and you aren't sure about the last time you felt kicks because you're too tired and hungry? Put the band on."
– Elyse Turner
Smart Home
A few things made my list of favorites from CES, but none impressed me more than Kohler. From booth design to elegance to simplicity, Kohler left a lasting impression. They took on the nearly impossible challenge of adding technology to existing, beautiful, functional products. This approach almost always goes wrong but Kohler nailed it. Their technology added convenience and solved a common problem we all experience in the kitchen. I've got a lot more to say, so check out my video recap.
– Dan Ward
Final Thoughts
These products are exceptional examples of products that don't solely rely on technology to make an interesting, flash-in-the-pan product. They take simple, everyday problems that most people will have and solve them with design, keeping the user front and center. This development methodology will challenge a technical team to create something for the user that is useful and beautiful and can be applied to anything that you build.
Solve simple, everyday problems while keeping the user front and center. Download our Ideation Toolkit to get started.