What are your guests saying about your app?
Since 2011, we have helped companies of all types design and build mobile apps, web apps, and cutting-edge technology through strategy, research, design, and engineering.
Get in touch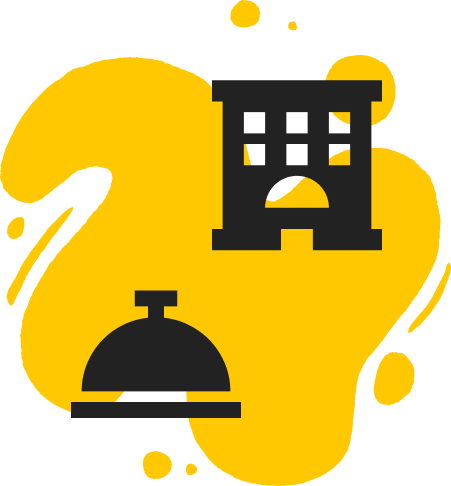 Who we are
We are Detroit Labs, and since 2011, we have helped companies of all types design and build mobile apps, web apps, and cutting-edge technology. We bridge the gap between businesses and users through thoughtful research, design, and tech. We don't just build things — we help you build the right things.
Some of our clients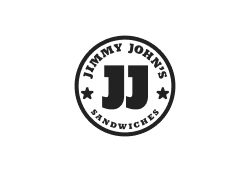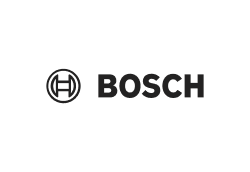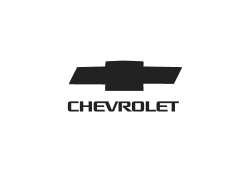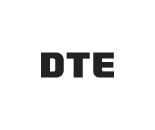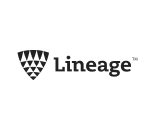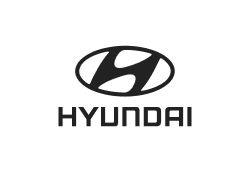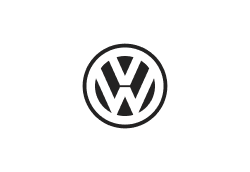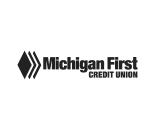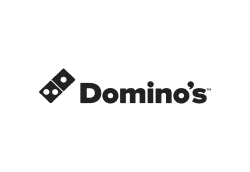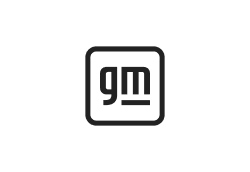 We operate on these four principles.
Growth
Create a place that generates stability and reward, and that enables personal and professional growth.
Team
Create a place where openness, honesty, transparency, and participation are necessary for success.
Opportunity
Create the ability to seize opportunities to take chances on new and emerging technologies and projects.
Community
Create a place to give back and appreciate the community we are in that provides so much value to us.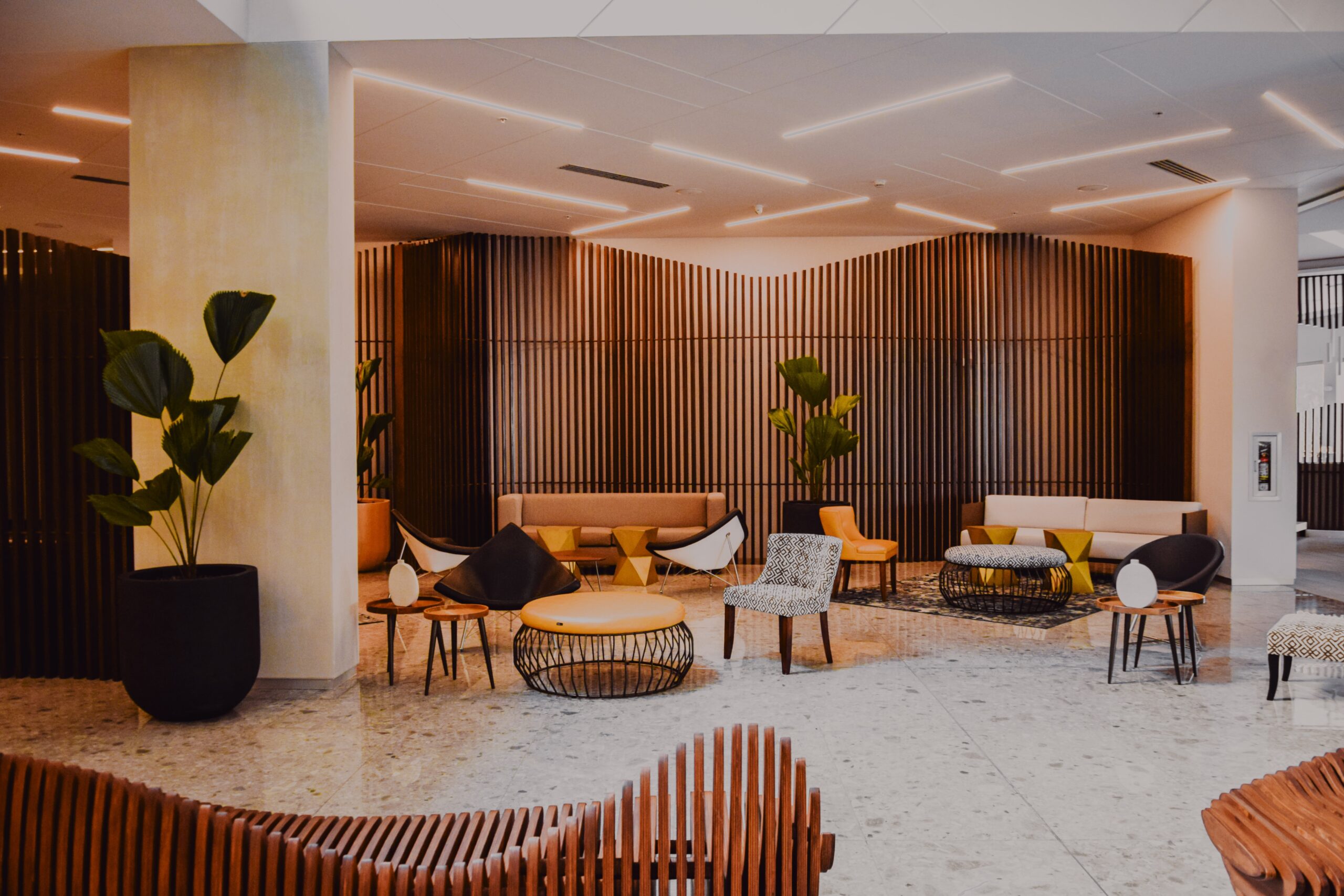 Let's talk about what's going on in your industry.
Technology trends to talk about
We know that you're the experts here, but we've done our research. Hospitality is evolving. We've seen rapid changes in how people work, greater expectations of where they stay, and many back of the house changes taking place. These are just some of those trends:
Business leisure travelers and the hotel as a workspace
Guests are turning to hotel spaces as makeshift office spaces. They're taking advantage of ample space, high-speed WIFI, and great coffee. There lies an opportunity to meet the needs and wants of this emerging segment.
Data insights that offer personalized service
Today's guests expect to be recognized and treated as individuals. Incorporating data insights from past buying habits can enable hotels to tailor their offers and promotions, and automatically provide similar services to previous stays.
Expectations of a digitized guest experience
Consumers who have become accustomed to unlocking their smartphones and laptops using facial and fingerprint recognition will soon expect the same convenience when accessing their hotel rooms and amenities.
Building business intelligence through technology
The increasing scale of and complexity of guests' data has lead to the adoption of machine learning used uncover new insights, inform business decisions, and positively enhance the guest experience.
The experience economy & essentialism
Travelers' love of the lavish is declining. Unique experiences that give back to local communities in meaningful ways are in demand, as are niche properties, adventurous holidays, and relaxation retreats.
Holistic hospitality, health & well-being needs
Today's guests are looking for basic health diagnostic technology (like rapid COVID tests) and access to health and wellness sessions to reduce stress, embrace mindfulness, and improve sleep.
So, what can you do with your guests' digital experience?
A lot! The example below explores a variety of ideas to consider. Maybe you're looking to emphasize your rewards program, help your guests explore the full breadth of options, or utilize tech to elevate the guest experience. Let's talk about how to make it happen!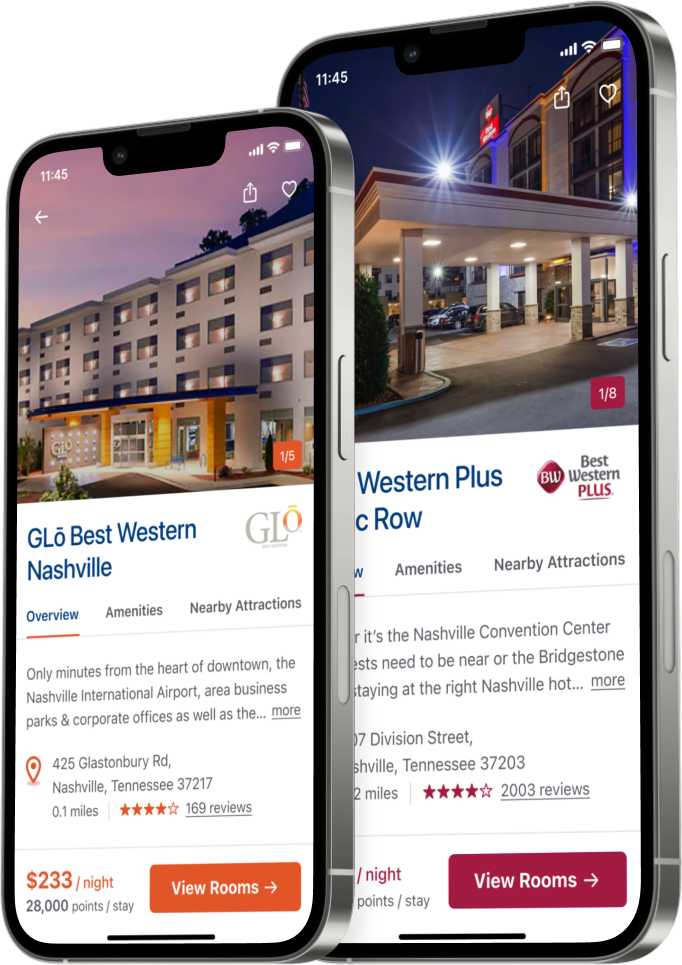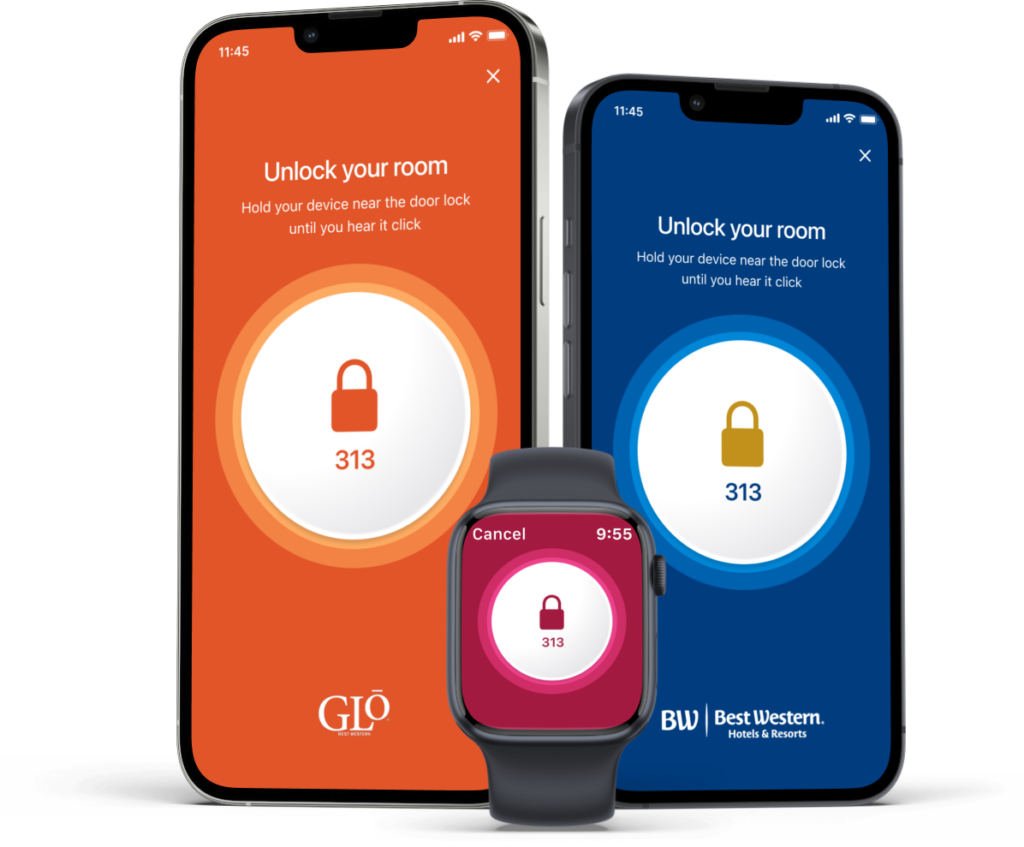 Check out these resources
If you'd like to explore further, we handpicked a few resources that you might find interesting.
Chat with us anytime.
Simply pick a time and we'll be in touch.