Building a strong and happy team is as important as the software being built.
OnSite can help you solve a fundamental problem facing technology-driven organizations: building teams. It sounds simple, but building a high-performing team is anything but. You may be adding a key role to complement an existing team, several people to complete your project, or an entire team trained specifically for your needs. We provide our process, people, and continuous support for your team members, allowing you to focus on your business and where you're going next.
We've partnered with teams at GM, Quicken, StockX, and others to add a key role, to add several project team members, or to train and hire graduates of our Apprenticeship program. Our clients love that OnSite removes the guesswork that comes with recruiting and offers them a clear path to qualified talent.
We find.
We fit.
We teach.
We support.
We know how to find great people for the right positions
Our personal networks and our own developer community, CoLabs, allow us to quickly react to your team's needs. When you need to add developers, we reach out, find, and carefully evaluate potential candidates through our customized Career Labs–an informal but technical group interview you're invited to take part in. We lend our support from there on out, ensuring those who join your team receive continuing education.
We screen for culture fit and technical capability.

We listen to your needs and find people within our community that will be a fit.

We work with our Team Member Advocates to promote career growth and development, so Detroit Labs OnSite team members are supported and can meet their own goals.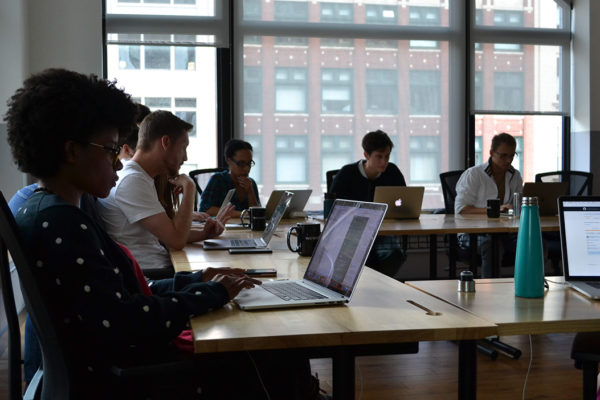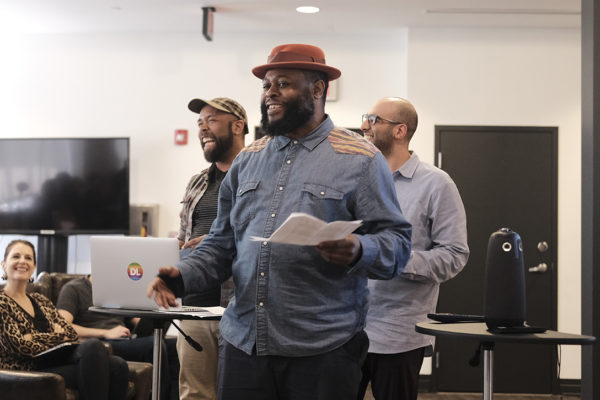 OnSite gives you the opportunity to work closely with clients on large projects and learn more about the process and people involved in delivering a product. This provides more direct learning opportunities that can quickly sharpen your software development skills and introduce you to other roles that support your interests.
OnSite is a "best of both worlds" situation. It's a great opportunity to build relationships, tap into resources, and grow your skill set across two organizations. I love my Onsite team but also like having the support of my DL family.
Interested in learning more? Ready to start building a team? Get in touch!