Providing talent for every stage of your software team's growth.
At Detroit Labs, we believe that that building a strong and happy team is as important as the software being built. OnSite, Detroit Labs' alternative IT staffing agency, can help you solve a fundamental problem facing technology-driven organizations: building teams.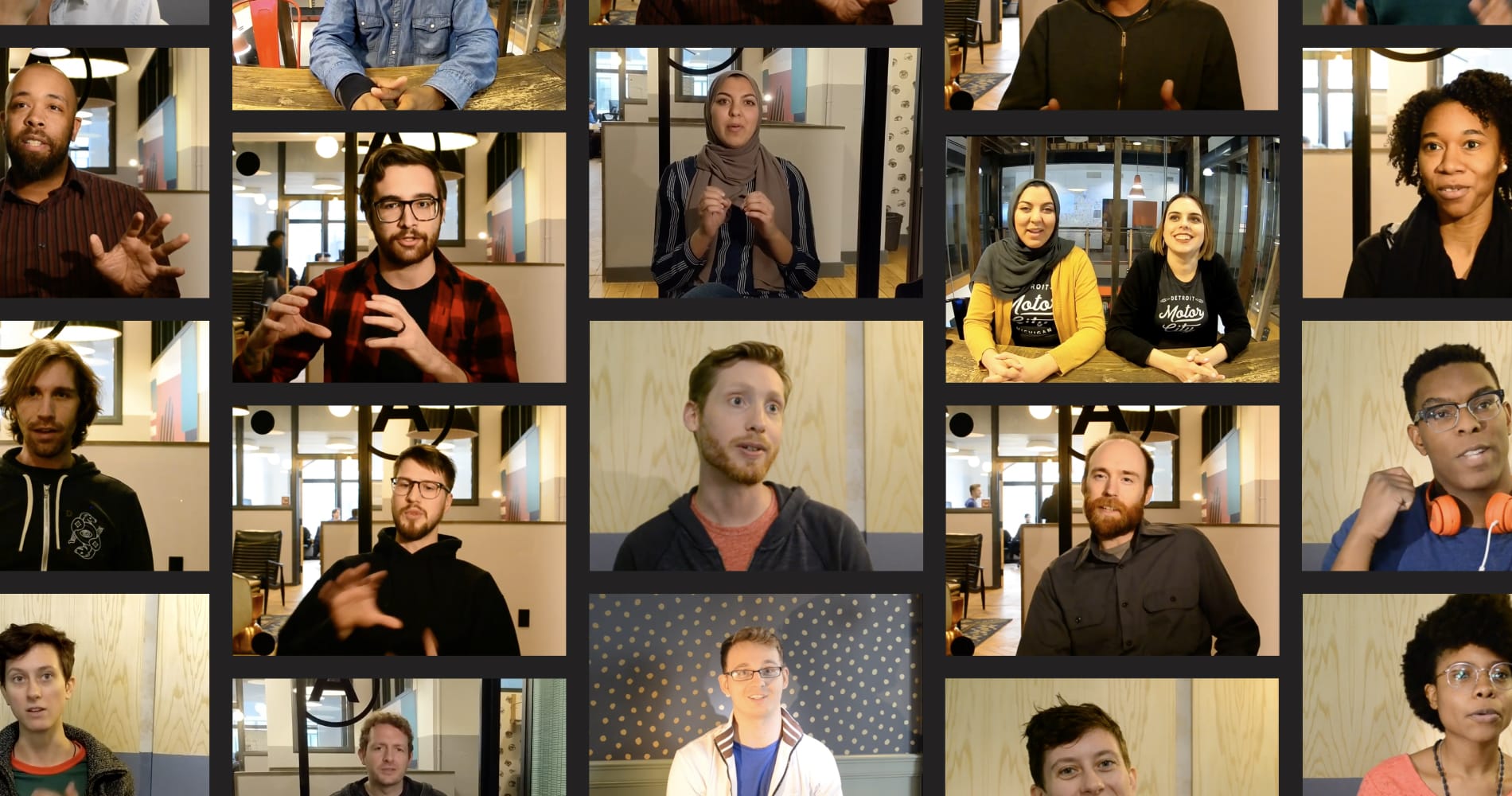 It's staffing done different.
OnSite has helped teams at GM, Rocket Mortgage, StockX, and others add key roles to complement an existing team, several people to complete a project, and an entire team trained specifically for project needs. We provide the process, people, and continuous support for your team members, allowing our partners to focus on their business and where they're going next.
Some of our partners "Every single person we get from Detroit Labs has been very successful in our environment and has been a valuable add to our team."
Kim Sfreddo
Mobility Platforms and Products Connected Vehicles, Ford
How it works.
We have proven processes, industry expertise, and lessons learned over a decade of building successful software products and high-performing teams. While each partnership has its nuances, here's what you can expect at a glance:
01
We learn about your needs and tailor a plan to fit your business and project's needs, including Apprenticeship Program options.
02
We find and interview candidates using our tools and process, sourced from a network we've built over a decade.
03
We package and pass along profiles for each candidate's technical and interpersonal skills, which you can use to further evaluate.
04
You decide which candidates are right for your team and we take it from there — hiring and providing ongoing support.
OnSite team members are Labs team members, which means they have access all of the things that make our culture great.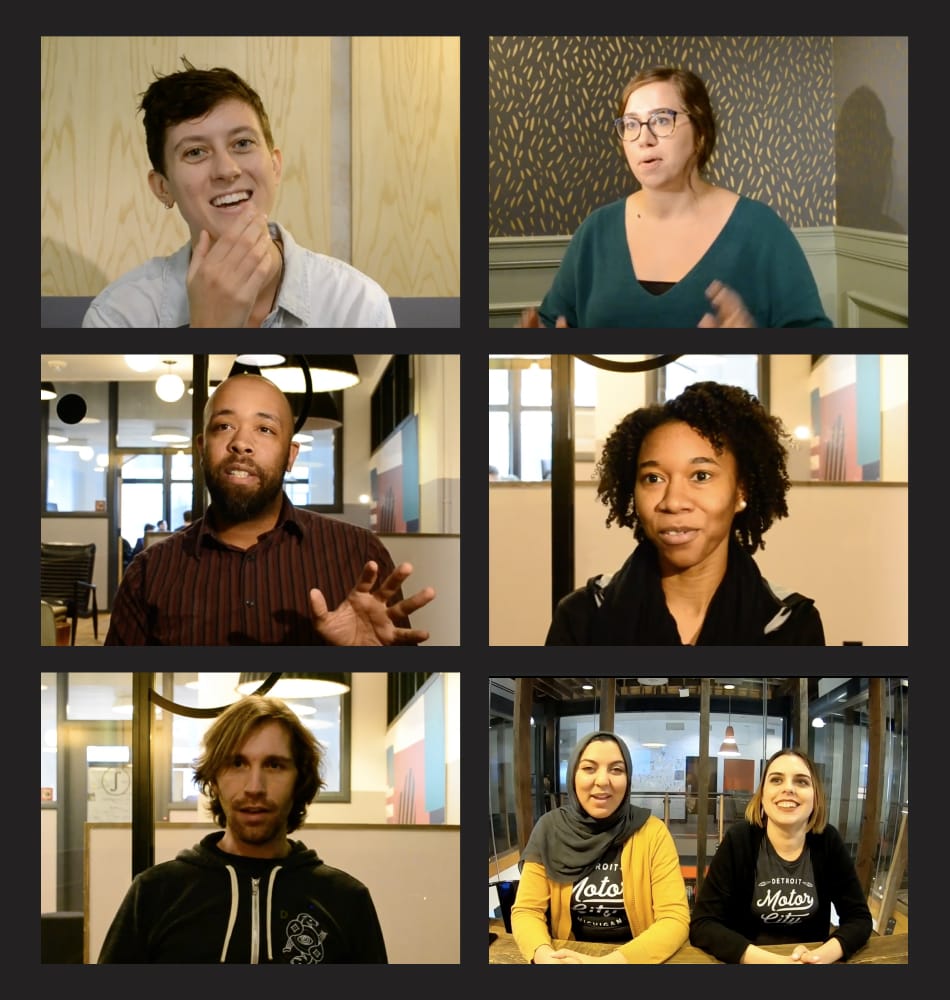 Need to scale your tech team?
We'd love to hear about your team challenges, even if you're planning well into the future.