We help you solve the challenge of building software talent.
Our Training & Growth Programs offer nontraditional, yet highly successful, ways to invest in your talent pipeline. We offer a proven model for reskilling, upskilling or adding a new, diverse group of developers to your organization.
What we do.
Reskill
Our custom curriculum can help keep organizational history, and context by helping your current team members pivot careers toward new roles.
Upskill
We can upskill experienced developers, who may need a shorter ramp-up time, so that they can quickly fill skill gaps across your organization.
Apprenticeships
There's a wealth of talent out there looking for a career in tech, and our process finds and trains them to fit your tech team's needs.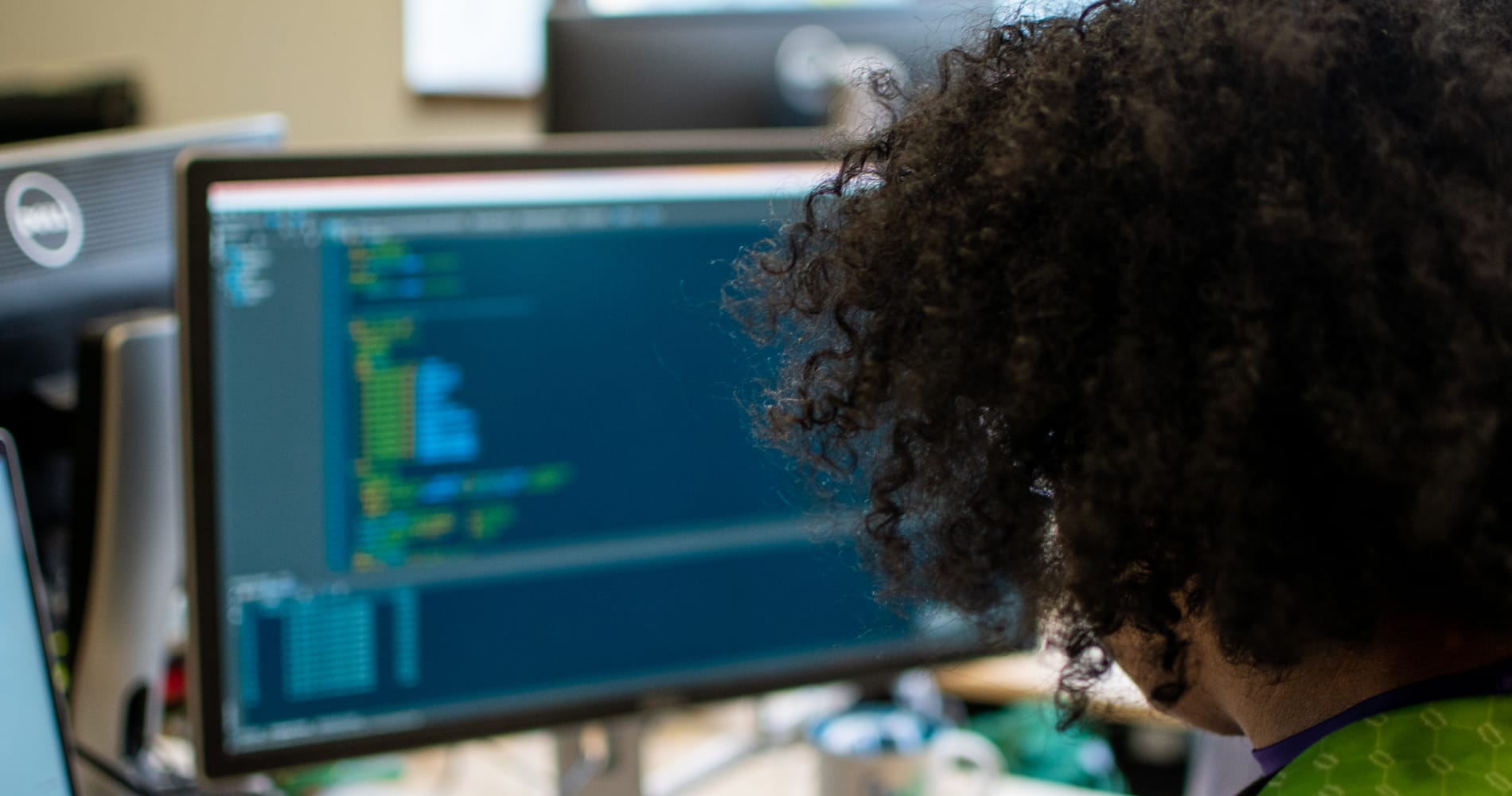 Our methodology.
Our 3-month programs set candidates of all skill levels up for success in the workplace. Curriculums offer structured classroom activities, team-based projects, and one-on-one time with our Developer Coaches. Our programs can help you quickly adapt your existing team to changing technology or draw on our proven selection and evaluation process to build a diverse team directly from the community. No matter which option you choose, candidates are ready to contribute upon graduation.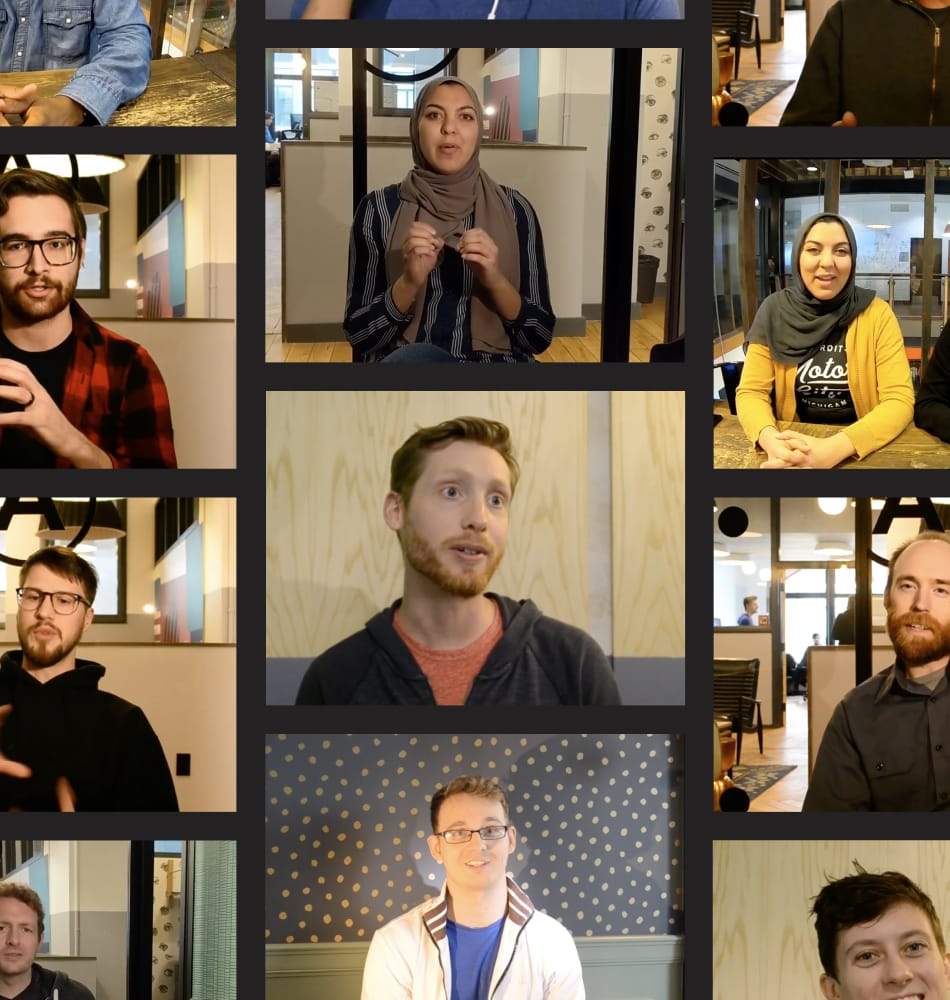 Shifting career paths is a considerable effort that requires thoughtfulness and thoroughness. We create ample space up front to align our organizations around purpose and process, identify qualified candidates, and define strategy and timing.
We base our selection process on nearly a decade of assessing candidates for future success. The steps we take incorporate various activities that surface individuals who are motivated, team-driven, entrepreneurial, and have a collaborative spirit.
The training component of the program focuses on foundational software skills, communication, and software development team best practices in a classroom experience. Our instructors guide daily activities, while our coaches actively engage with participants to support them.
Our programs can include models for aiding participants transition to their new career. We do this through high amounts of interaction, one-on-one career coaching, and additional training when necessary.
Talk to us about training & growth for your team.
Whether you're looking to reskill, upskill or bring in all-new talent, we're ready to talk about how our programs can help your organization.