How we helped Volkswagen reimagine their Car-Net mobile apps to offer innovative safety and security features
Volkswagen Car-Net is a suite of connected car features providing safety, security, and vehicle control options for Volkswagen's gas and electric models. We were asked to reimagine the Car-Net mobile experience; rethink and rebuild the iOS and Android experience to be a natural extension of the brand and each owner's vehicle.
UI/UX
Like all Volkswagen products, these updated digital products needed to be clean, organized, and intuitive. Drivers would need quick access to lock and unlock their car, charge their battery, check their fuel level, and even configure custom alerts based on vehicle behavior (like a joyrding teenager). Since we were dealing with vehicle connectivity services, we also needed to consider how best to communicate the activity and accuracy of information under a variety of conditions.
We centered the experience around an in-app dashboard serving as a hub for all things vehicle-related and minimizing the need to navigate into deeply nested workflows to perform simple tasks. The dashboard relayed real-time information about the vehicle's doors, windows, locks, and fuel or battery level. It also helped owners track vehicle diagnostics and schedule service appointments when necessary.
In addition to the core mobile apps, we extended these features to iOS and Android wearables to allow drivers to access much of the same information on devices like the Apple Watch.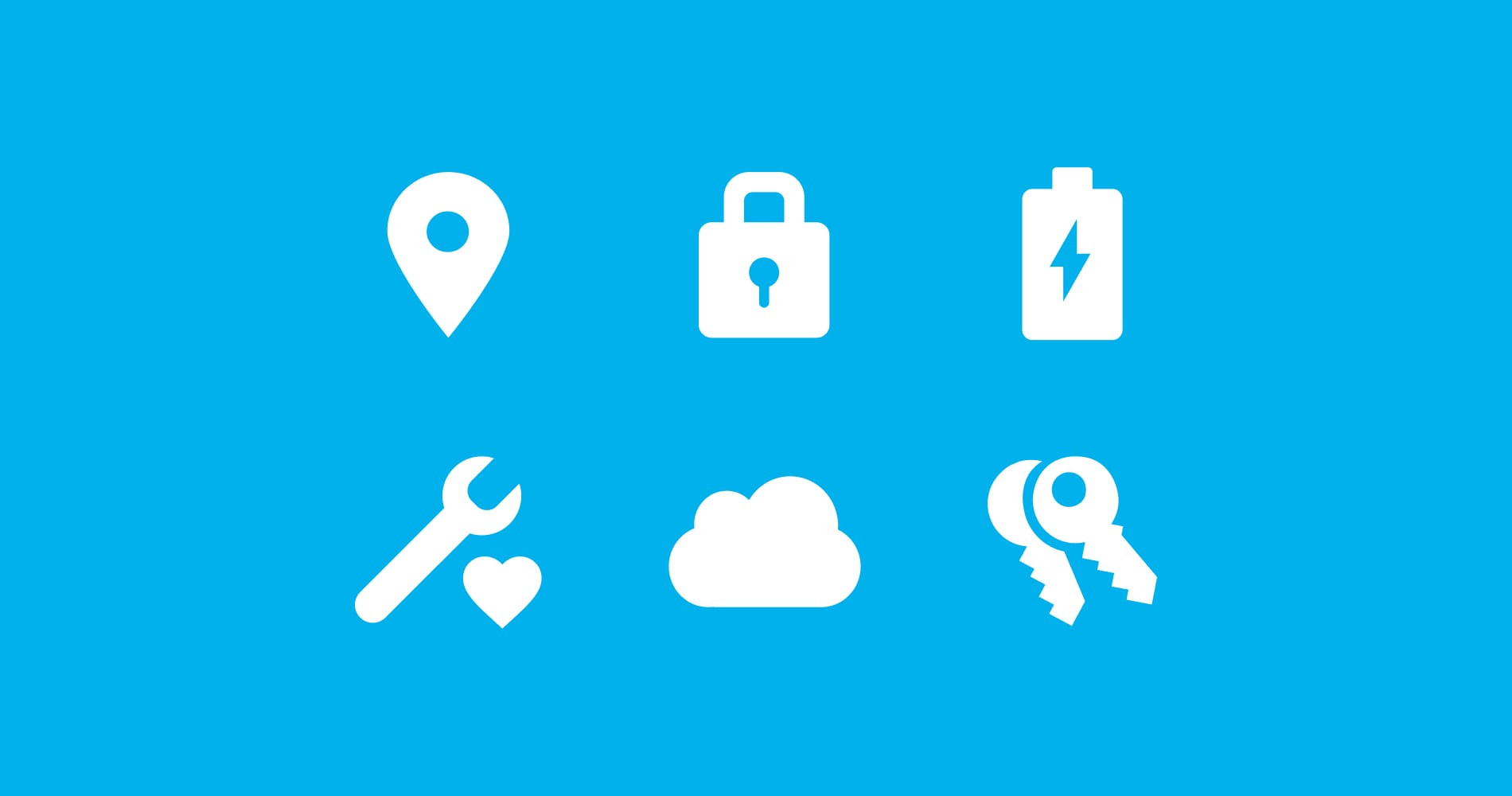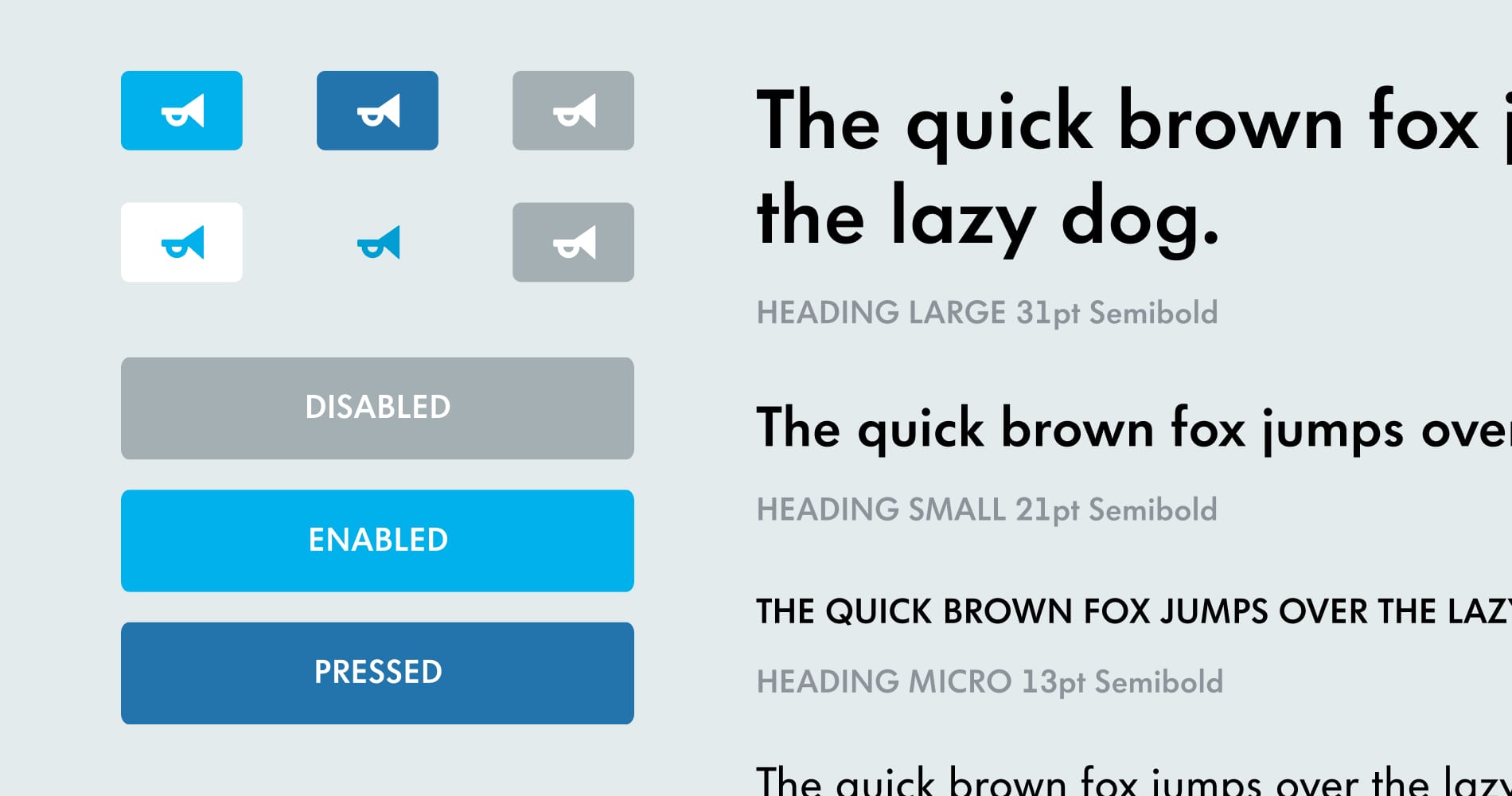 Design
Volkswagen's inimitable personality is known worldwide, but at the time, its new digital design language had yet to be adapted to iOS and Android. We carefully combined their digital interface components with native mobile patterns to create a clean and upbeat experience using bold typography, brand colors, and familiar UI controls.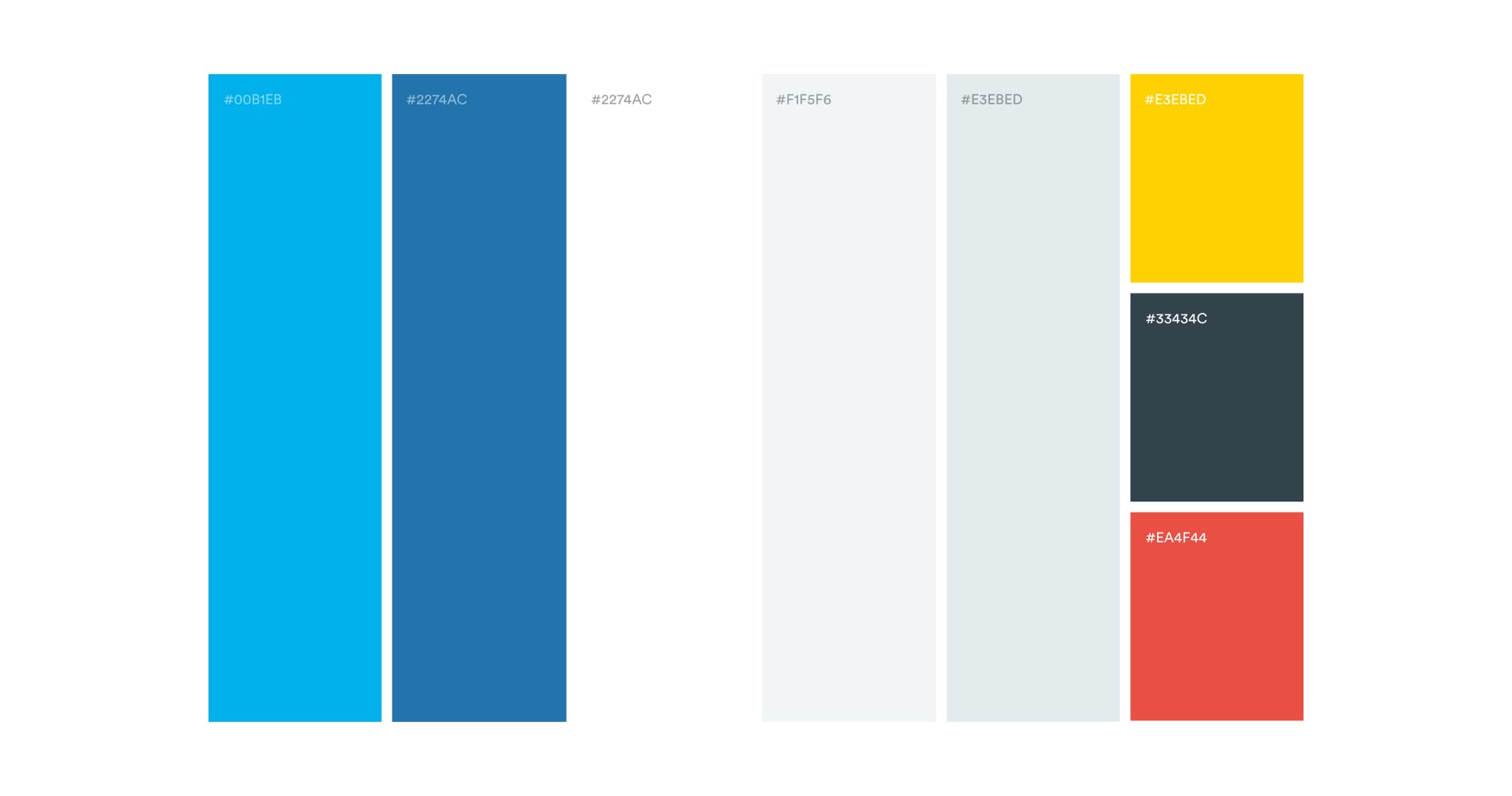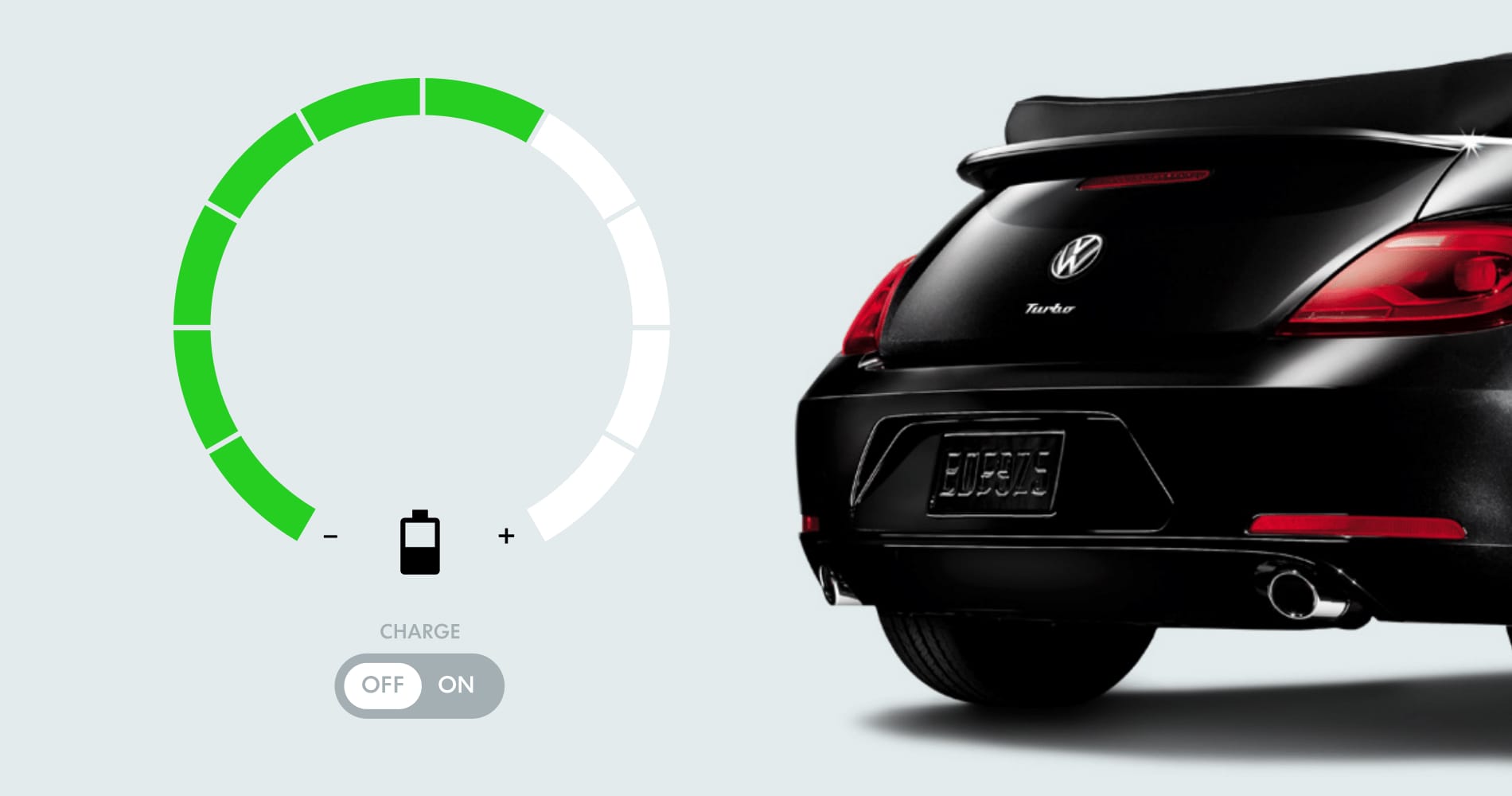 Development
With an eye toward the future roadmap, our teams worked closely with Volkswagen's development team to architect all-new iOS and Android codebases. We architected them to handle the sometimes challenging nature of connected vehicle services and deliver a secure and performant experience that could easily accommodate future feature expansion. We also integrated with Parkopedia to provide real-time parking data to the apps.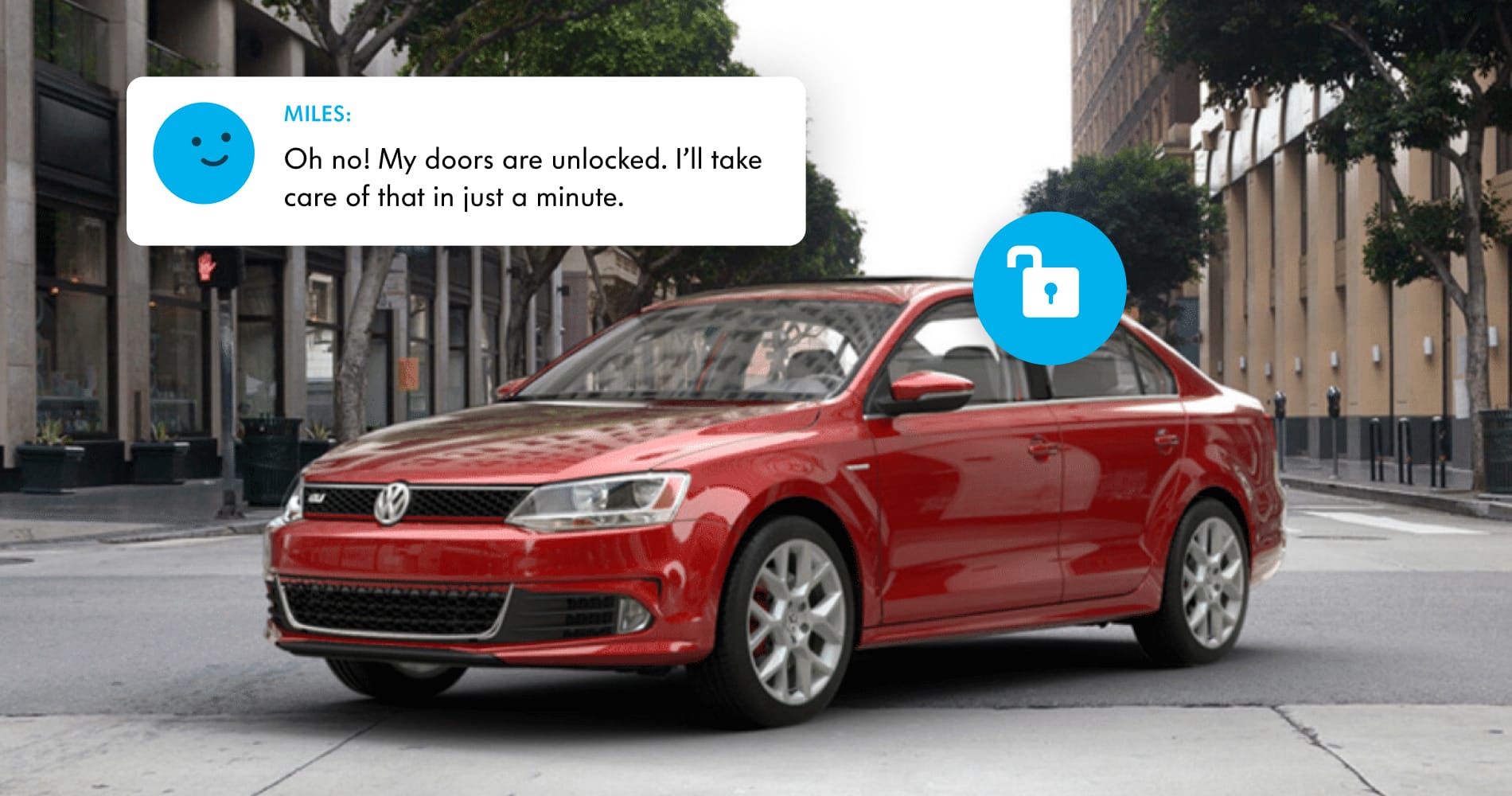 Team Support
Beyond the launch, our OnSite team helped Volkswagen's internal development team(s) quickly scale up in a few key places so that their focus could remain on product strategy and execution.
In the news