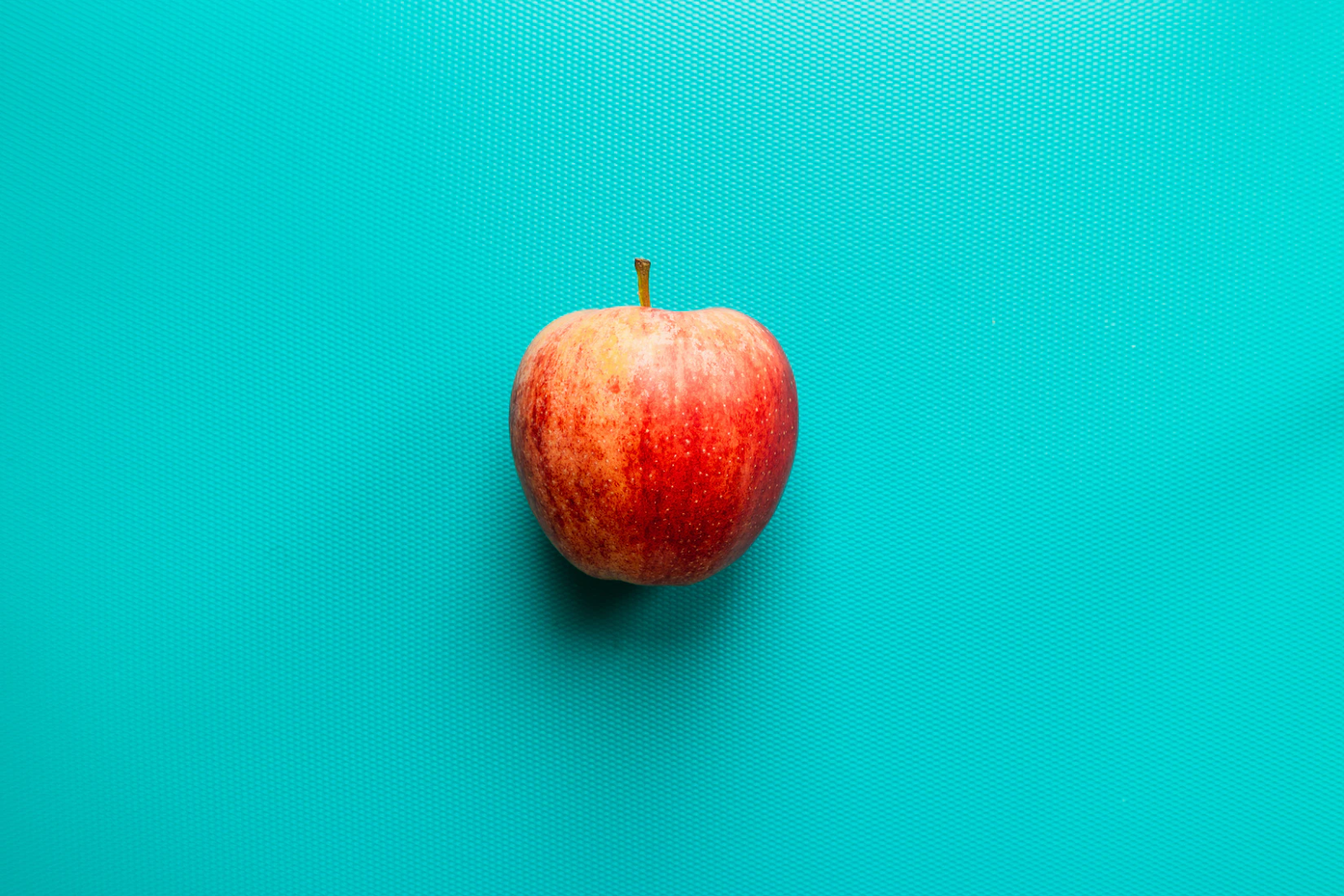 WWDC 2020: Dear Apple…
Dear Apple, 
Today is a big day for you, so I'll keep this brief.
You've worked hard for the better part of a year, designing and building your new operating system (iOS 14) that will make our iPhones and iPads feel like new again. I, for one, am excited to see what you "wow" us with this year.
I have one request, though…
The rumor mills are full of information. Some seem plausible and some seem absurd, but nothing has been confirmed…
One of those rumors, however, has piqued my interest. Something I've been hoping for since iOS 11, something I feel has been long, long overdue… and that is a homescreen redesign. It is quite possibly the only part of iOS that has not changed since 2007 and while it is a bit nostalgic at this point, it's also just plain old and has lost its charm. Sure, my apps are right there, ready to be opened—and while that's nice, the real estate could be used in a better way.
In iOS 8, you gave us widgets and they're great and all, but they feel a little half-baked. As a user, I have to swipe over to see them, then wait for them to update. In that time, I could have just launched the app I was trying to use. It feels like a broken and lazy experience. I know, I know, I'm sorry for the harsh words, but you're better than that, Apple.
Have you used an Android device? The widgets are lovely. They're up to date and they take advantage of real estate in a productive way. Not to mention the weather is right there when you unlock the screen. Now that you own Dark Sky—maybe they deserve some space on the home screen. I'm guessing you're probably concerned people will compare you to Android and say you ripped off their design. While this will be accurate, who cares? Competition is good. They did it well, so why not borrow the design?
Well, that was a lot, but I'm excited there is even a whisper of a home screen redesign. If it's true, I may download the beta despite the adverse impact it will have on my battery life. It's been a long time coming, and I really hope this rumor is true. 🤞🏻
Sincerely,
Dan
Learn more about the Apple Worldwide Developers Conference here.
For more great commentary and industry insights give us a follow on LinkedIn and YouTube.