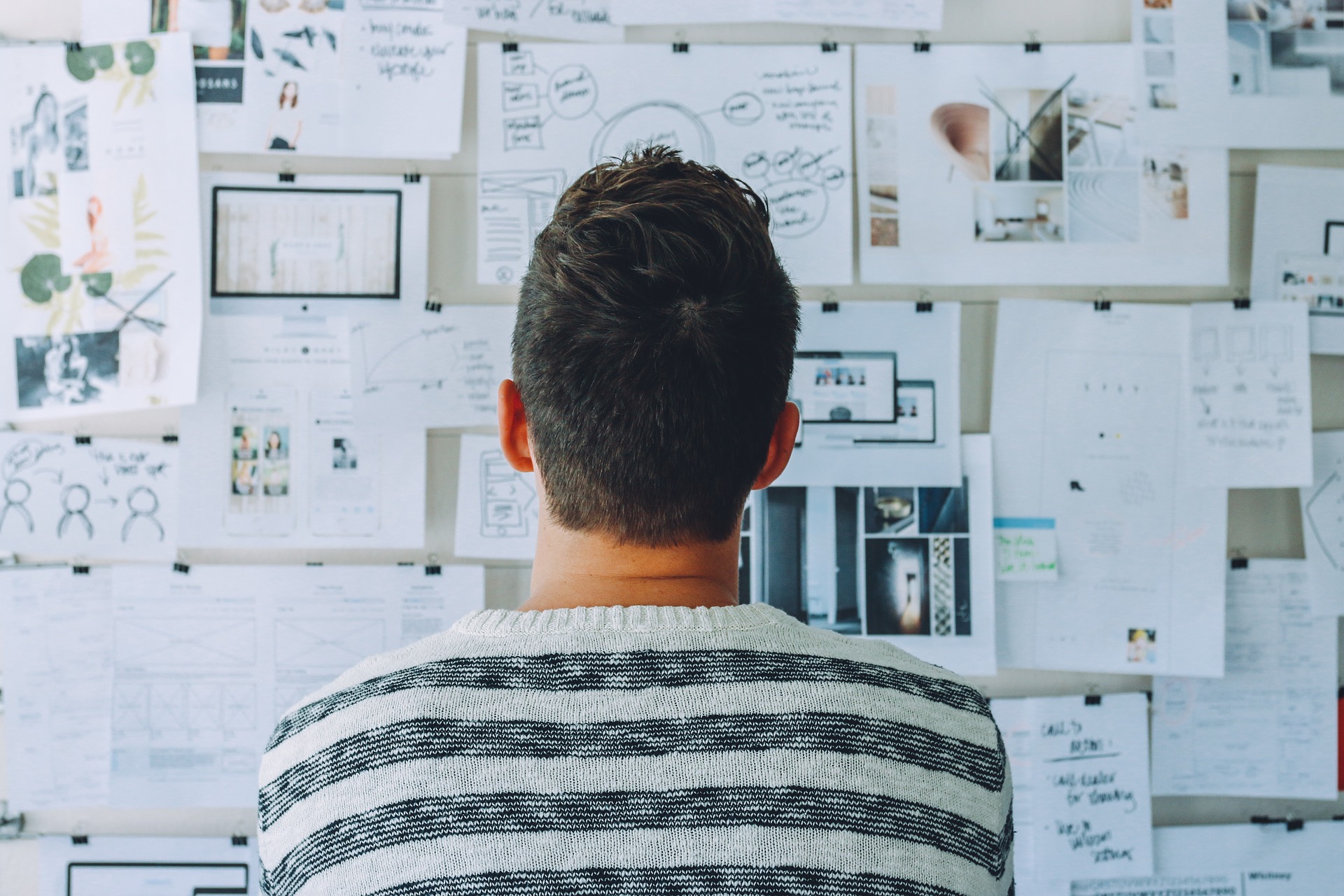 Building a Proof of Technology: 3 Ways You'll Benefit
As an organization, you are always looking for ways to innovate and bring new ideas to market fast. But the desire to move quickly can often lead to wasted time and money. So, how do you act decisively while keeping up with the rapid pace of technology? Consider investing in building a Proof of Technology. It's a surefire way to validate (or invalidate) your most ambitious technology-based ideas. If the technology landscape is holding you back, consider these four benefits to building a proof of technology to help you move forward.
1. You invest a little and learn a lot
Funding a project is a considerable investment to make if you want to build it right. Instead of putting a significant amount of money and time into a project — where the outcome may be as straightforward as "it's just not possible today with current technology" — build a proof of technology to prove out your idea before moving on to a production-level engagement.
2. You give yourself an opportunity to take risks
Being responsible for a large project or initiative often leads to making safe decisions. Testing out a Proof of Technology allows you to explore new or out-of-the-box technical solutions for your business at a relatively low cost. If you want to innovate you often need to reach into the unknown and doing so quickly and in a cost-effective way is key.
3. You identify a project or a pivot
Proof of technology helps you prove your idea will work and builds the foundation for a larger project. You want to take your idea and bring it to the masses. But a successful proof doesn't only validate your ideas, it also helps you understand if they may not be executable or if an alternate path is needed. You can start to identify if a project is the best choice to move forward, or if you need to pivot due to proven limitations. Believe it or not, BOTH can be considered progress.
Take the next step
Throughout the years we've worked with clients who challenged themselves to deliver new products and services built upon cutting-edge and unfamiliar technology. Our Proof of Technology engagement is a structured process based on those experiences and designed to help you understand what to do next when your big business idea faces technology hurdles. If a legacy tech stack or unfamiliar technology is holding your big idea back, consider developing a proof of technology to quickly gain ground and get to market.