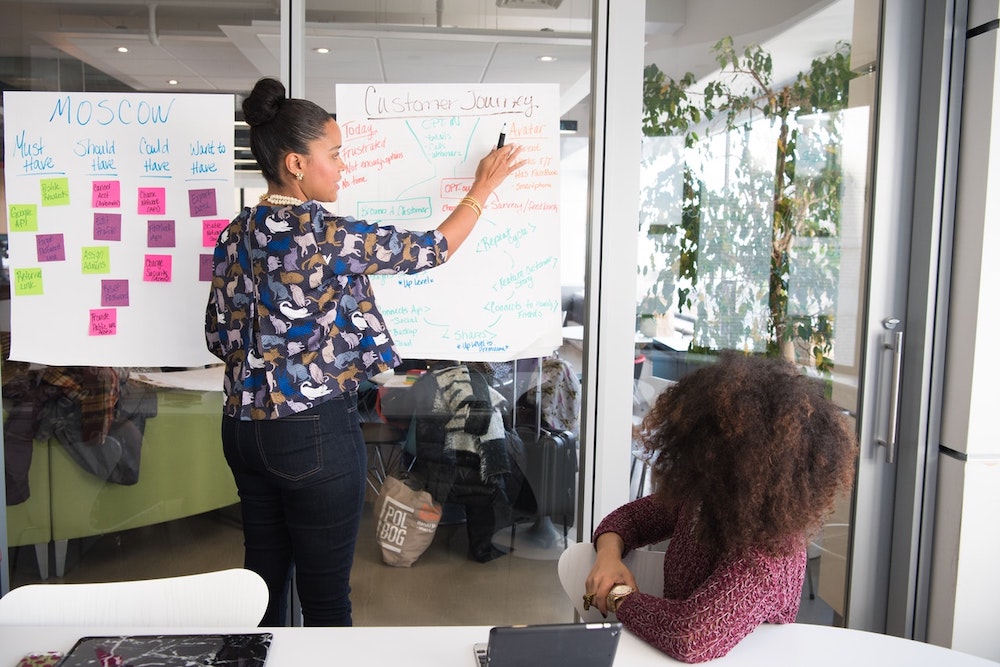 Everyone Has a Boss
We all have a boss, whether that be a direct manager, an executive, or your team. We are also never short on ideas both big and small. In order to make your idea a reality, you need buy-in from stakeholders, from your boss. We talked with Orchid Bertelsen, Head of Digital Innovation for Nestle USA, to talk about her role, how she assesses ideas, and the work it takes to sell them.
Here are some ways to help you sell your next idea through.
1. Do the work.
You may be a lovely person and liked by all, but you are not going to sell your idea based on personality or energy alone. Put in the work. Why does your idea have merit? Are you solving a current problem? Will people find value in your solution? Answer your stakeholders' questions before they are asked.
2. Understand your audience.
Different stakeholders want to see different things. A CFO is going to need numbers. A product owner will need to understand time and effort. Your team will need to buy into the value of the solution—can they rally behind it? Selling is not a one-size-fits-all approach; cater to your audience. Thankfully, when selling an idea internally, you may (and should) already know what your stakeholders care about.
3. Show some return.
What is the return on investment? Articulate the benefit to the business for implementing your idea. Are you saving money? Are you developing a brand new revenue channel? Be confident but realistic, aspirational but honest. Show your stakeholders that it would be a mistake to pass up your idea.
If your next idea is ready to be validated and sold to stakeholders, we can help. Get in touch with us. We'd love to learn more.
Watch the full interview: