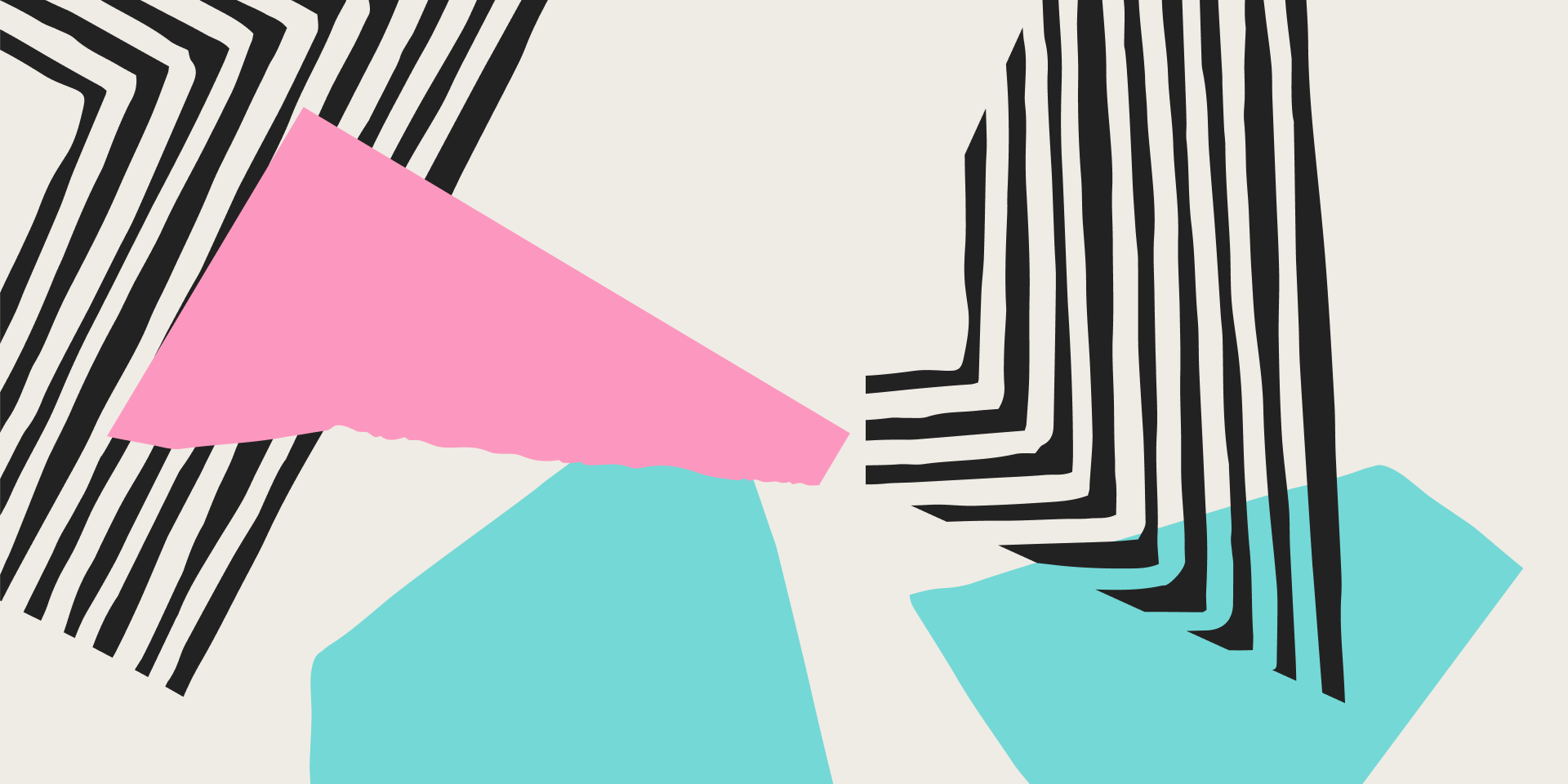 How To Take Project Meeting Notes (Template Included)
Meetings are an important part of projects that help keep things moving in the right direction — teams seek alignment, ideas are brought to the table, and decisions are made.
But what happens after those meetings? Who follows up on the decisions made? Who owns the task? What happened to those great ideas? These are some of the many post-meeting questions that can arise without good meeting hygiene. Without meeting notes, teams can be left feeling uncertain about next steps. With the right meeting notes, teams can increase accountability, clarity, and meeting productivity. Let's break down meeting note must-haves along with steps to prepare your meetings for success.
Choosing the Right Tool for You
Before jumping straight into note-taking, consider the following two components that will make your notes easily accessible and visible.
Visibility
Here are some visibility considerations for selecting a note-taking tool:
Who is your audience? And who should have access and read the notes?
What place and tool is most accessible for your audience?
Would your audience benefit from accessing the meeting notes prior to the next meeting?
When choosing a tool, consider one that your audience is familiar with or might have an interest in getting familiar with. Best practice is to link the meeting notes to your meeting description so that attendees can easily reference it before, during, or after the meeting. Remember to include the agenda in the meeting description when possible. This will set the tone for the meeting, allow stakeholders to come prepared, and keep the conversation on track.
Bonus tip: For access management, take advantage of the existing parent folder access or an email alias.
Navigation
Here are some navigation considerations for selecting a note-taking tool:
Is preserving history important to you?
Is there a need to have linking features within the document? (i.e., link back to last week's meeting notes)
Consistency in your document format and folder structure goes a long way. With consistency comes a learning pattern that will help your audience easily navigate through your meeting notes. Leverage your note-taking tool by using the provided text styles, aka headers. Tools like Google Docs and Azure Wiki even have a table-of-contents feature that links to different headers of your document – if you've placed the headers properly.
Essential Components of Meeting Documentation
Meeting Title and Date
Start your notes off with the name and date of your meeting in the title section. This helps you and others to reference the notes later and easily navigate to the meeting notes needed.
Agenda
Having a known agenda prior to the meeting allows participants time to gather details on the status of project initiatives and prepare any relevant documentation. It's just one way to help participants feel more prepared and safe going into the meeting.
Setting a meeting agenda for recurring meetings will especially help steer the conversation in a productive way. Participants can reference meeting notes prior to meetings to inspire contributions to the meeting agenda. Examples of recurring meetings might include Scrum of Scrums or Weekly Project Status meetings.
Note-taking
Meeting discussion should be captured based on shared understanding and alignment and notes should be captured with the audience in mind. Instead of trying to capture every word participants are saying, try to focus on listening and then writing your notes based on your understanding. If you find yourself confused and struggling to articulate what's being said, that might be a good indication that there may be underlying assumptions that need to be clarified.
Bonus tip: Screen-sharing your meeting notes document can keep the conversation on track and give participants visibility into how and what information is captured.
Action Items and Takeaways
The purpose of the meeting: the output of the meeting. Here are some things to address before the end of the meeting:
What happens next?
What are the specific tasks that need to be done?
Who are the owners of those tasks?
When are those tasks due?
Capture action items and their owners in your meeting notes and ensure that meeting participants are in alignment. In some tools you can tag task owners in the document, triggering an email notification to serve as a reminder. Follow up on their progress at the next meeting or at a more appropriate time based on task due date.
There are endless ways to take meeting notes and tools to capture what you need. These are just some of the basic considerations we've covered for you to find what works for you and your team and remain consistent in your notes over the long run. We've created a Google Doc template for you to get started – access it here.