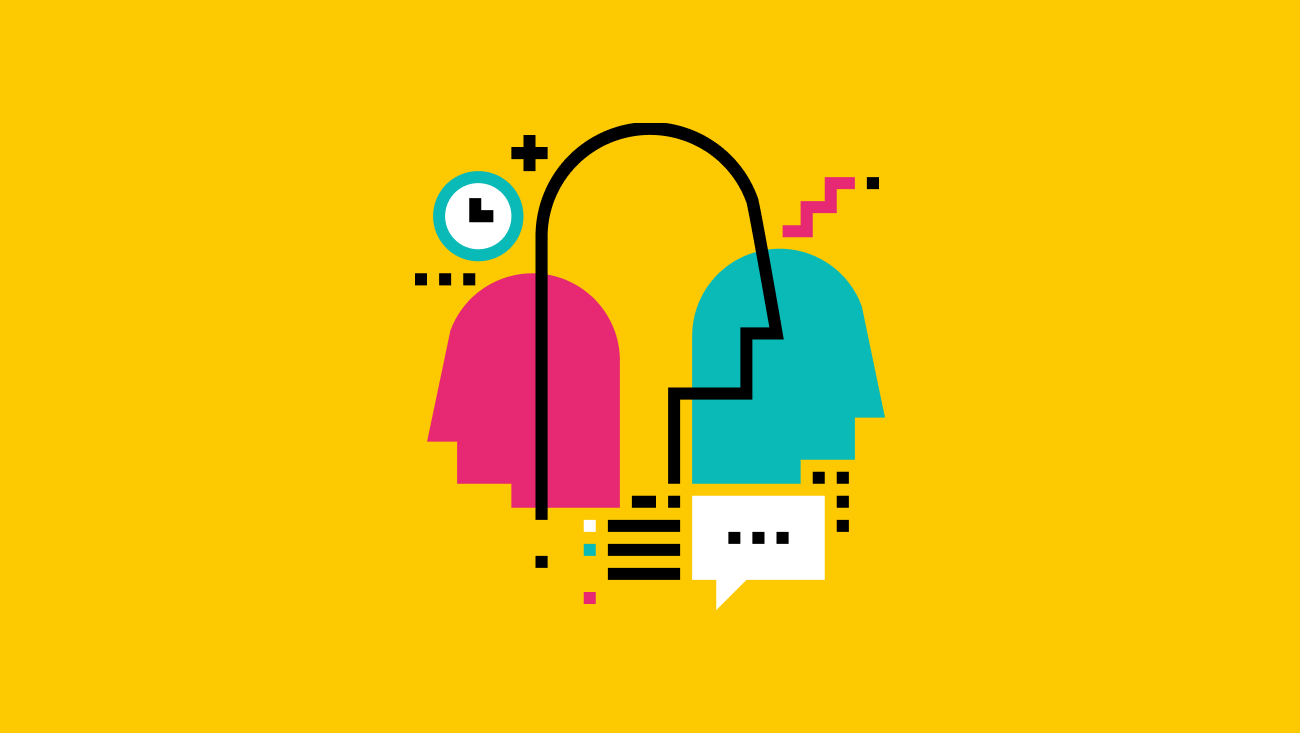 How We Structure Our Project Teams
At Detroit Labs, we work in delivery teams (also known as project teams). Each role has significant importance and brings its perspective, knowledge, and experience to the whole team and the client — and therefore to the project. As Detroit Labs and as project teams, we value and honor these different perspectives.
What is a Delivery Team?
We use the term delivery team interchangeably with project team: it's a cross-functional team focused on achieving the client's goals typically by a target release date. Project teams range anywhere from a small team working with our clients on a design sprint or a discovery engagement to a team of people designing and building custom software or custom mobile apps. At Detroit Labs, delivery teams often include at least one Designer, one Delivery Lead, one Quality Engineer, and multiple Developers. However, we also have specialized roles such as UX Researcher, Systems Analyst, and Technical Program Manager based on the project. The needs of the project ultimately determine the makeup of the delivery team.
Team Roles
Each delivery team role plays a pivotal role in the project's success; each person brings their perspective, knowledge, and experience to the whole team, the client, and the project. As Detroit Labs and as project teams, we value and honor these different perspectives. The entire team plays a part in building a collaborative relationship with our clients, rooted in honesty and trust. Every person on a delivery team helps brainstorm solutions and works through challenges — great ideas can come from anywhere, not just "experts" in a specific role.
Below are some common roles on project teams and their typical contributions. This list is not exhaustive by any means; our team members bring all this and much more to their team, project, and client. (*pssst* we're hiring)
Delivery Leads
Delivery Leads wear many hats on a delivery team. Responsibilities are a combination of Account Manager/Agile Coach/Scrum Master/Project Manager/Business Analyst. They lead the project through to completion, capture requirements, mitigate risks, use and share relevant project data, and help to build a healthy team environment.
Designers
Designers lead UI/UX for the project. They work to balance the best user experience within the project constraints. Our designers create user flows, wireframes, and interactive prototypes, as well as high-fidelity designs. They collaborate closely with members of the development team and our clients.
Developers
Developers create the architecture, set up CI/CD tools, set up other tool integrations, and build custom software. On top of their technical contributions, they collaborate with all roles, assist in work breakdown and acceptance criteria definition, estimate work, and build strong client relationships. They also contribute to building a healthy team environment, pair with each other, conduct PR reviews, and more.
Quality Engineers
Quality Engineers lead the team to define quality standards and definitions. They select and implement testing tools, create and execute test cases, and conduct exploratory testing. In their role, they also advocate for and implement accessibility standards and testing.
Including these team members and roles upfront establishes a mutual understanding of the project and the client's goals. Each team member uses that information when making project decisions and recommendations both at the start of a project and throughout the entire lifecycle.