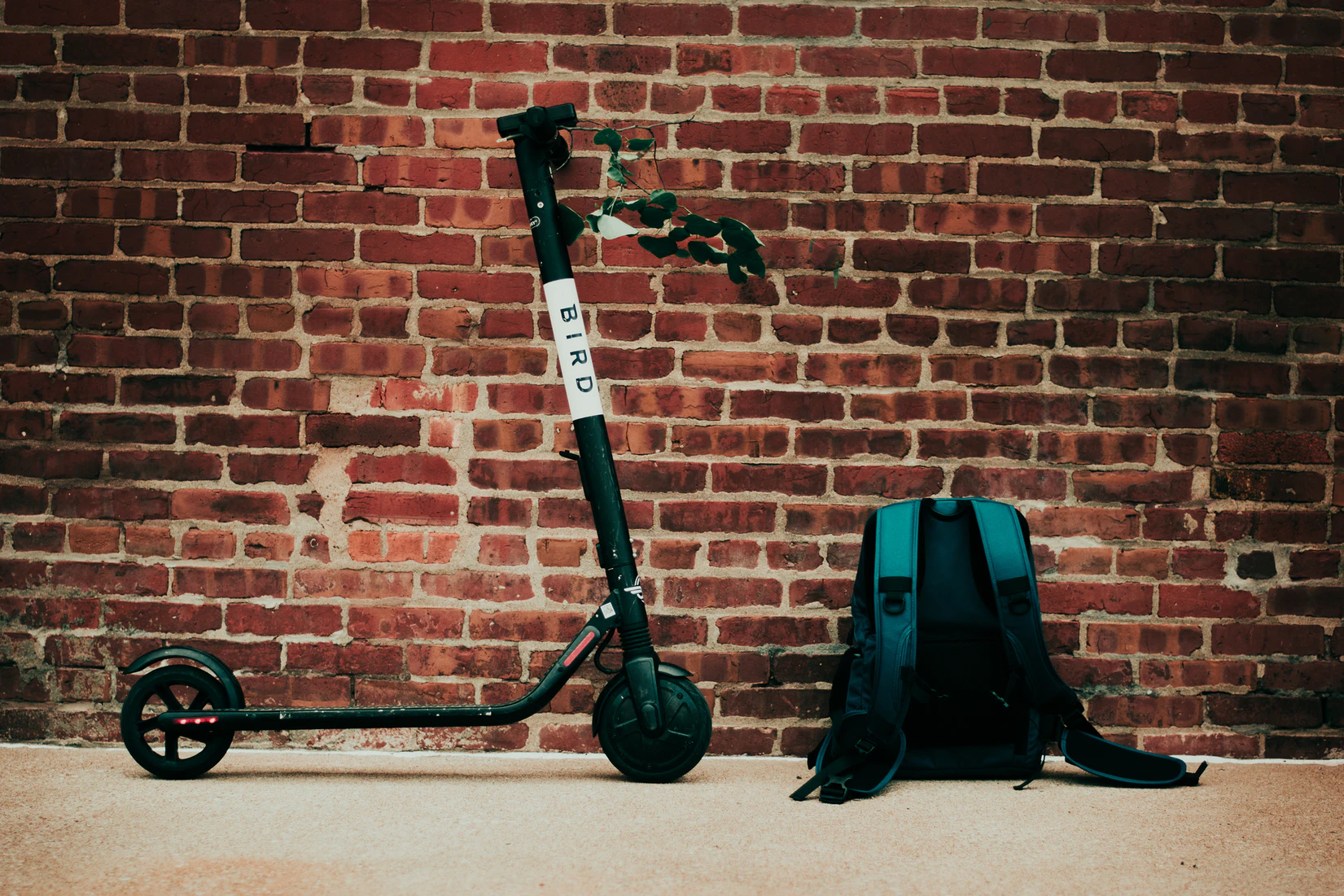 App Clips and User Acquisition Tactics from WWDC 2020
WWDC 2020 is in the books! Not only was it the first fully streamed event, but it was one of the best WWDC events we've seen. The launch of iOS 14 was exciting and brought with it both new and overdue features.
Our favorite iOS 14 feature is App Clips. Here are three reasons why.
1. Apps meet you when you need them.
App Clips are small (10MB) versions of larger apps. Think of it as a sample app before you download the real one. These clips are focused on one task: allowing users to quickly transact without heading to the App Store. 
In a new city and want to rent a scooter? Instead of heading to the App Store… finding the app.. registering…  then paying, an App Clip pops up and allows you to quickly pay and move on, lowering the barrier to app user acquisition. You may be wondering, how does the phone know what clip to launch? That takes us to…
2. QR codes are finally useful!
App Clips can be launched via QR code, NFC tag, Messages, Maps, or Safari. When you are standing at that scooter ready to roll, simply tap your phone on the NFC tag and the clip slides up from the bottom of your phone, as if it was there the whole time. Looking for a place to eat? Find it on Maps and reserve a table right there. 
We have always talked about the web being a destination and apps are an extension. With App Clips, this statement becomes even stronger.
3. No more searching in the App Store.
When comparing native mobile vs. web, a big challenge is discoverability. First the user needs to know your app exists, which is typically done through expensive marketing or highlighting it on your website. Once users are on your site, does it really make sense to send them somewhere else—namely, the App Store? The hurdle to download and interact with your app has always been high and that has given pause to investing in a native app experience. With App Clips, not only can you serve up a single feature-focused experience, but your sample app becomes visible in the phone's App Library, meaning you have made it onto the most precious real estate: someone's phone. With just one tap, your entire app downloads. App Clips are going to be a game changer for both app user acquisition and user retention.
We could go on and on about the other announcements, and maybe we will for another post, but App Clips has got us really excited. Native apps are wonderful. They provide an amazing experience and now they are even easier to find and use.
If you missed the WWDC 2020 announcements, check them out here.
For more commentary and industry insights, follow us on Twitter, LinkedIn, and YouTube.