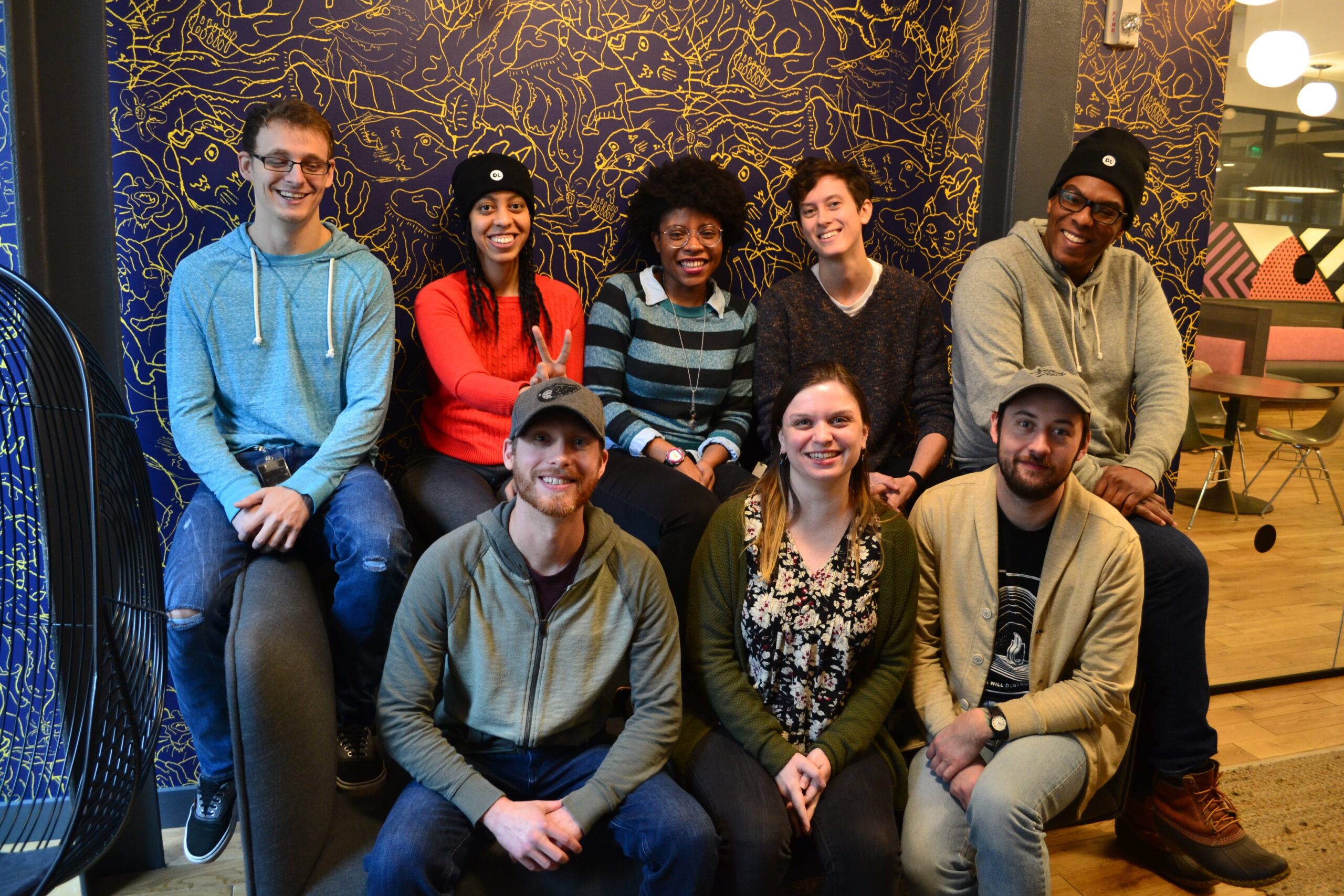 Detroit Labs Apprentice Class Zeta Roundup
We wrapped on Detroit Labs Apprentice class Zeta last week (11/2/2018), and we are so proud of them. This class was recruited and trained to work for Detroit Labs as iOS developers, where they learned the basics of Swift over 12 weeks. They worked in groups, individually, supported each other as a team, and cheered each other on as they took their final assessments.
In the past, we have gotten a lot of questions about what it's like to go through the program, what sort of hardships and successes Apprentices can expect, and the kind of work that goes into being a successful Apprentice. Every person and story is different, but with this class, we documented week by week how Apprentices were feeling, what they were proud of, what was hard, and the day-to-day meat of being an Apprentice. For those interested, here is a behind-the-scenes look at what it's like to be an Apprentice at Detroit Labs.
Week 1
Week 2
Week 3
Week 4
Week 5
Week 6
Week 7
Not taken due to a family emergency.
Week 8
Week 9
Week 10
Week 11
Week 12