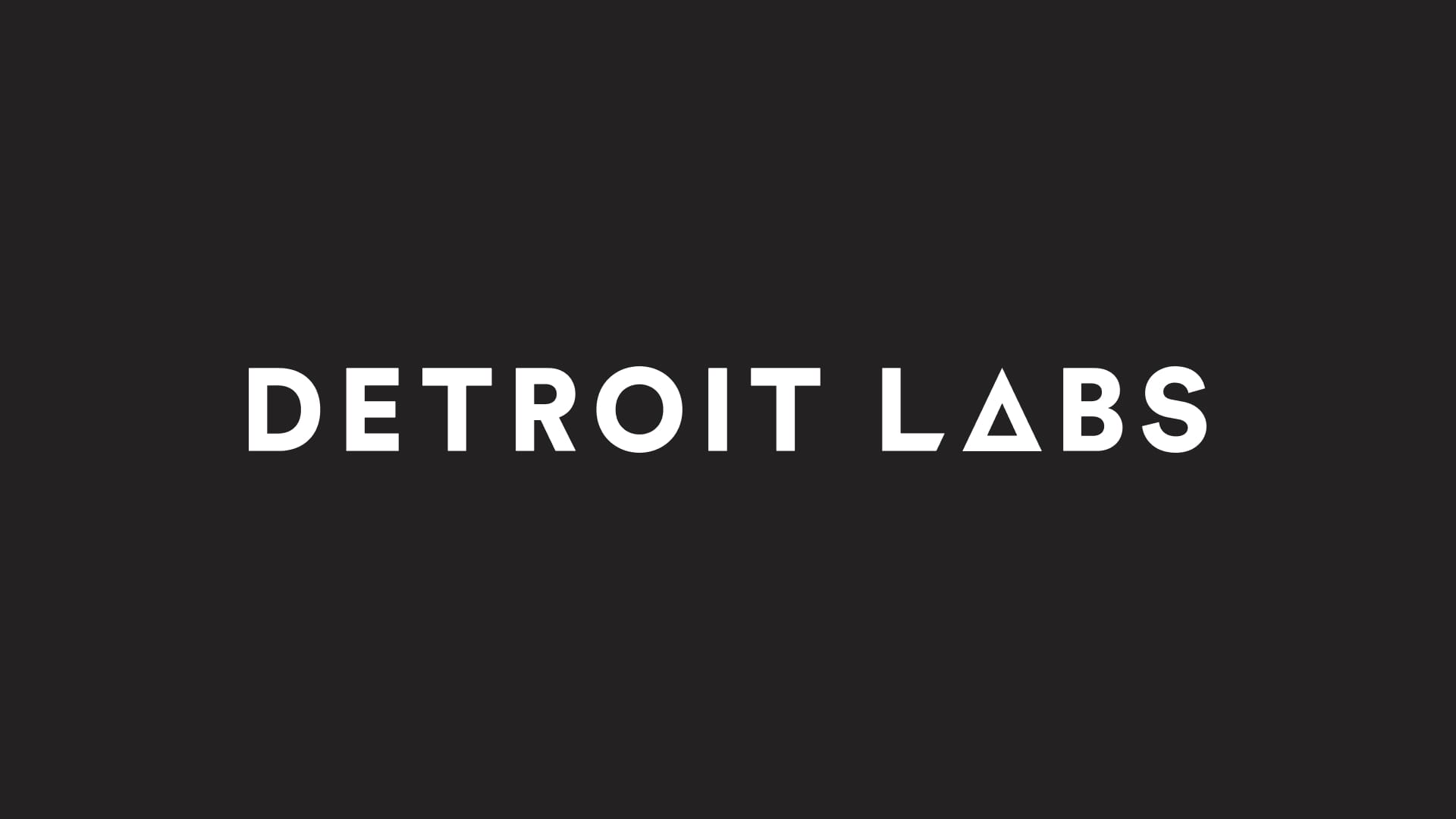 Detroit Labs Co-Founders Named to 2015 Techweek100
FOR IMMEDIATE RELEASE
DETROIT LABS CO-FOUNDERS NAMED TO 2015 TECHWEEK100
Paul Glomski, Dan Ward and Nathan Hughes to be honored
DETROIT, April 16, 2015 — Detroit Labs, a Detroit-based mobile development company and maker of iPhone, iPad, Android and vehicle apps, has announced that its co-founders, Paul Glomski, Nathan Hughes and Dan Ward, have been selected to the 2015 Techweek100 for Detroit. Detroit Labs co-founder Paul Glomski made the announcement.
The Techweek100 is a list that honors individuals and organizations that are influential in the growth of a technology company, facilitators of community growth in an advisor role and are an integral part of Michigan's innovation infrastructure. Selected by the Detroit community and Techweek Executive Advisors, the Techweek100 is a celebration of all the people and organizations that have made prominent contributions to business and technology this year. Techweek Detroit will run from Monday, April 13 through Sunday, April 19.
"At Detroit Labs, we specialize in creating beautiful, intuitive apps, but at the core of our business are people who are innovative, provoke new thought and lead civic growth," said Glomski. "Being named to the list of top tech influencers in Detroit is an incredible honor and we are privileged to be sharing this with a distinguished list of professionals."
Paul Glomski serves as the company's CEO where he has spearheaded award-winning work with clients such as Domino's Pizza and Chevrolet. Having conducted his graduate work at MIT, Paul's passion is the City of Detroit. It's here that he feels a Midwest work ethic and automotive engineering roots make Detroit the perfect breeding ground for a tech services company.
Nathan Hughes is a software and technology leader with a track record of inventing and driving teams to deliver business results. Nathan's love for the City of Detroit is on display as he is heavily involved in the development and creative communities of Southeast Michigan. Nathan is the driving force behind the Detroit Labs Apprenticeship Program, a three-month long immersive training experience in software and mobile development. Participants get to work side-by-side with Detroit Labs developers and hone their skills in team collaboration, pairing, testing, CI, presenting and project management.
Dan Ward focuses his efforts on Sales and Marketing for Detroit Labs. Out of college, Dan worked at Quicken Loans in the IT department and proved to be a strong asset as his role evolved into working on high-tech projects for the Quicken Loans leadership. Dan has positioned himself as a thought leader in technology as a go-to source for leading national publications like the Los Angeles Times, Bloomberg and The Washington Post. He will present at Techweek Detroit on the firm's work with DTE Energy to create the DTE Energy Power Outage Tracker app.
Techweek Detroit will run from Monday, April 13 through Sunday, April 19.
About Detroit Labs
Detroit Labs is comprised of thinkers, doers and makers who create beautiful, intuitive mobile applications. Located in the heart of downtown Detroit, the firm's track record of success speaks for itself—working with renowned clients such as Chevrolet, Domino's, DTE Energy and Biggby Coffee to build highly desirable mobile experiences that are on time, on budget and drive results. When companies have complex challenges and require innovative solutions, they go to Detroit Labs. Visit www.detroitlabs.com for more.