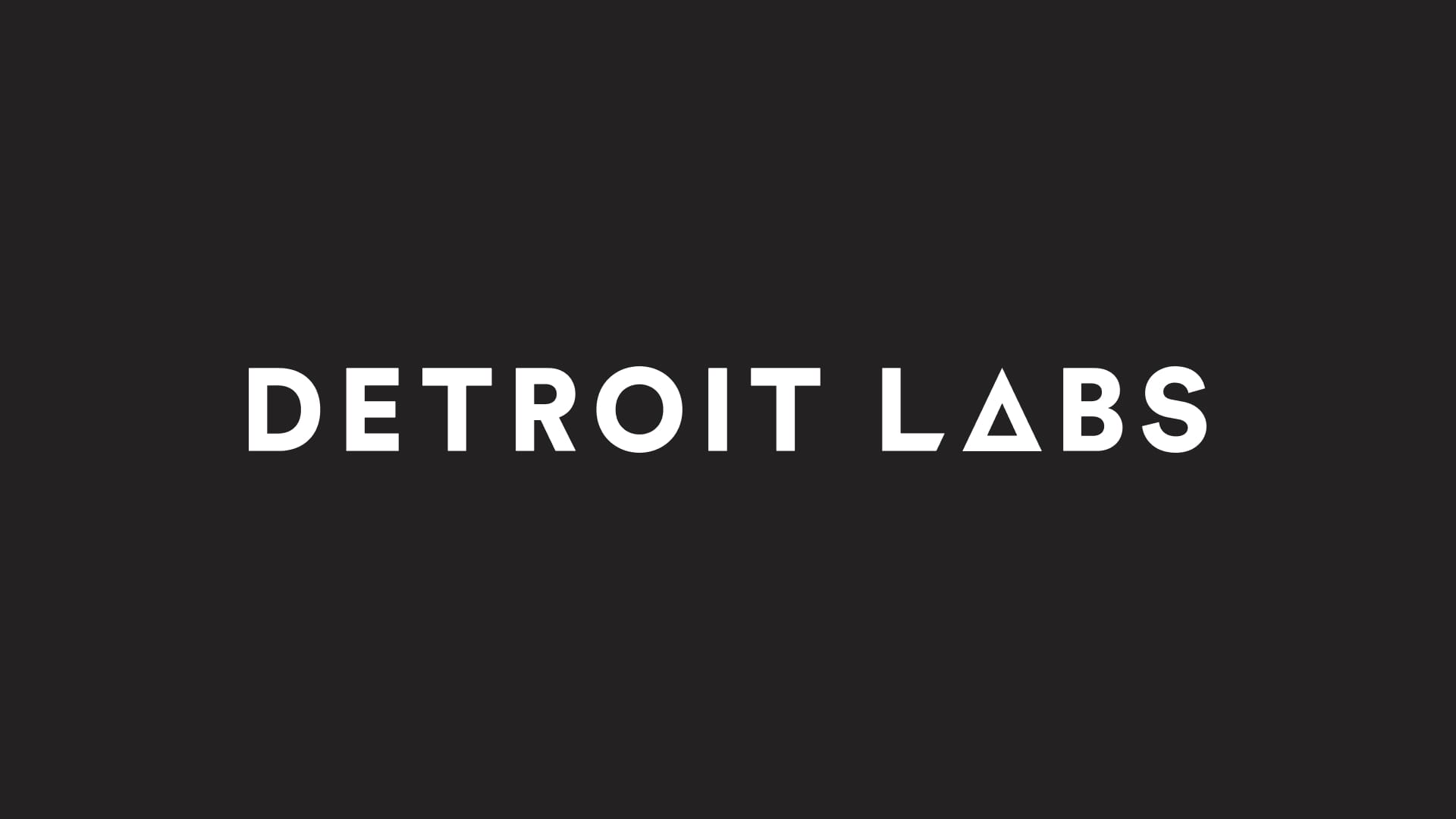 Detroit Labs Partners With Women Rising
FOR IMMEDIATE RELEASE
APP DEVELOPMENT FIRM DETROIT LABS PARTNERS WITH WOMEN RISING
Organization aims to help connect women in technology through peer mentoring
DETROIT, March 11, 2015 – Detroit Labs, a mobile app development firm and makers of iPhone, iPad, Android and vehicle apps, has partnered with Women Rising, a Detroit-based program helping to connect women in the technology and business world through online peer mentoring and in-person peer connection. Detroit Labs CEO Paul Glomski made the announcement.
The organization was founded by Detroit Labs Android Developer Kate Catlin, who joined the company as part of their Apprenticeship Program in 2014, as a way for women in business and technology to share experience and gain valuable insight from peers and mentors. The program strategically connects women in similar groups, industries and cities through an algorithmic matching process for optimal success in networking, idea sharing and professional growth. Participants also have access to mentors who can provide advice or insight into potential problems or issues, such as asking for a raise.
"At Detroit Labs, we are strong advocates of forging relationships that lead to personal and professional growth—something that we have done internally through our Apprenticeship Program," said Glomski. "We are proud of the work Kate has accomplished and are honored to partner with Women Rising to help create a space where women in business and technology can seek advice and share ideas with peers and experienced mentors."
Detroit Labs will host the organization's inaugural launch event on Wednesday, April 8, at their offices at 1520 Woodward Ave. in Detroit. The event will run from 6 p.m. until 9 p.m. and admission is free.
About Detroit Labs
Detroit Labs is comprised of thinkers, doers and makers who create beautiful, intuitive mobile applications. Located in the heart of downtown Detroit, the firm's track record of success speaks for itself—working with renowned clients such as Chevrolet, Domino's, DTE Energy and Biggby Coffee to build highly desirable mobile experiences that are on time, on budget and drive results. When companies have complex challenges and require innovative solutions, they go to Detroit Labs. Visit www.detroitlabs.com for more.