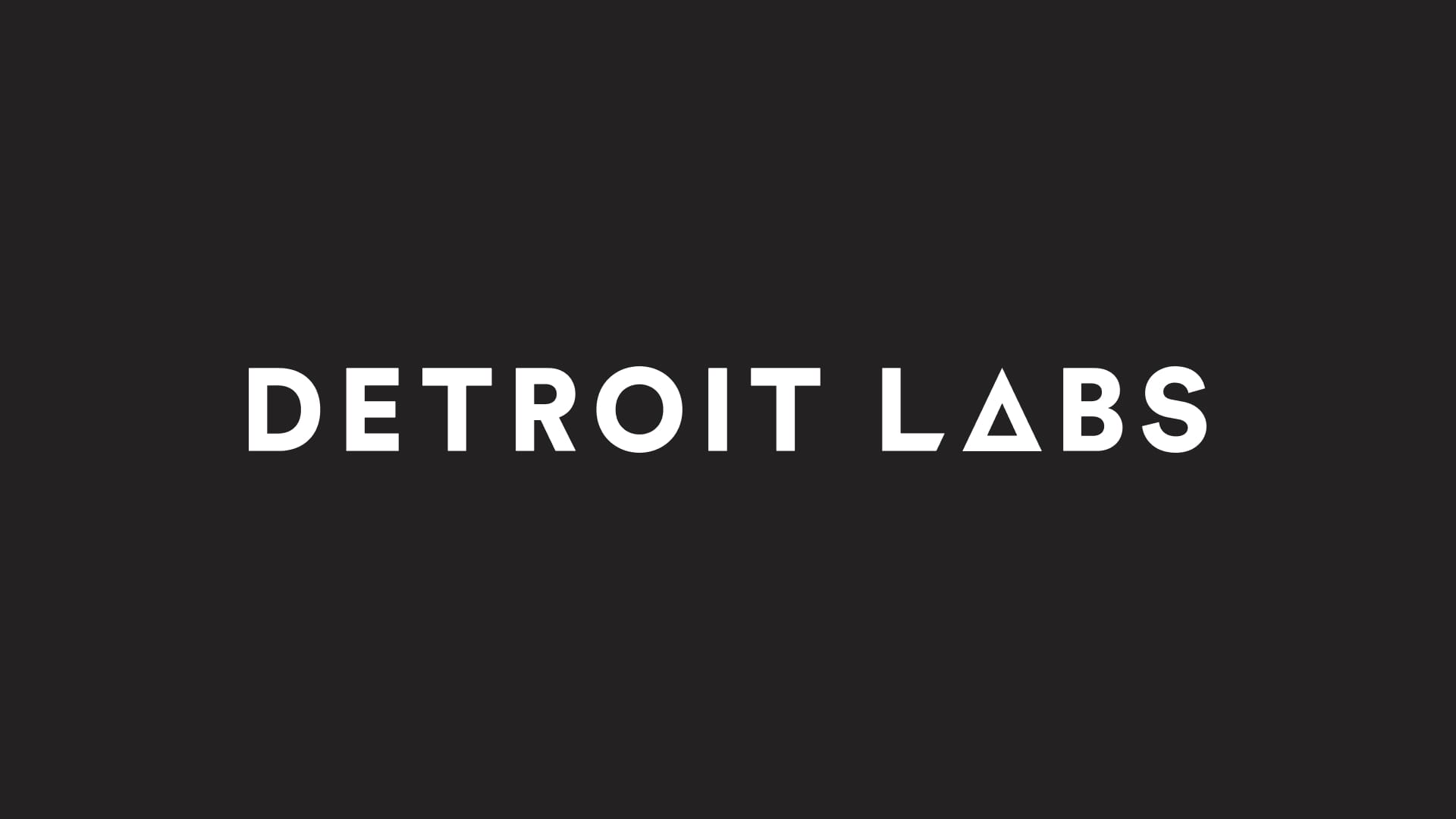 Inc. Magazine's Best Workplaces of 2018
DETROIT, May 23, 2018 – Detroit Labs, a custom software development company and maker of mobile, web and vehicle apps, has been named one of Inc. magazine's "Best Workplaces of 2018." Paul Glomski, CEO of Detroit Labs, made the announcement.
The award recognizes workplaces across the country that offer exceptional, forward-thinking perks, initiatives and incentives geared toward cultivating, retaining and empowering employees. Some of the unique benefits Detroit Labs offers include in-office exercise initiatives, including an on-site boot camp and yoga sessions, annual stipends to put toward continuing education and flex time with an emphasis on work-life balance. The company also has an inclusive business culture where every team member is able—and encouraged—to be a part of managing the business, ranging from evaluating all new hire candidates and developing onboarding processes to deciding what new business opportunities should be pursued.
"Tech start-ups are traditionally known for being 'cool' places to work. For us, it's less about the coolness factor and more about creating a great place where individuals can pursue their interests and learn and grow personally and professionally," said Glomski. "If that means having a fleet of bicycles, sponsoring robotics teams or having time and space dedicated to community meet-ups to accomplish that goal, we're willing to do that."
In order to be considered for Inc. magazine's best workplaces honor, companies must be privately owned, based in the U.S., independent (not a subsidiary or division of a larger company) and must have at least 10 employees. Winners are selected based on employee feedback through an anonymous survey, as well as an examination of benefits, perks and other incentives offered to employees by the employer.