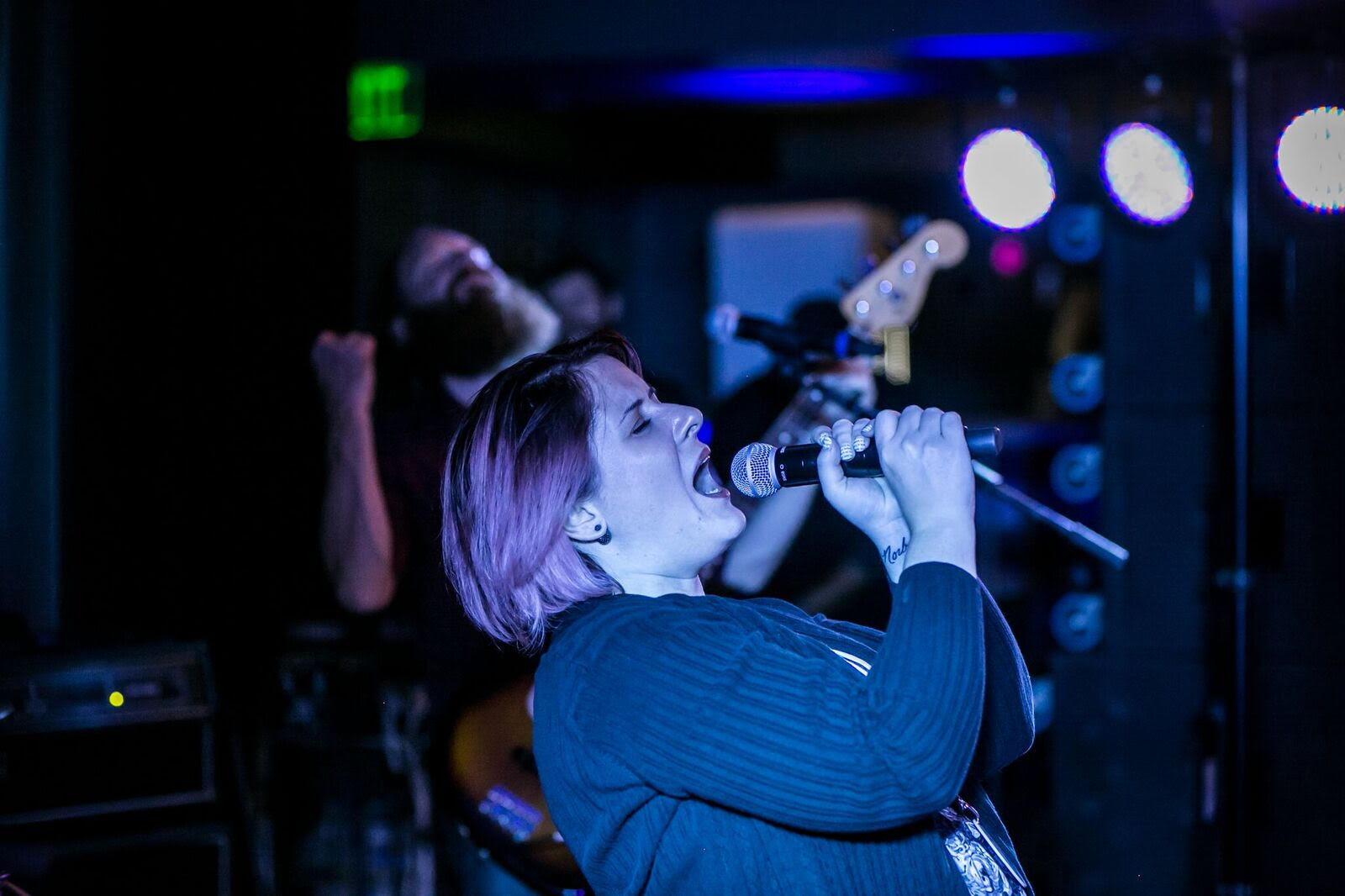 How did I get here? A QA's Journey Into QA
And you may find yourself in a beautiful house
With a beautiful wife
And you may ask yourself, well
How did I get here?
Sometimes I really do take a second during the day and wonder about the circumstances that brought me to the QA team at Detroit Labs. When I was a little kid, I was sure I was going to be a Broadway star, and when I was a little older, "Jurassic Park" had me convinced I'd make a great geneticist.
Well, I can kind of sing, but I can't dance. And there are a lot of required math courses that go into studying genetics. I do love writing and grammar and getting into other people's business, though, so I headed to the University of Missouri for journalism school.
Four years later, I was a fully qualified copy editor and I hit the job market just in time for the burgeoning internet to do a number on the economics of newspapers. I worked for a few years in newsrooms around the country, but layoffs kept coming. It was clear that I had to find a new industry if I wanted stability.
I switched to automotive industry analysis, where I went to a lot of auto shows and ate a lot of free food provided by automakers to keep press and analysts happy. They accomplished their goal — I can't stress enough how much free food and drink I put away at that job, and it made me very happy.
That was 2008, which you may remember as the year the economy collapsed and the auto industry collapsed harder. The automakers stopped paying for analysts, and I lost my job and my free food. I felt like I had killed two industries with my presence, and I had to move on to a place where nothing could ever go wrong. So I got a job at a nuclear power plant.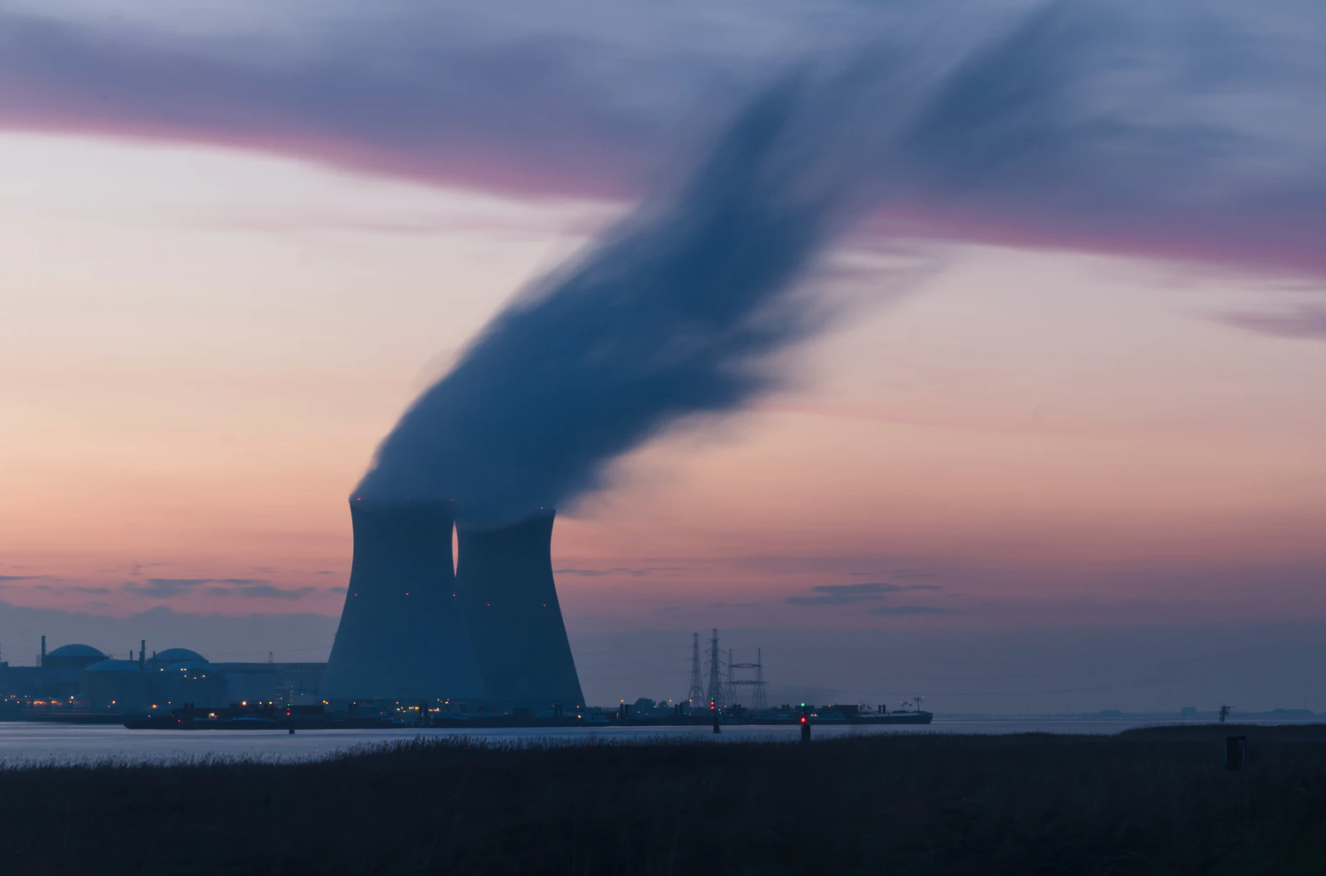 I spent five years there, first as an executive assistant and then as a records clerk, making sure that the people who would be working with radioactive material had the correct, up-to-date procedure to follow. I worked behind two fences and three checkpoints guarded by people with guns. It felt kind of stressful.
When the opportunity came up to take a bootcamp to learn to do software QA, I thought about it long and hard. I had a stable job. It was the kind of job people keep for years, if not decades. I had no guarantee that I would have any kind of job at all after the eight-week boot camp. There were so many unknowns, and I had been through a lot of unknowns in my career so far.
So I put in my two weeks' notice and went for it.
Bootcamp was intense. We worked eight hours a day and had hours of homework every night. We learned some Java coding and a lot of formal QA stuff, but there was also some "QA mindset" – curiosity and follow-through and tenacity – that I learned way back in journalism school that came in handy again. I was amazed at how much I loved the hard work after years of coasting doing things I knew how to do.
Post-bootcamp, there were some lean months. I applied for every job I was qualified for, and quite a few I wasn't. It was one that I wasn't qualified for that came through for me. I don't know what inspired them to call me, but the interviews went well, I had fun with the technical challenge, and I was able to do QA from home in my pajamas for a fully distributed (everyone works from home) company.
But after two years in my pajamas, I realized I never had the opportunity to talk to anyone but my cats, and they were starting to look at me funny. So I poured my spare time into filling out the Detroit Labs Getting to Know You form in the hopes my unusual career journey had provided me the experience it took to give me a shot at this unusual company.
And I guess it worked out.