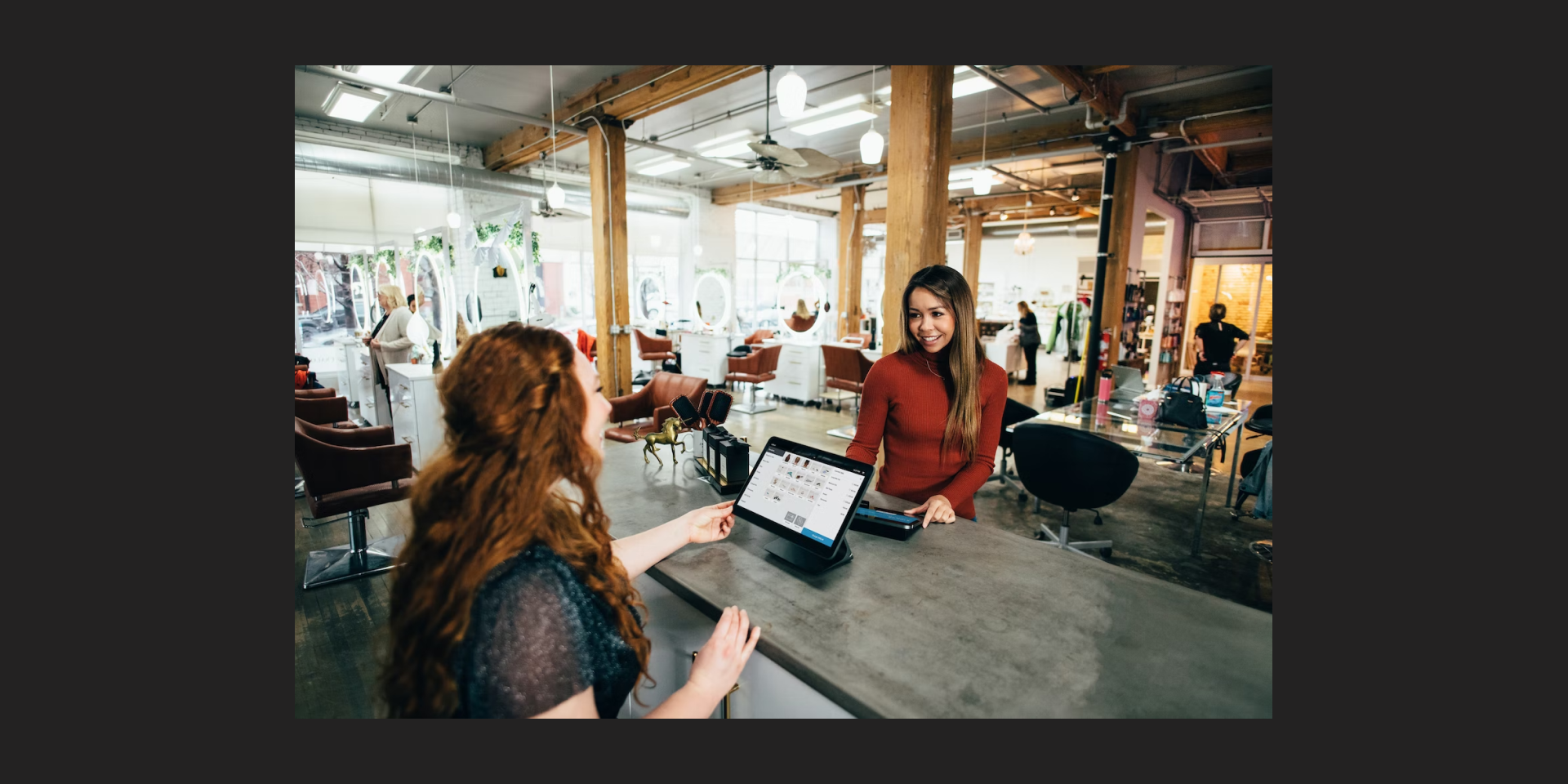 How Retail Software Is Driving Customer Integration
Leonardo DiCaprio may have been the "king of the world" from the bow of the Titanic, but retail crowns a new king: the consumer. Your brand must adjust to satisfy customers in a world that's more reliant on technology than ever.
But how does technology drive value for the customer experience? By solving for their most fundamental needs. Bring customers with you using the same technologies that run your business behind the scenes. Dig in to learn more about customer needs, why customer integration is vital for success, and how retail software plays a major part.
Keep up with customer expectations
Automation may improve your business' internal efficiency, but that's just the view from the trees. When you get up close, automation must also work for customers. You can do this in many ways:
Personalized experience
Ensure that your technologies meet desired levels of personalization. Take it from McKinsey, which found that 80 percent of customers want personalization from retailers. Customer engagement thrives on personalized shopping, including one-to-one personalization based on past behavior. To deliver this, use your retail software to incorporate data and generate offers, promotions, or recommendations based on a customer's shopping history.
But is this so important? In a word, yes. Personalization makes the experience uniquely relevant to each customer, helping them feel understood and more likely to continue doing business with you.
Consistent cross-channel experience
Brick-and-mortar stores and e-commerce don't exist in separate vacuums. Instead, each should enhance the other. So bring together your digital and in-store capabilities where you can.
You have a few handy tools at your disposal. Consider that 56 percent of consumers want a shared shopping cart across channels. Step up with retail software that allows an easy transition between your website and app. But don't forget that customers also have demands for obtaining their orders. So give them options to buy online, pick up in-store (BOPIS) and buy online, return in-store (BORIS).
With the right systems in place, it's easier to build on your tech and deliver experiences that will meet customers' standards.
Bring people together with technology
Technology may be a quick fix to cut costs, but it should run deeper than dollar signs. Why not improve technology to empower customer and employee relationships too?
Customer integration is all about doing things without human intervention. Retail software is essential because today's consumers expect to interact with retailers via chatbots, video chat, and voice applications. Technology drives sales, with shoppers set to spend $142 billion via chatbots in 2024. And when 84 percent of shoppers expect questions or problems to be solved swiftly and correctly, you stand to improve customer service and satisfaction via digital technologies.
Use data to unite the consumer and retailer
Information makes the world go round, so businesses need to build or buy technology and data. You must capture business and customer data to analyze performance, behaviors, and trends. The more customer data you have, the more accurate information sharing can be.
Data helps you generate actionable insights to drive customer engagement, experience, operational decisions, and innovation. It keeps you moving with the resources to justify decisions and can create a competitive advantage.
Prioritize the customer value of technology
Money talks, and sometimes it sends the wrong message, like: "This is too expensive." Take a deep breath and let cost ride shotgun so you can focus on how retail software solutions serve the customer and generate value. After all, it's not about what technology costs, but how it can help.
Understand customer needs
To implement the right technologies, think of your users. When you're in sync with your customers, it's easier to form partnerships and deliver the right technology solutions.
Take the COVID-19 pandemic, for instance. No one knew how to cope, much less how to keep retail moving. But by investing in digital tools that reconnected them with customers, retailers unlocked new opportunities.
Not sure if a particular retail software solution will solve customer pain points? Answer three questions from their perspective:
How does this technology make life easier?
How does this technology make customers feel better?
How does this technology make customers more fulfilled?
Your retail brand can become invisible, indispensable, or even an intimate part of a customer's life by solving pain points. New tech that elevates the customer experience—such as advice bots, apps, store navigators, self-checkout, and virtual reality—reels them in, driving integration and loyalty.
Drive customer integration and loyalty with retail software
Deploying retail software is about more than being able to say your business has the latest bells and whistles. Being on the cutting edge is a sweet perk, but software solutions do more, keeping you in step with customer expectations, driving the customer-retailer relationship, and making life easier for customers.
So how will YOU use retail software to drive customer engagement and integration? Start by choosing the right partner and developing a strategy. Need time to figure things out? Do your research. Head to the Detroit Labs blog for more information on how technology can elevate your retail operation.