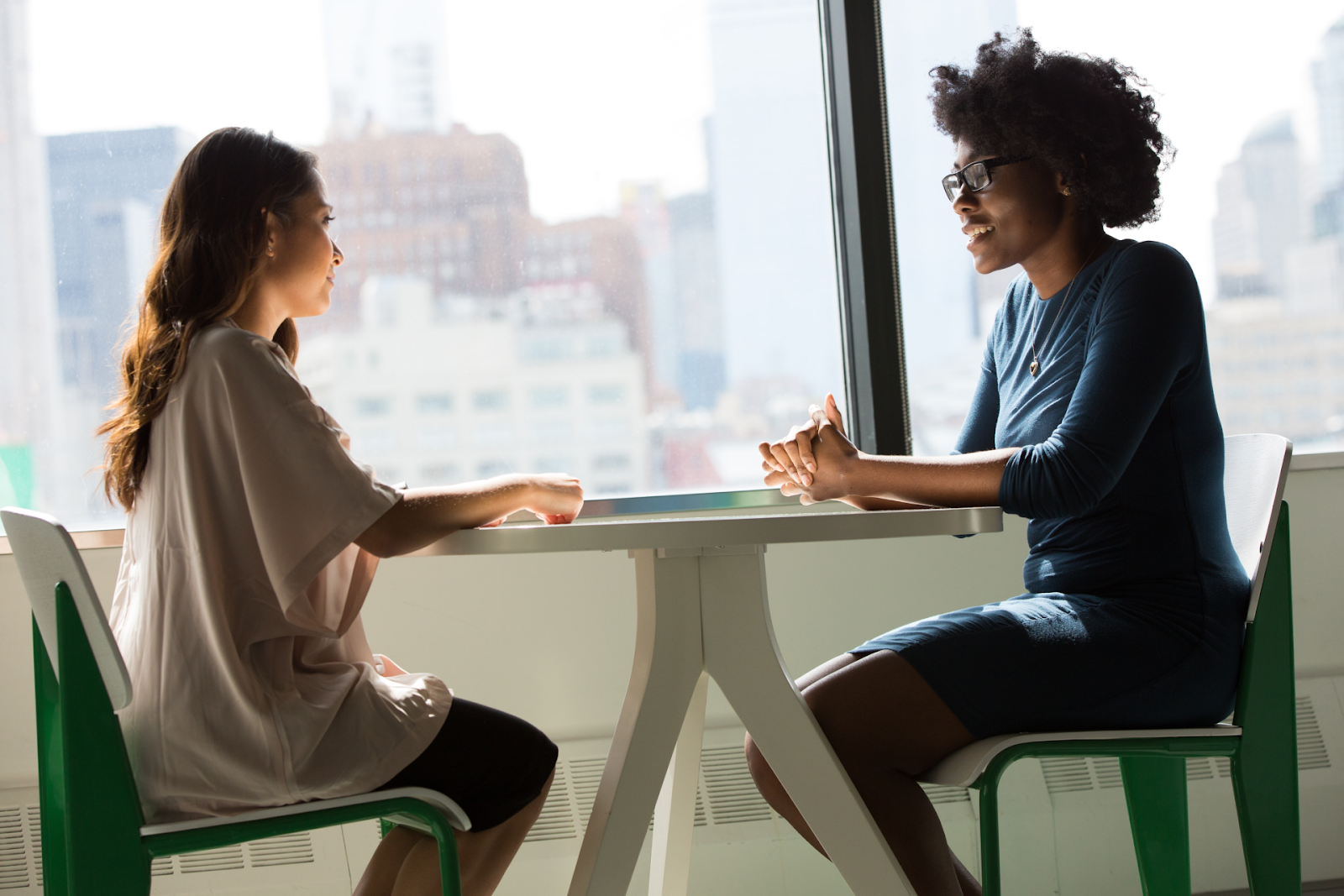 Is the Traditional Staffing Model Outdated?
Staffing companies are great. They provide you with access to candidates and options to scale. Once you spend the time sifting through the many CVs, you interview, select your candidate, and the staffing company gladly takes your check and stands ready for your next need.
But what if there was a better way? What if what you actually needed… was more out of your staffing company? 
Here are three things your staffing company could be doing better for you.
Listen to Your Needs
I am sure they are listening to you, don't get me wrong. But are they thinking about more than just skill sets? Are they asking you the right questions? Are they searching to understand the type of candidates you need to properly scale your team? A great staffing company will understand that people make the difference, not just skills. 
Screen Resumes Before They Get to You
Yes, it is wonderful they have access to a database of resumes, but realistically they are just making even more work for you. Going through each one just to get the process rolling is time-consuming in itself. Push your staffing company to do some of that work for you. Ask them to provide you with 1-2 candidates they think are great fits. 
Stay connected post-hire
Ask a staffing company what happens after they place a candidate. Is it on to the next opportunity, or are they staying connected? Do they offer ongoing skill development? Do they offer mentorship? Look for a staffing company that offers a network of ongoing support, not just a transactional agency that collects your money. 
The staffing model is tried and true. You need to scale your team with warm, talented bodies, and the contract agency has a roster that can fill that need. It works and has not really changed much in the last several decades. What has changed, though, are the needs of candidates: candidates want to feel fulfilled and grow in their careers. And companies have evolved to want more than just a list of skills on a resume. Staffing companies need to evolve to meet demand. Push yours, or find a different one. 
Learn more about our version of staffing here. 
Photo by Christina @ wocintechchat.com on Unsplash.