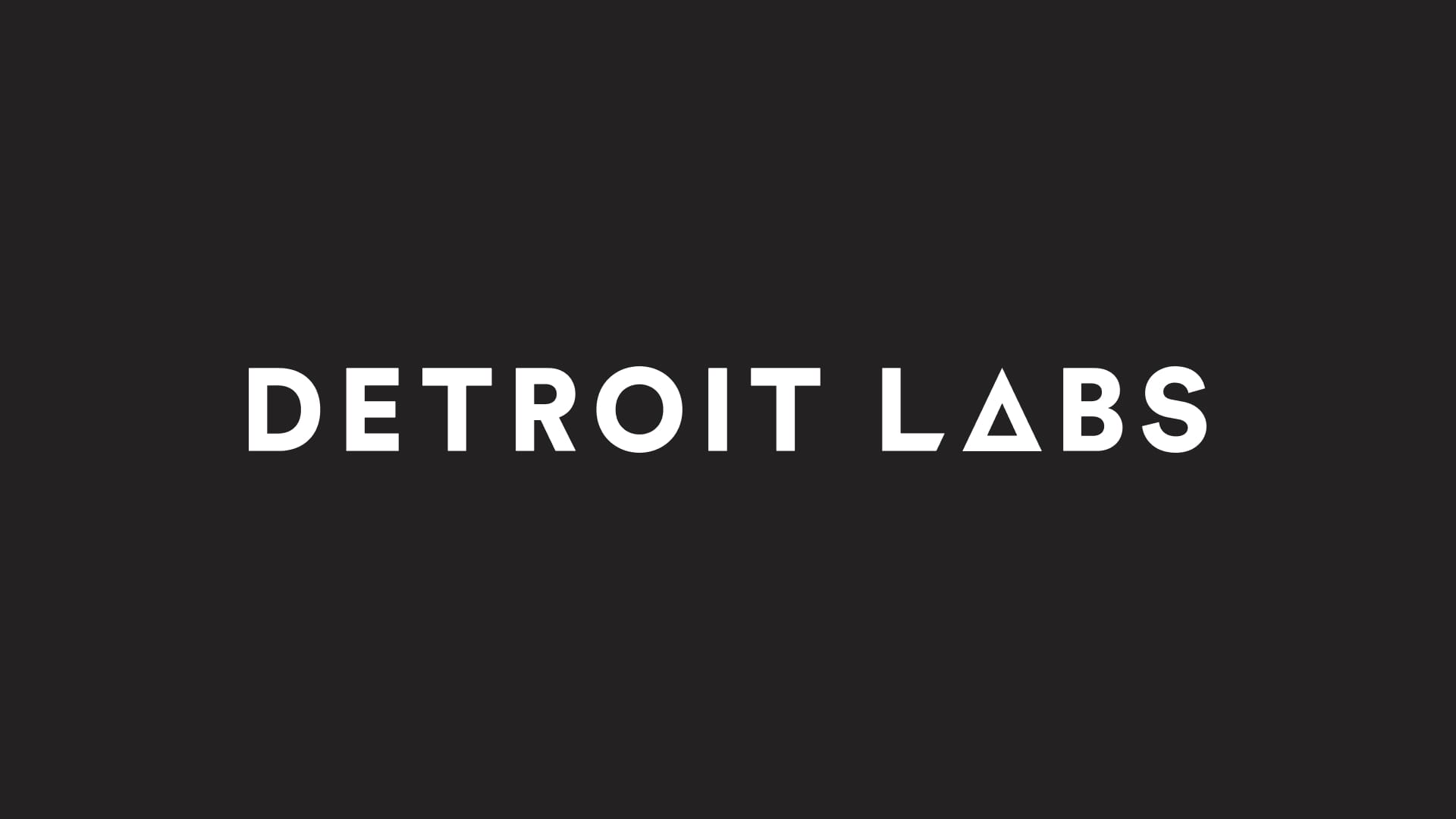 Objective to Subjective: Turn Data into Insight
Visibility into your business is paramount. As your operation grows, it becomes increasingly difficult to see everything at once. This is the point where companies turn to business intelligence tools that can help visualize all of the data that is available. The holy grail of business intelligence is determining the health of your business via simple overall scores. How do I quickly determine if things are going well? If you see green, things are good. If you see red, things are bad. It seems so simple, but there is so much work behind the scenes that leads to that simplicity.

We sat down with Eric Ristow, VP of Product Development for Lineage Logistics, to discuss how they turned data to insight—from disparate systems full of data to a holistic, composite score. Through acquisition, Lineage has seen incredible growth but has inherited a lot of disjointed data. As they've seen success, oversight has become incredibly important.
Here's how Eric created clear, consumable data for his business:
1. Be Objective. Have a focal point when taking on a large project, especially a multi-facility, multi-system business intelligence gateway. Pick objective KPIs to start—data that everyone can understand without deep explanation. You will know you have defined it well when someone new walks in the room and immediately understands it.
2. Build the experience. Lay the foundation—collect, normalize, and prepare selected data for presentation. Once you have the data, it needs to be useful. Give attention to the design and usability of your tool. Make it look and feel like the sites and apps that your team use on a daily basis.
Design your B2B intelligence gateway like the latest world-class consumer app. An approach to delightful B2B design will pay off in ease of use and desire to use.

3. Subjective and simple. At this point, base-level development is done. and people are using your objective KPIs. Your data is helping to drive decisions and action within your business. But how do you take it a step further? Turn data into insight.
Start with simplicity: create your green/yellow/red dashboard for at-a-glance decision-making. The hard objective data becomes the flexible subjective tool. But you won't find simplicity through tech alone. It is an effort that starts with knowing your business and understanding your leaders. What does it mean to be green? What is happening to cause red?
Identify your objective KPIs that roll up, pinpoint the weight of each data point, combine, and present. The tech is already there to support this; build something that provides the oversight your leaders crave. 
Watch the full episode below to learn about Lineage's journey, all the good they are doing in the community, and how they lead by example.

Want more insights like this? Give us a follow on LinkedIn and YouTube.