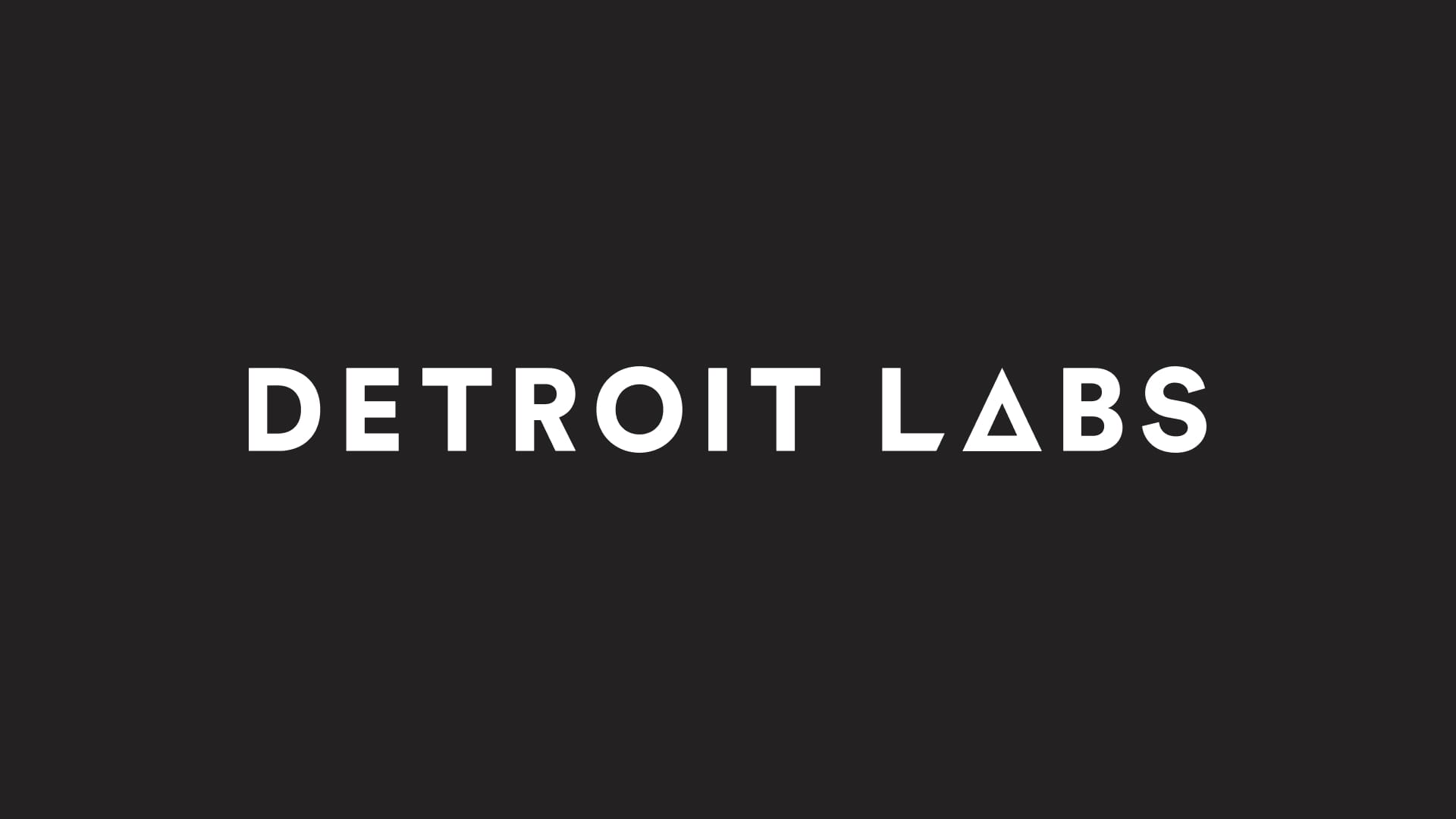 QPOP! App is Released
FOR IMMEDIATE RELEASE
DETROIT LABS AND QUICKEN LOANS PARTNER TO CREATE MOBILE APP QPOP!
Facilities maintenance app lets Quicken Loans team members easily submit job tickets
DETROIT, March 24, 2015 – Detroit Labs, a Detroit-based mobile development company and maker of iPhone, iPad, Android and vehicle apps, and Quicken Loans have launched a new facilities maintenance app called qPOP!
While team members previously had to call or email facilities tickets, the new app allows team members to quickly and easily submit facilities issues and requests from their smartphone. The app is conveniently pre-loaded with common maintenance requests, such as replacement of burned out light bulbs, temperature adjustments, office supply inquiries, furniture repairs and more. It is also optimized to work with BluetoothLE, making it possible to determine where team members are located when making a request through the app.
"Quicken Loans approached us with a need and an idea for a creative solution, and relied on us to make their idea a reality," said Detroit Labs co-founder Dan Ward. "We're thrilled with the outcome, and look forward to working with Quicken Loans in the future to refine the app and meet the evolving needs of the company's facilities team."
"As an internal app, our goal was to have a simplified design so team members could submit job tickets in the most streamlined, efficient manner possible," said Melissa Price, director of facilities and business office for Quicken Loans. "We are passionate about client service – whether that is someone looking for an amazing mortgage experience or meeting the needs of our team members. Detroit Labs has really helped streamline our process and allowed us to be better and more efficient at what we do."
For more information on Detroit Labs and the work they have done on behalf of other national clients, visit www.detroitlabs.com.
About Detroit Labs
Detroit Labs is comprised of thinkers, doers and makers who create beautiful, intuitive mobile applications. Located in the heart of downtown Detroit, the firm's track record of success speaks for itself—working with renowned clients such as Chevrolet, Domino's, DTE Energy and Biggby Coffee to build highly desirable mobile experiences that are on time, on budget and drive results. When companies have complex challenges and require innovative solutions, they go to Detroit Labs. Visit www.detroitlabs.com for more.