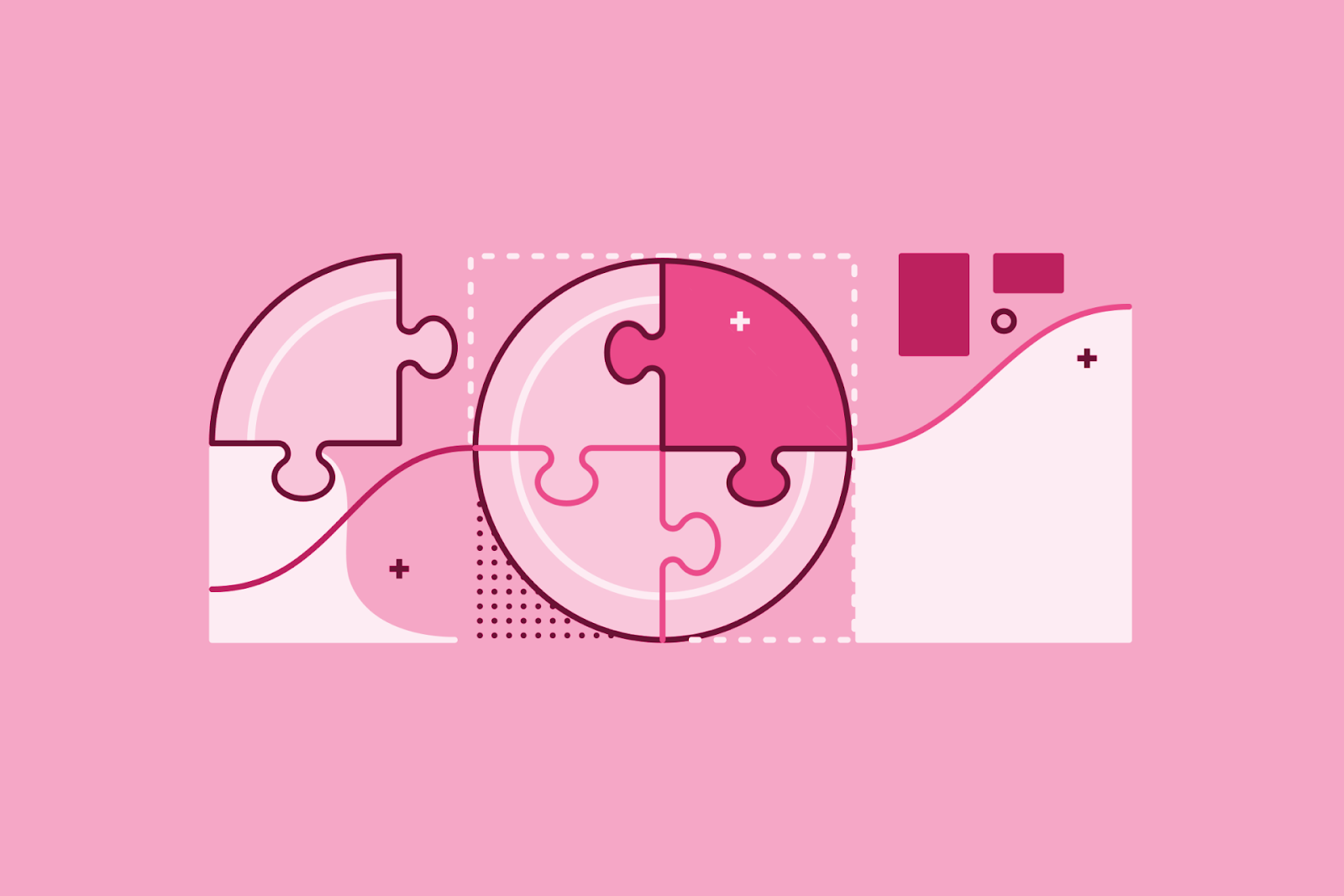 Save Time by Scaling Your Team with OnSite Staffing
Time is our biggest constraint. We can't magically create more of it. It dictates what we do and often how we do it. In the case of software teams facing challenges delivering a new version of their app or a feature being heavily advertised by the marketing department, time looms heavily over all. So what do you do? You need to move faster. You try to create enough velocity amongst your existing team to reach the finish line in time. But if you've been in this position before, you know this isn't sustainable.
You need to scale your team.
Adding the right pieces to your team puts you in a better position to deliver, broaden your team's capabilities, and keep your team from burning out. How do you find the people you need?
Enter the staffing company.
The modern staffing industry dates back to the 1940s, when many employees' positions were left open after they left to join the military during WWII. Today, staffing companies not only fill gaps but also help organizations expand their capabilities, take on new projects, and, yes, hit deadlines. This sounds great until they start throwing stacks of resumes at you in what appears to be a faster alternative to your internal recruiting process. Instead of saving you time, they're creating more work for you and your team.
We created OnSite—our alternative to IT staffing—to address these pain points. We take on all of the work to find the right candidates so that you don't have to.
Here's what our OnSite process looks like:
We get to know you.

 Do you need a junior team member who is hungry for growth? Or a seasoned team member who can help lead and push your current team? Beyond evaluating a candidate's technical skillset, getting to know your needs and your team environment is a critical first step to focus our search.

We tap into our extensive network.

 Resumes have value, but they're just one data point among many. Over the years, we've built relationships with developers, designers, project leads, and more, through study halls, speaking events, and our own software community, CoLabs. It's a diverse crowd passionate about software craftsmanship. Once we understand your needs, we can start connecting the dots.

We screen the candidates for fit.

 Our goal is to get a deeper understanding of the candidate before moving forward so we interview potential candidates to assess who they are as a team member. How can they best help your team? Will they succeed in your environment? Will they feel fulfilled by this opportunity? If it's a match then we're nearly there!

We match candidates' technical skills to your needs.

 Finding good humans is our goal, but the skills need to be there too. Each of our candidates must work through a code challenge that's consistent with your needs. Technical assessments like these help paint a picture of a candidate's approach to problem-solving and more directly, their technical proficiency.

We connect you to highly qualified candidates.

 This is where we save you time. We connect you with handpicked, highly qualified candidates who are excited about the opportunity. What would normally be a stack of resumes in the traditional staffing model is reduced to a single meeting between you and the candidate(s).
It's a proven process that has led to us pairing awesome people with partners like GM, Quicken Loans, Ford, and Volkswagen. We believe that our passion and process for connecting our clients with great candidates sets us apart from traditional staffing. We call it OnSite and you can learn more about it right here.