How we helped DTE Energy serve their 2.2 million customers in times of need.
DTE Energy is a Detroit-based energy company serving electricity to millions of customers in Michigan. And while DTE is committed to maintaining safe and reliable power, power outages remain an unfortunate reality for its customers. As customers ourselves, with personal insights into these experiences, we designed and built native mobile apps to make reporting outages more accessible and tracking service repairs possible in real-time. When introduced, these apps streamlined critical data collection and reduced congestion at DTE's call centers.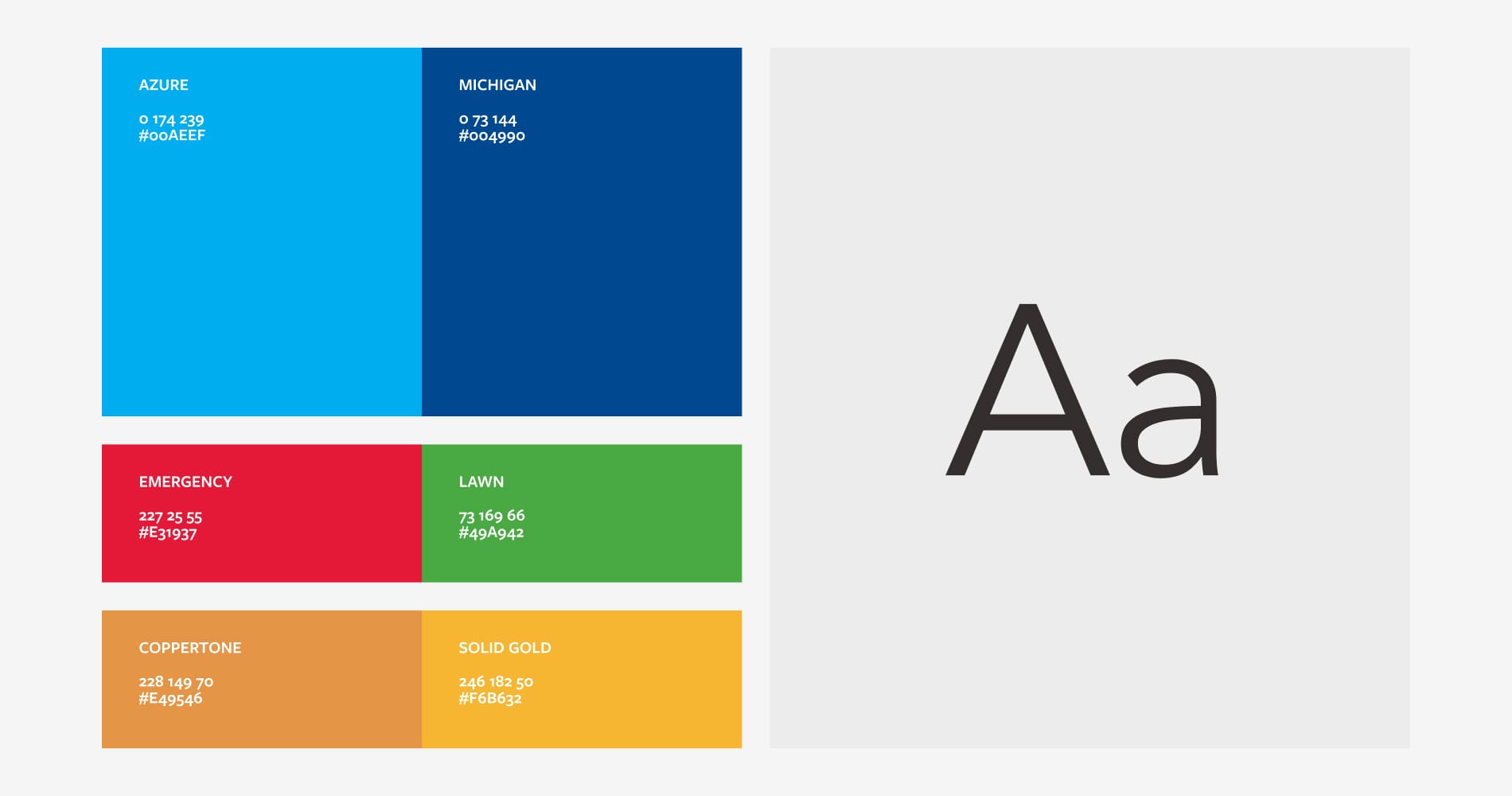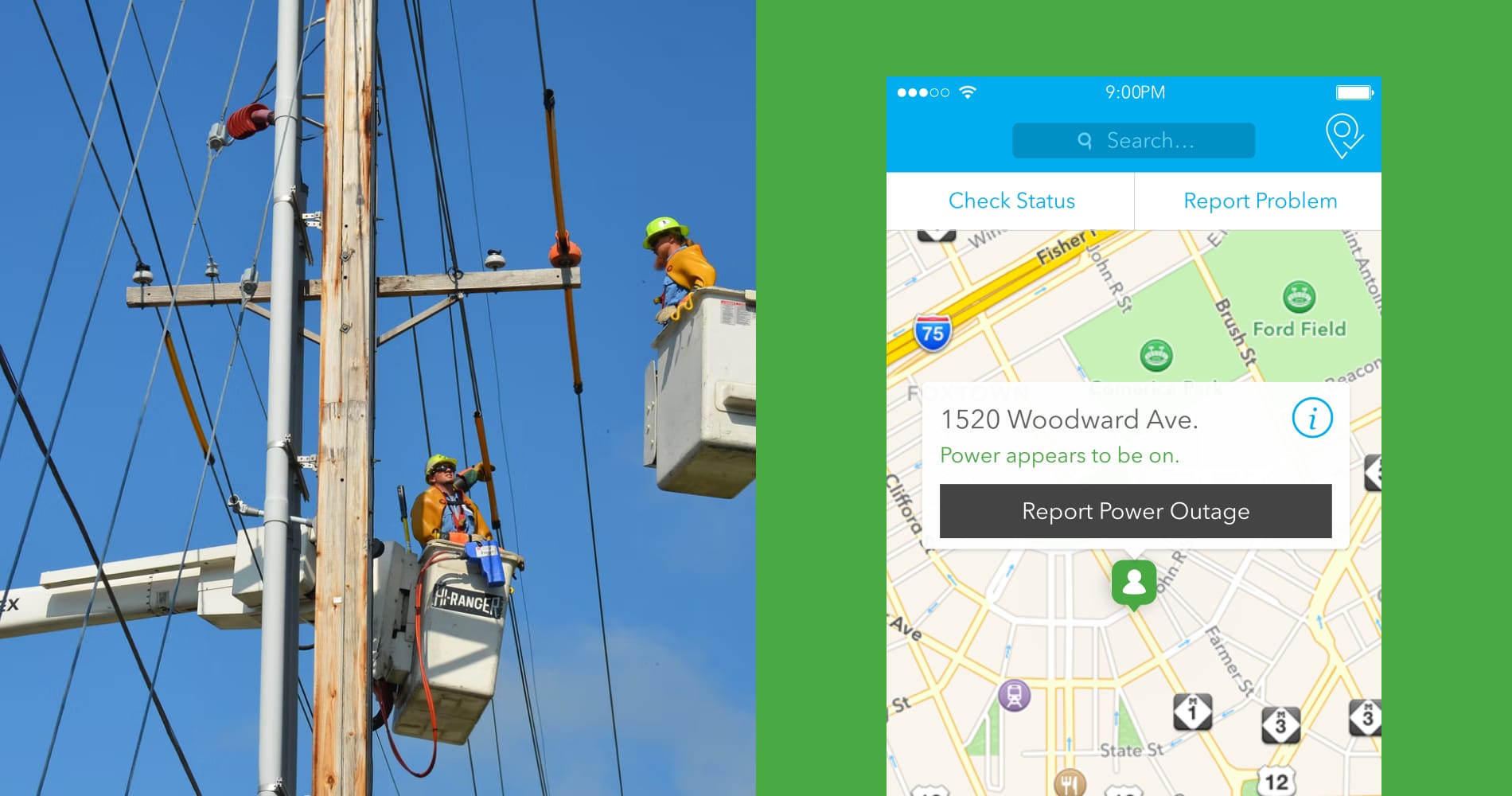 When it first launched, the apps offered a few critical tools for power outage scenarios. As it grew to include power consumption data and bill payment options, our team designed and implemented a recognizable navigation structure to keep users oriented and introduced all-new data visualizations for consumers to dig into the data. Along the way, our team created and maintained a library of mobile UI components to support the rapid design and development of new features.
Detroit Labs remains a development partner even today, adding new functionality and improving the iOS and Android apps on a regular basis.