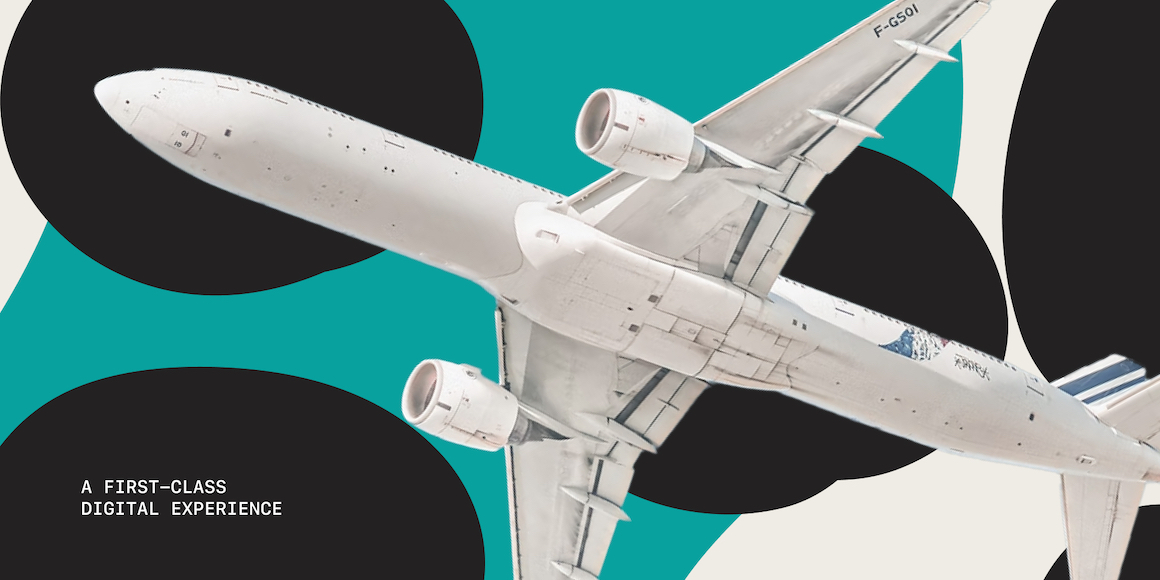 Aviation and travel tech have gotten a bad rap in the past. Glitchy websites? Missing functionalities? Customers have endured a lot just to book a flight. Luckily, this tech is changing course. Get a then-now-future look at web and app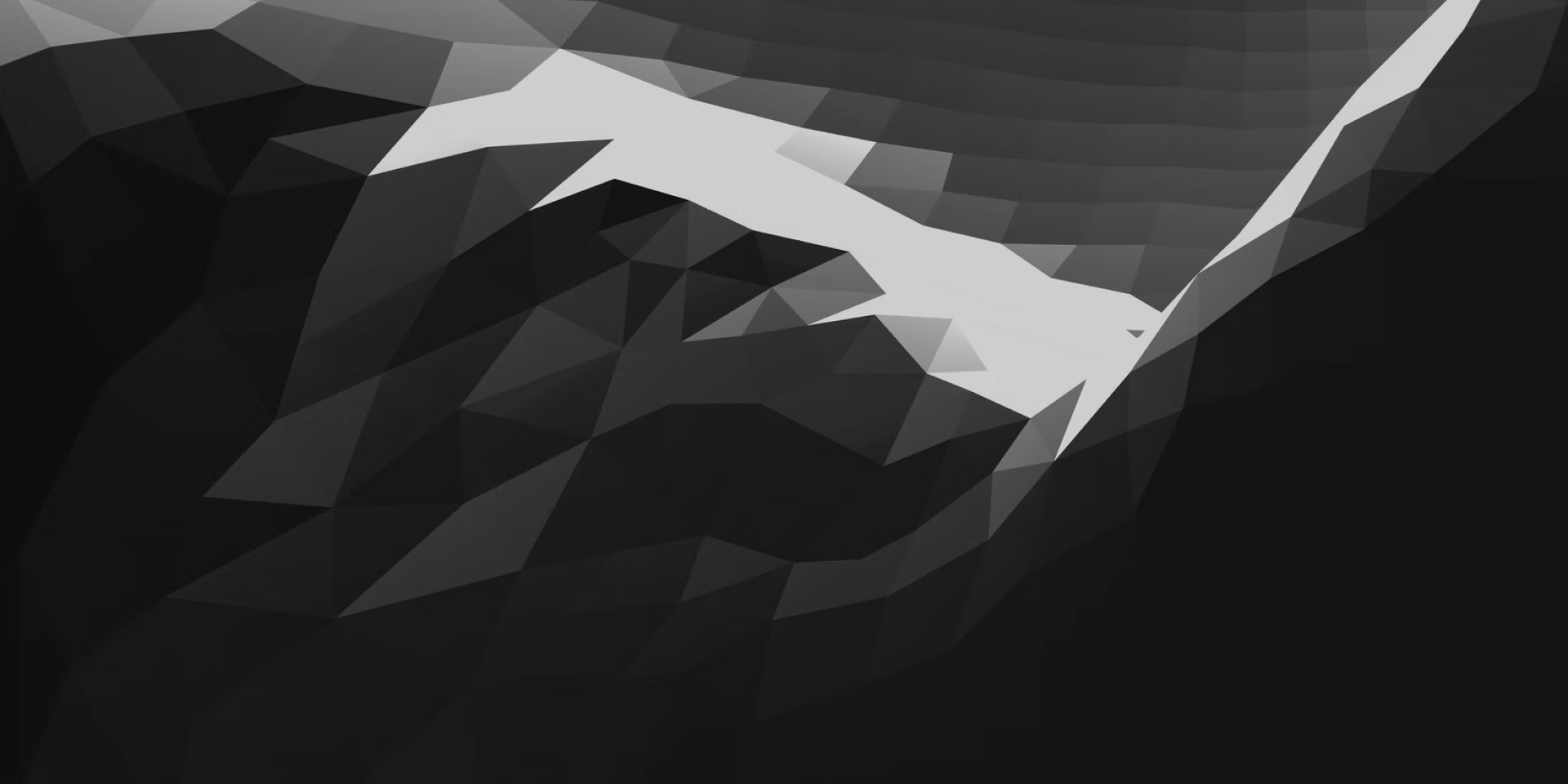 Working in an agency development requires a considerable amount of flexibility when juggling clients and projects. Given the nature of software development projects, more often than not, we're hopping onto an existing project rather than starting a project from scratch.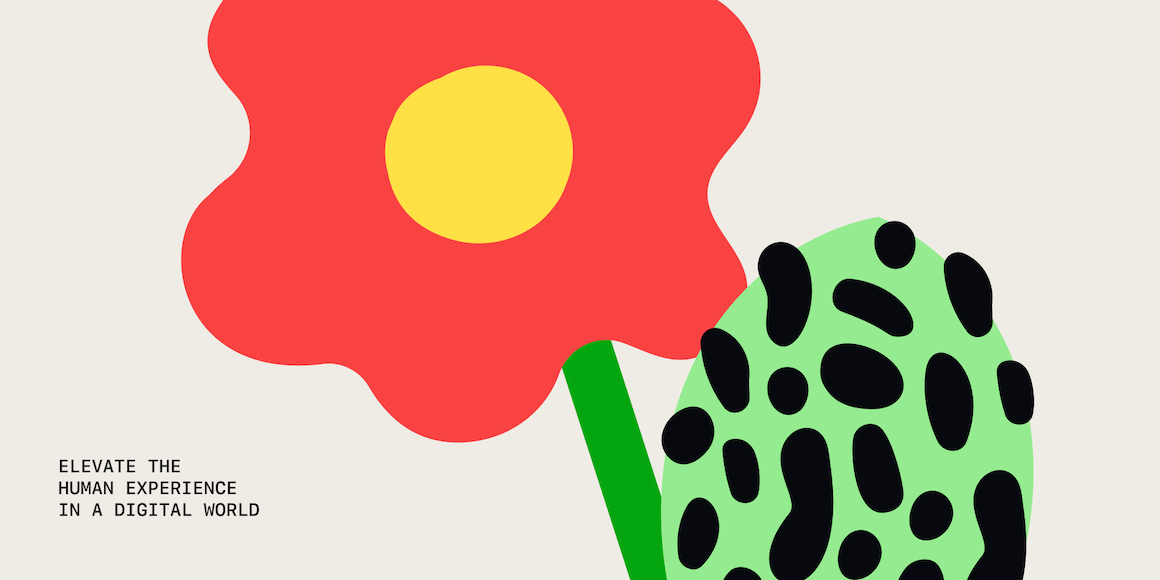 Across industries—from retail to healthcare to tech—companies are struggling to keep up with customer expectations. The solution is clear: Everything has gone digital, and technology leads the way. But the real question is how best to take advantage of it.