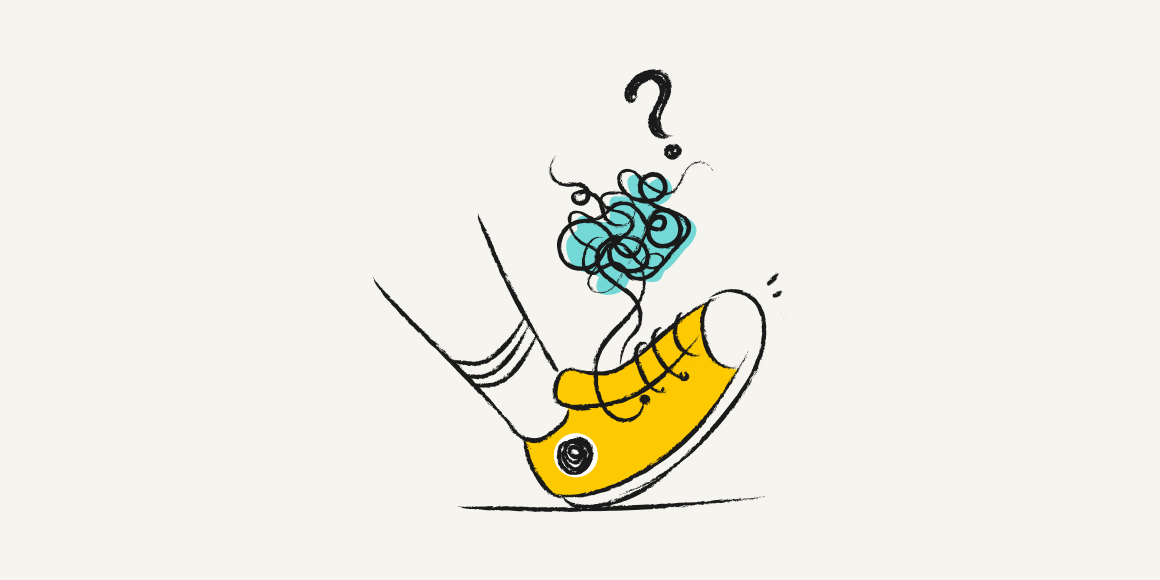 Walk Through a Week in a Design Sprint
The classic 5-day design sprint — originally pioneered by Google — starts with a problem, a team of people, and open time on a calendar. The goal is that, by the end of the week, your team will have mapped out a prototype that has been tested on core users, helping you to get unstuck and move forward quickly. But what does that actually entail? In theory, it sounds like it could work, but how are days structured to ensure that achieving the goal is possible?
At a high level, here's what you can expect in a week-long design sprint with Detroit Labs.
Pre-Design Sprint Work
Invite list
Who you involve in a design sprint is just as important as the work you do during the sprint. You'll invite a diverse segment of your company to participate, including those who have deep knowledge of their area:
A decision maker
A customer expert
A design expert
A technology expert
The Detroit Labs team will consist of a sprint leader and a design expert to take you through the exercise and build out the prototype. You and your team will need to be present for 3 days total for the sprint week: Monday, Tuesday, and Friday. Exercises will be time-boxed to promote quick and seamless decision-making. Technology use will be limited, except of course in case of an emergency.
Monday
Setting the tone
Day 1 of design sprints are all about setting the tone. The group will start with knowledge sharing, understanding the problem, and choosing a target for the week's efforts. We'll ask your experts what they know about the challenge and the goal, which will help us define our problem space and map out the sprint goal. At the end of the day, we will do some sketching to better understand how to reach the goal and solve the problem, including some note gathering, crazy 8s, and then a final sketch of the solution.
Tuesday
Focusing on solutions
Tuesday is about making decisions and getting ready for prototyping and testing in the following days. We will go over in detail sketches from the previous day and pick a winner. This is where we will focus our prototype. From there, we'll review existing solutions and implementations, and sketch storyboards in the afternoon that will be the foundation of the working prototype.
Wednesday
Prototyping
Your Labs team hunkers down to crank out a prototype based on the decisions made in previous days. At the end of Wednesday, there will be a clickable working prototype made available for user testing on Thursday.
Thursday
User testing
5 users will be selected that best fit the profile defined by the team in previous days. Using a script, the Detroit Labs team interviews, collects, and analyzes data to look for patterns that can inform product decisions after the design sprint.
Friday
Present findings and asset delivery
We wrap up the week by going through the work completed and findings based on user testing. We will tie up loose ends, deliver the design sprint assets, and hold a retrospective to get a feel for how the week went for the team.
At the end of the design sprint, you will have a working high-fidelity prototype, real user data, and a clear idea of what the next steps are to developing your product — all in five days' time. You will also have a Sprint Report document from us that will outline and recap all of the exercises we did. It will include photos and outline all the patterns we saw in the user feedback. This document will also highlight the goals and challenges you tackled throughout your sprint to keep them fresh in your mind. We will give you our recommendations about whether to pursue certain parts of the concept or not, along with a list of prioritized features. All of this will ensure you are headed in the right direction wherever you take the product next.