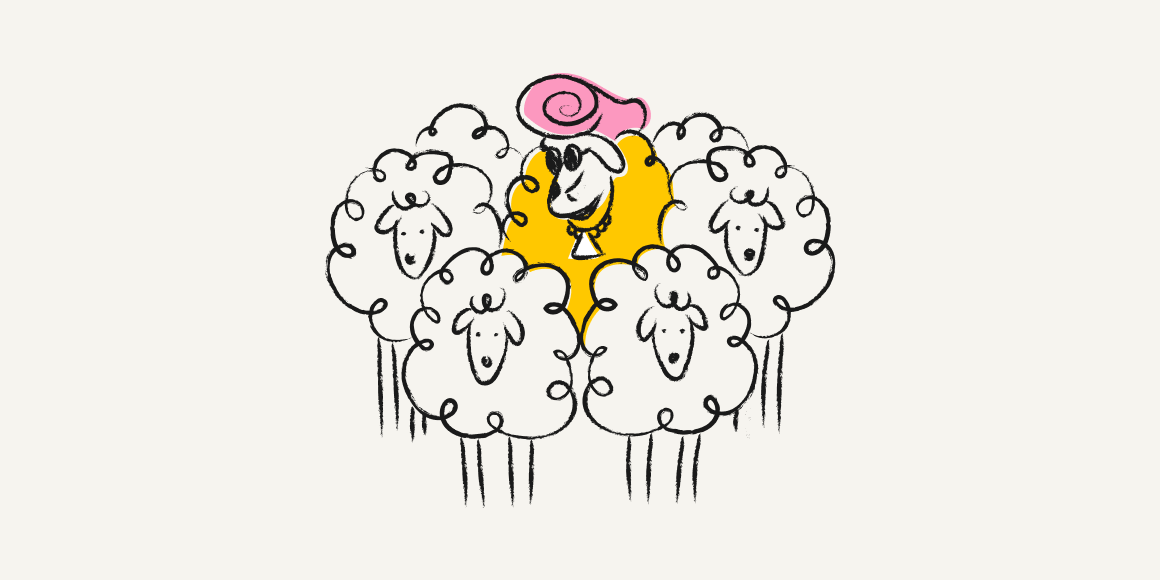 Your internal needs change over time, and you have to plot the best course forward to build or improve your software solutions. So you begin to think, Should I hire software developers? Would outsourcing be better? First, think about three things: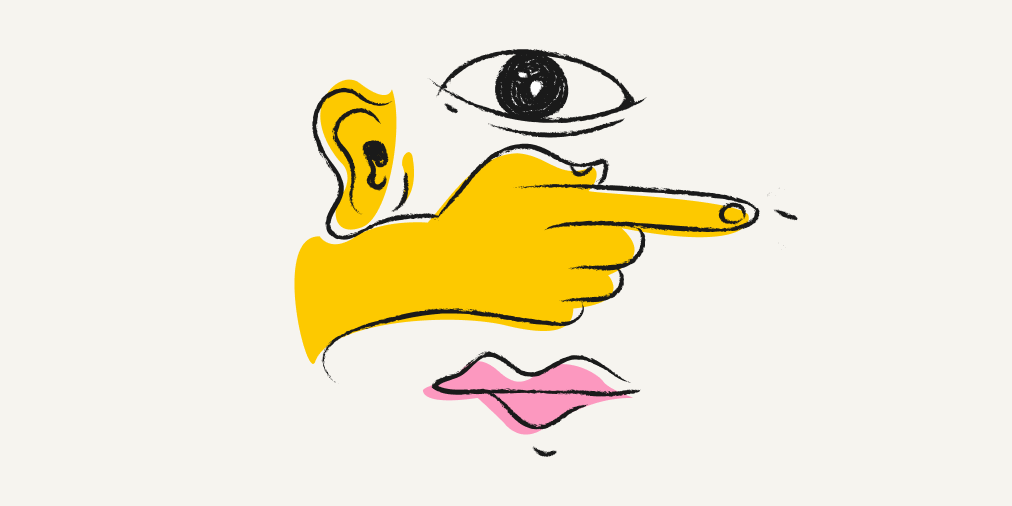 At Detroit Labs, we approach everything we do with a people-first mindset. Our work revolves around our partners, users, and our team members — all the people behind the products we help build. We strive to lead with empathy as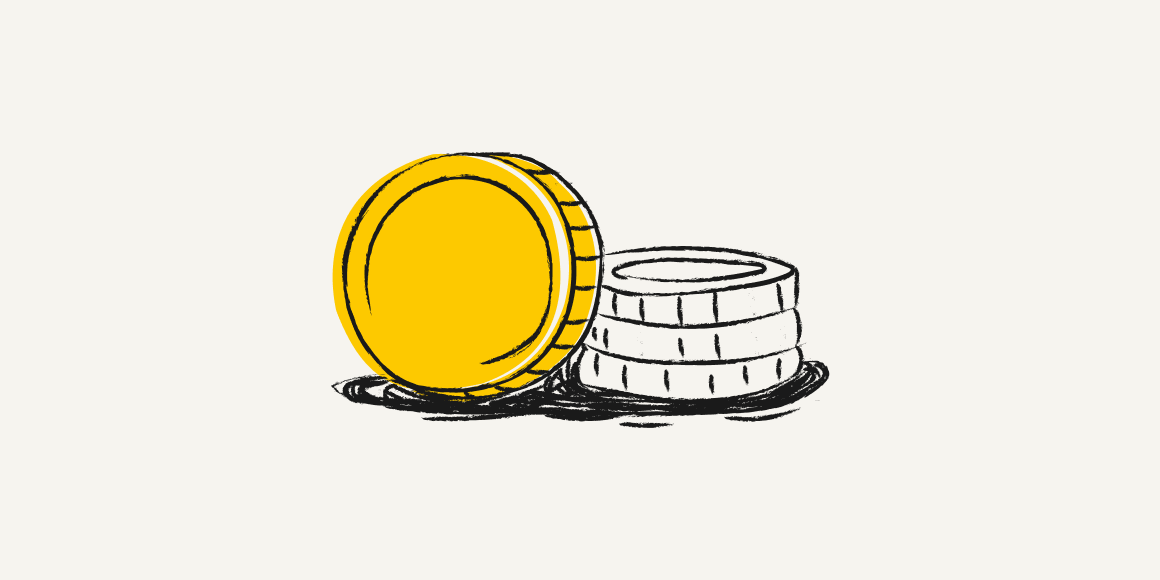 You need to launch a digital product next year. It might be a web app, mobile app, or piece of software. Of course, you will have to pitch a budget to your stakeholders, or maybe someone already designated the budget.